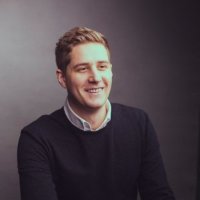 Following the announcement earlier in 2017 of Sky's acquisition of digital content producer, Diagonal View, Joe Nilsson joins the ever growing team in central London as Director of Strategy & Syndication.
Joe will develop Diagonal View's syndication business and help develop new show properties for global channels and platforms.
Nilsson, formerly VP of Commercial at the extreme sports multi-platform network, XTreme Video, was responsible for global distribution and the launch of XTreme's burgeoning studio business while overseeing their global distribution business.
Matt Heiman, CEO of Diagonal View says "Diagonal View has been producing video for social platforms for numerous years, with Sky's resources and expertise to hand, we will be offering the market a high-end, creative proposition that is unmatched to date."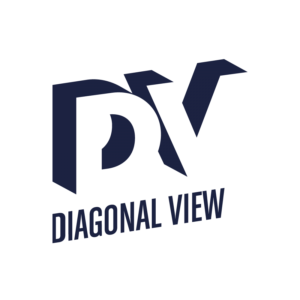 Joe's comments; "I'm incredibly excited at the opportunity to work with such a great team of creatives here at Diagonal View. Matt and the team here have build some brilliant brands and formats that have great potential beyond their native platforms."
Diagonal View has a dedicated online audience of over 15 million subscribers, ranging across channels such as AllTime10s (5 million subscribers) and Draw My Life to AllTime Gaming and AllTime Movies. Its main sports channel, The Football Daily, reaches hundreds of thousands of fans on a daily basis and has worked with numerous A-List footballers including Rio Ferdinand, Jamie Redknapp, Jamie Carragher, and Gianluca Vialli.
Source: Diagonal View