Halo, a UK based brand first consultancy, have rebranded FLAIR, a unique data analytics business focussed on creating racial equity in the workplace and across society.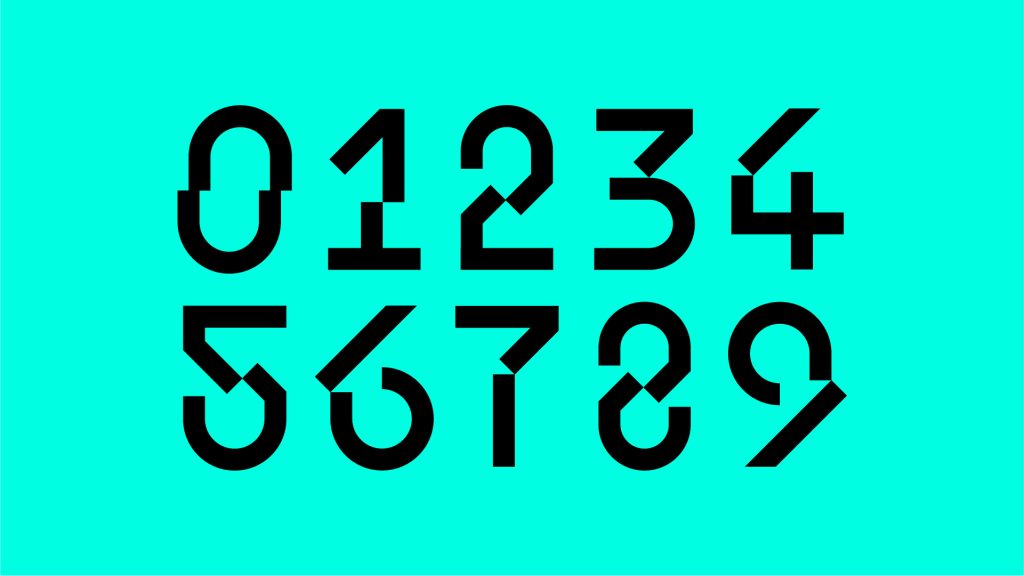 Halo were appointed after strategic pitch, to modernise and reinvigorate the brand, building a go-to-market strategy that positions them for the next stage of growth, and delivering a comprehensive rebrand; from visual identity, tone of voice, digital, film and motion graphics.

"Racial equity is nuanced; it's extremely challenging to find a tangible solution that will create systemic reform, let alone measure progress against it. But we believe that nothing is impossible when you have the right answers to power change. Halo helped us to define our proposition and narrative and gave us a new striking identity and tone of voice. But most of all, they really understood what we are striving to do, and brought clarity to the brand."

Jessica Allen, Head of Growth Marketing, FLAIR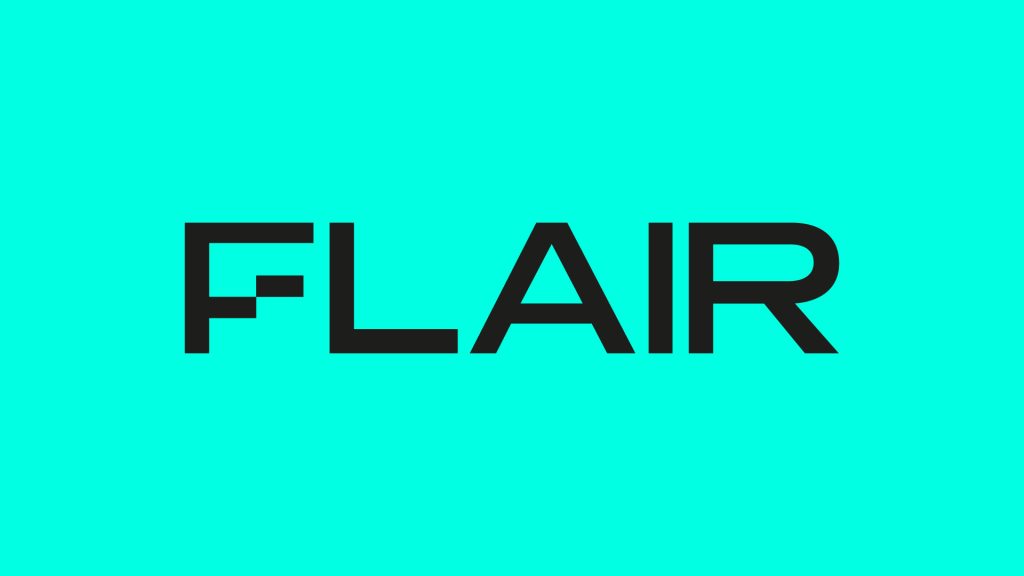 Designing a 'Pragmatic Activist'
The visual identity is a simple custom type with a step in the 'F', symbolising the 'level up' result of achieving racial equity. Teamed with a vivid mix of colour and the warm tones of the photography, the brand offers a contemporary, fresh aesthetic that is distinctive and powerful; never losing sight of FLAIR's activist mission, but retaining a pragmatic, professional feel.

The design highlight has to be the custom number set. A hard-edged arrangement of simple block work, each number is carefully crafted, making heroes of each number and underlining the brands 'Strength in Numbers' strategic proposition.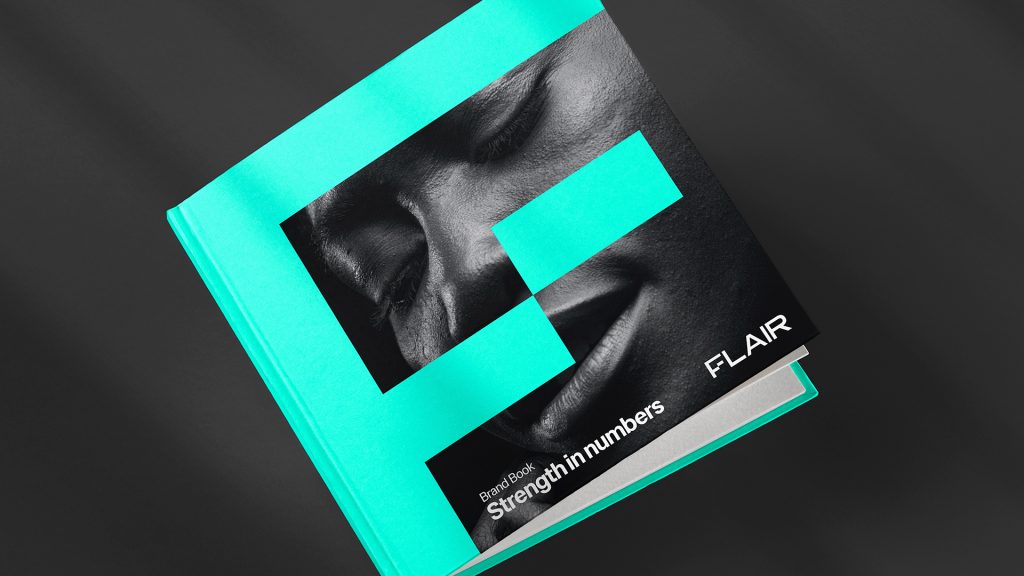 "FLAIR are genuinely unique, they offer a pragmatic and measurable solution to supercharge DE&I strategies, with a single-minded focus on racial equity. The chance to partner with them to define and position such an important brand at such a critical time in their evolution has been a privilege."

Paul Bailey, Brand Director, Halo

The launch of the new brand comes hot on the heels of FLAIR founders Nii and Darrell featuring on Times Square Billboard as part of Department for International Trade (DIT)'s Black Tech Founders Mission last month, and being included in the Forbes 30 under 30 in Europe for Social Impact.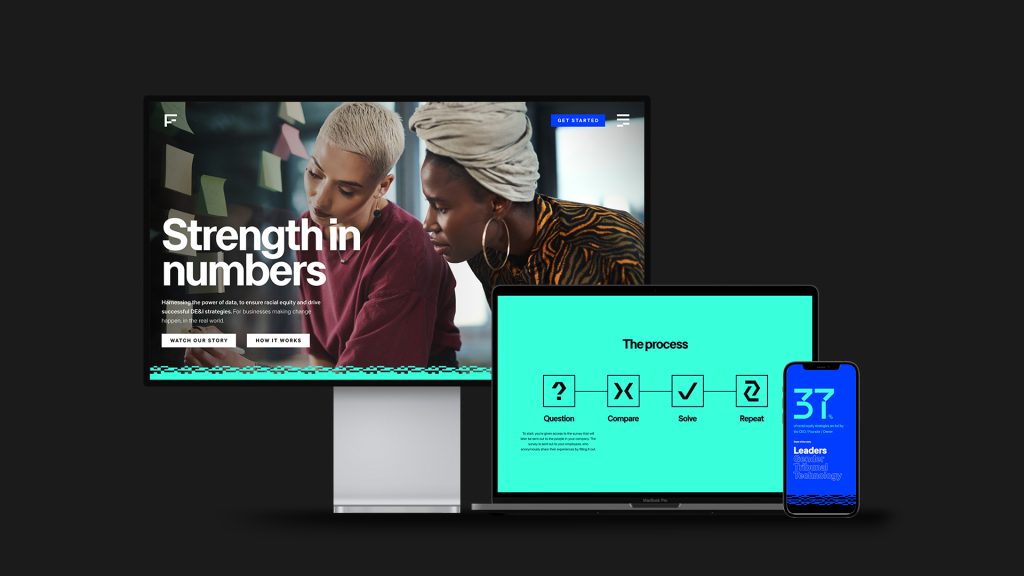 Source: Halo