Independent creative agency continues to grow 100% YoY
Independent branding and design agency, 50,000feet, is celebrating its 20th anniversary.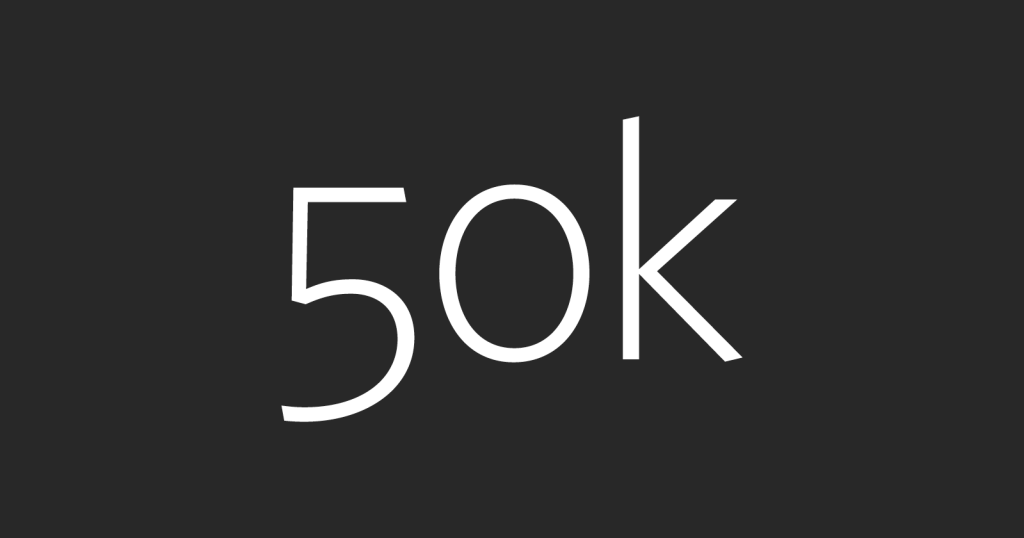 The creative shop, which launched in Chicago in 2001 and recently formed a strategic alliance with legendary design firm, Carbone Smolan Agency, continues to see unprecedented growth despite the current climate and trend for brands to take design disciplines in-house or agencies to sell out to larger conglomerates.
This year's account wins include a range of global financial institutions such as BBVA, Winix America, the only female owned cannabis dispensary in NYC, Etain, as well as challenger brands within healthtech; the launch of a digital educational platform; and an automotive AI pioneer.
A notable campaign from 2021 is 50,000feet's on-going work with the City of Chicago and its tech recruitment drive, entitled 'Come Back To Move Forward.'
The leadership team attributes this steadfastness and strength to their willingness to take risks and ability to put great ideas into motion, which includes opening a NYC office at the height of the pandemic.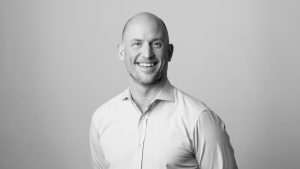 "As we've grown, we remind ourselves of why we founded 50,000feet in the first place: to do great work for the right reasons," said Jim Misener, Principal and President at 50,000feet. "For us, this means creating memorable and meaningful brand experiences and helping our clients build trust and engagement with their customers and consumers. In addition, we are broadening our focus on all of our stakeholders—our employees, clients, business and community partners. There is no better time to reaffirm the principles upon which we founded our business."
"Although every business is unique, every business should invest in people who invest in the growth and future of your organization," said Ken Fox, Founding Partner and Executive Creative Director at 50,000feet. "To be successful, you need to take risks and take on challenges with a smile."
With an interdisciplinary approach that combines business acumen, audience insights and design thinking, 50,000feet delivers immersive, strategically-led creative solutions for some of the world's most respected brands, including:  BMW, Knoll, Mastercard, MINI, NYSE, Under Armour and Sony, among others. We have worked with brand leaders across architecture and design, automotive, financial services, logistics, luxury, consumer electronics, technology and real estate.
Source: 50,000feet