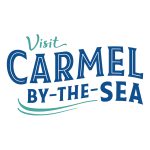 Independent full-service agency 62ABOVE has launched its first campaign for new client Visit Carmel-by-the-Sea, according to agency Founder and Chief Relationships Officer, Jon Bailey.
"A Work of Art" is a multi-media, integrated ad campaign designed to increase brand awareness and attract sophisticated leisure visitors who desire the finer things found in Carmel-by-the-Sea. "This target audience is upscale, educated and more likely to be a conscious traveler who is responsible and respects the natural beauty and local community," according to Bailey.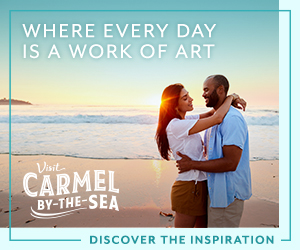 The campaign encourages viewers to "Explore the Whole Canvas" and "Paint Your Own Love Story" and uses a combination of broadcast and digital media to target the greater San Francisco Bay Area and Sacramento, along with digital and social media ads reaching upscale consumers throughout California. The campaign combines custom paintings created by local artist, Delia Bradford, with beautiful video and photography of Carmel-by-the-Sea.
"We represent one of the most picturesque destinations on the planet, full of gorgeous views and a charming village of hotels, restaurants, shops and galleries," stated Amy Herzog, Executive Director of Visit Carmel. "This new campaign encourages visitation from audiences who appreciate the one-of-a-kind experiences we can offer them."
To view the new work, click here to see how the TV commercial brings the paintings to life and takes you from an art gallery into an amazing journey throughout Carmel-by-the-Sea.
"Carmel-by-the-Sea has always been a source of inspiration, since Bohemian artists flocked here decades ago. Today art is everywhere—from the galleries lining its streets, to the culinary creations and exceptional wines, to the artists found painting, photographing, sketching and writing about the beauty around them. And why should anyone be surprised? Carmel-by-the-Sea is a work of art all on its own," stated Greg Carson, President and Chief Creative Officer at 62ABOVE.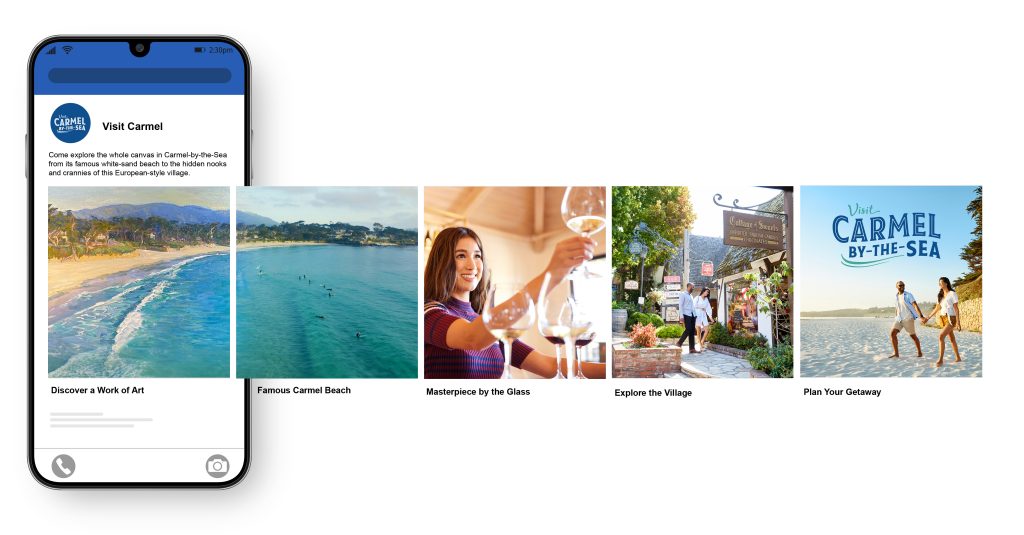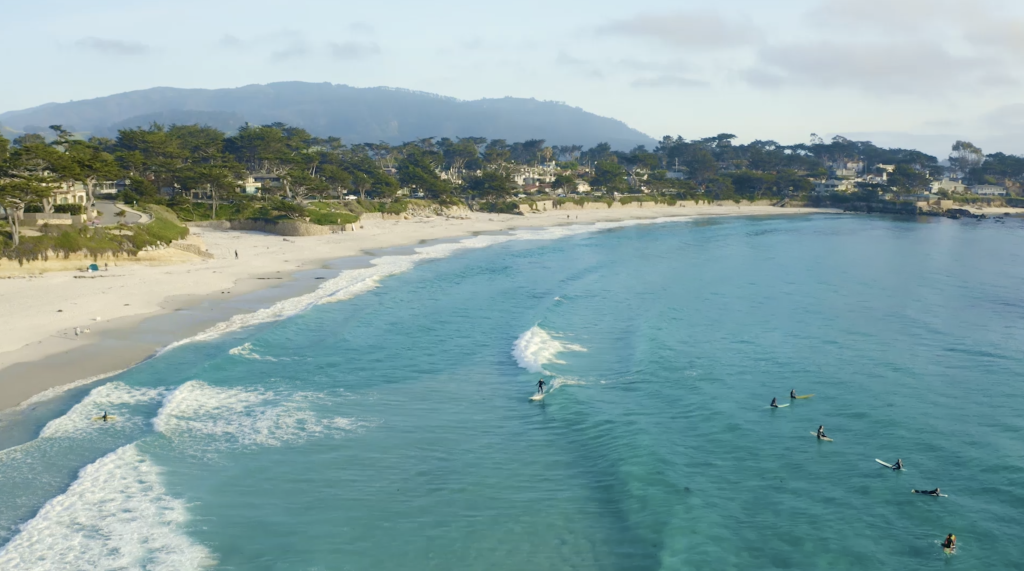 Creative Credits: ACD/Writer: Erik Dargitz
Art Director: Nicole Dore
President/CCO: Greg Carson
Executive Producer: Pierce Cooley
Account Supervisor/Producer/Director: Jeff Burghardt
Lifestyle Video & Photography: David Martinez | David Martinez Studio
Art Gallery Video: Solomon Atherton | Current Wave Media
Post Production: Tary McCullough | Current Wave Media
Source: 62ABOVE