A first for the AD ART SHOW has been announced as creative leadership from the ad industry join the fine art jury.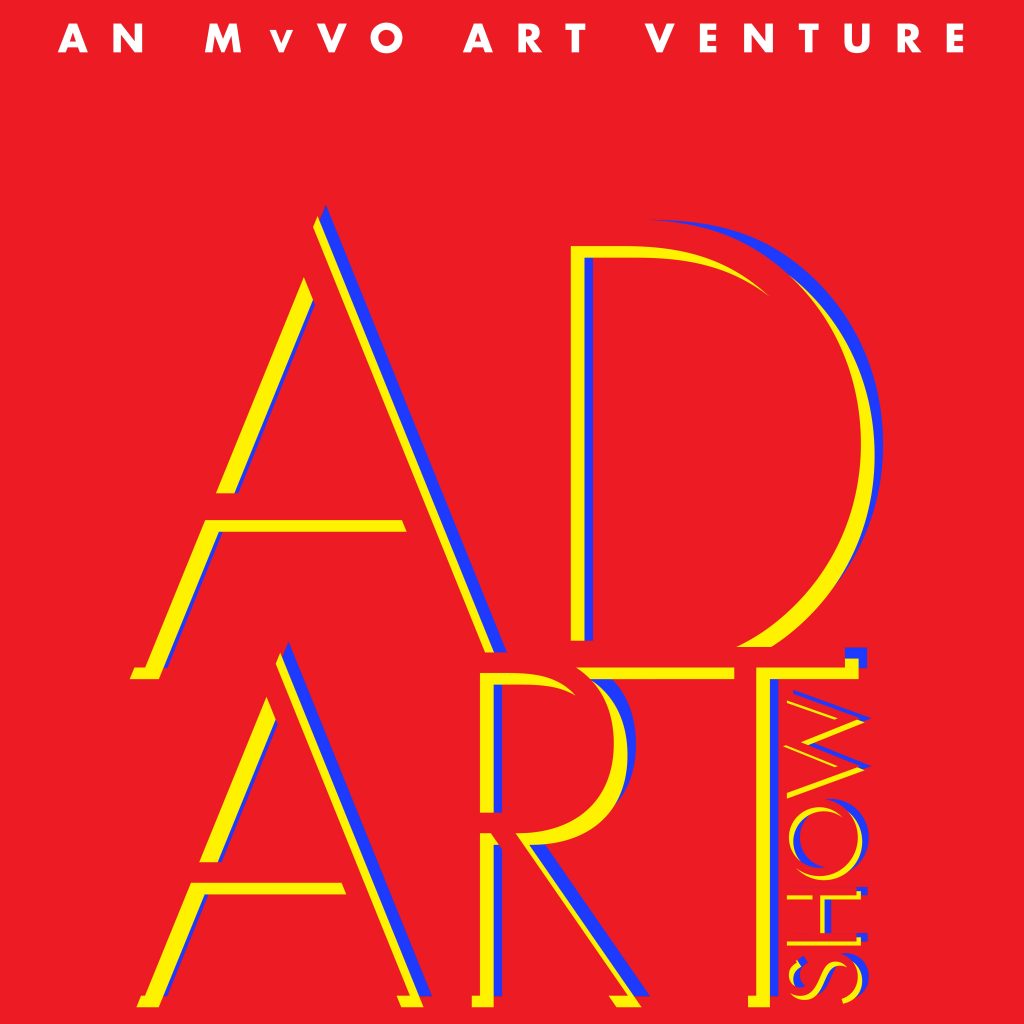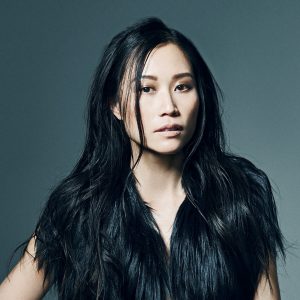 Nils Leonard, Creative Founder, Uncommon Studios and Pum Lefebure, Co-founder & CCO Design Army join jury leaders and influencers from fine art including: José Diaz, Chief Curator, Andy Warhol Museum; Laura Skoler, Board of Directors, New Museum, NYC, Daniel and Florence Guerlain Drawing Foundation, Paris;; Eric Shiner, Executive Director, Pioneer works (former head of contemporary art at White Cube, Sotheby's and Director of the Andy Warhol Museum).
The AD ART SHOW celebrates art created by artists working in advertising and related industries. It's breaking new ground by creating opportunities for emerging artists to win recognition in the art world. There is growing industry support including NBCUniversal (presenting sponsor), Westfield, The Clios, The One Club, WPP and The School of Visual Art.
The jury is judging across five categories including paintings, photography, mixed media, sculpture and design. The winning artist will be awarded a Clio in Contemporary Art along with a creative immersion day at NBCUniversal. The winners will be announced on May 3, 2021.
This year's all-digital AD ART SHOW will be bringing work submitted directly to the fine art community and art-collectors worldwide with stunning display at NYC's Oculus at Westfield World Trade Center – one of the famous architectural landmarks in New York – a transportation centre and shopping destination open to the public. The work will also showcase on the influential Artsy platform which collaborates with star galleries, museum collections, artist estates and art fairs.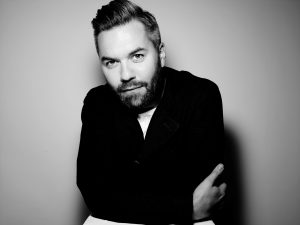 Nils Leonard, Creative Founder, Uncommon Creative Studio has said: "Artistry and craft has always been at the core of any good advertising, branding and design. At Uncommon, we consciously collaborate with unexpected partners in art, photography, product design and film to help create meaningful projects. 
Our industry's link to the art world seems to have been forgotten – it's important we remember its place and continue to cultivate artists from the ground-up. I'm thrilled to take part in this year's show."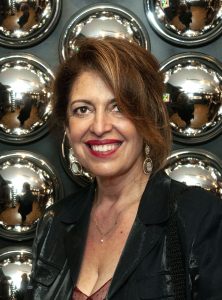 Commented Maria van Vlodrop, creator of AD ART SHOW "Nils and Pum are globally recognized creative pioneers with entrepreneurial business edge, mirroring the eclectic make-up of our show's jury. We share a similar vision and values and I'm incredibly proud to be partnering with such exceptional people." 
Join the virtual reception of AD ART SHOW 2021 on Monday 3 May at 4pm EST/9pm GMT with Grammy Award winning Red Hot Chili Peppers drummer and artist, Chad Smith.
Register here: https://www.eventbrite.com/e/mvvo-art-ad-art-show-2021-virtual-opening-reception-registration-150746028429
Source: AD ART SHOW