Adriel, an all-in-one digital marketing platform with a proven track record of managing paid advertising campaigns for thousands of businesses and agencies, announced today that it has closed $13 million in a Series B round. The latest funding haul brings the company's total amount raised to over $17 million following its $4 million Series A debut in 2019.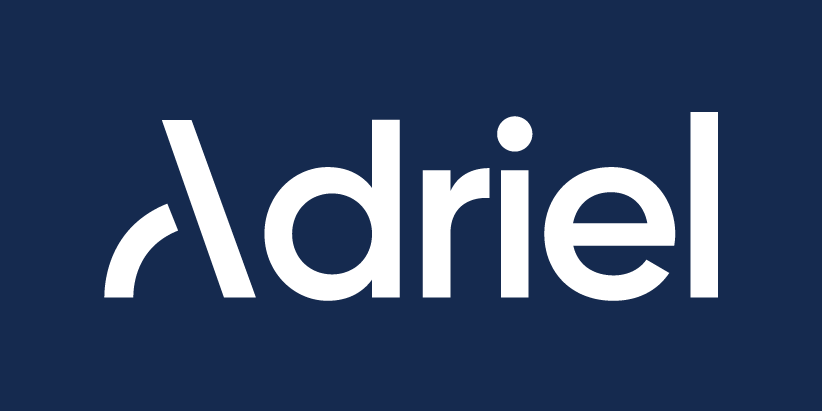 Shinhan Venture Investment led the new round with continued participation from other large-scale institutional investors, including KT Investment, LB Investment, and Quantum Ventures Investment. The newly secured funding will serve as a launchpad to expand its North American and European footprint with operations and sales teams established in San Francisco and soon in Paris, France, as Adriel branches further out into business intelligence and marketing automation fields.

 
"Digital marketing is a multibillion-dollar market that sees double-digit growth in ad spend each passing year," said Ju-Hwan Park, managing director at Shinhan Venture Investment. "Adriel has emerged as the clear leader in this fast-growing industry with a full suite of features to drive higher operational efficiency and performance."

The announcement comes as Adriel looks to ramp up investments in building a scalable end-to-end ad operations system that helps businesses consolidate agile workflows across all stages of the marketing lifecycle.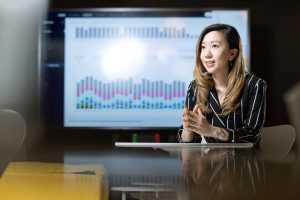 "This round is a testament to the value we bring to our clients as well as Adriel's untapped market potential," said co-founder and CEO Sophie Eom. "We owe it to our investors to treat their confidence in Adriel as a humble reminder to continue providing an unmatched advertising experience and serve as an agent of change in all aspects of marketing operations."
Adriel is an intuitive plug-and-play platform that enables marketers and agencies to connect, manage, and optimize an unlimited number of digital advertising accounts in a central workspace. Since its launch in 2019, Adriel has helped over 6,000 companies (including LG, Decathlon and CJ ENM) increase ROI while reducing workload and human error on nearly 32,000 campaigns across more than 20 channels, including Google, Facebook, Instagram, Twitter, TikTok, Snapchat, and more.