AML is the latest agency to join the new, fast-growth Selbey Anderson marketing services group. Shoreditch-based specialist AML brings 'simple ideas for a complicated world' to the SA line up.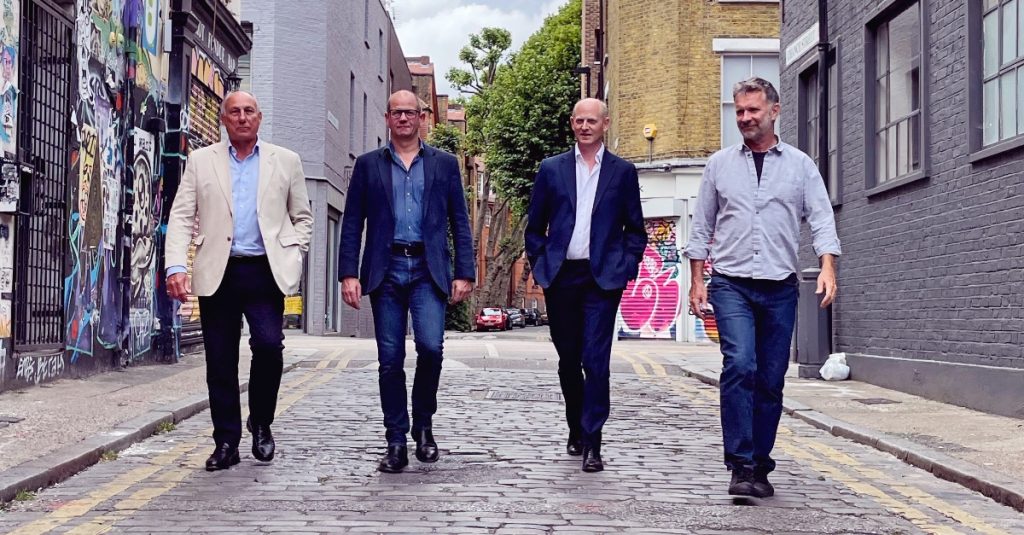 AML CEO Ian Henderson commented, "AML has always delivered great ideas and strong business performance working with complex global clients. Selbey Anderson is the perfect place to accelerate our growth through investment for expansion and agency partners with complementary skills, while protecting AML's unique culture and skillset."
The agency has carved out a strong reputation since 2010 with smart, award-winning strategic and creative thinking for multinational clients in complicated sectors like Vanguard, MI5 and Barclays through to fintechs and charities. Henderson remains CEO of AML and will become group Chief Creative Officer working with the agencies through Selbey Labs. AML's management team led by MD Tim Lloyd remains unchanged.
Group CEO Dom Hawes said, "AML is the perfect fit for SA. Great clients, great reputation and a differentiated proposition, ready to move up to the next level of growth. As a recent client survey said, it's an exceptional agency and an exceptional team. We're delighted to help the AML team unlock even more value."
Selbey Anderson is chaired by ex-Saatchi & Saatchi Worldwide CEO Robert Senior with backing from private investors and venture credit from Triple Point. Recent acquisitions include IGNIFI, Law Creative and Digital Radish, while according to Hawes several more deals are in the pipeline. AML was advised by John Farrell, legal partner Tim Birt at Osborne Clarke and Esther Carder at media accountants MKS. Terms are undisclosed.
Source: AML