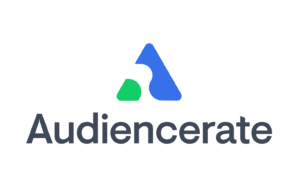 Audiencerate, the identity hub enabling data-driven advertising, today announced its expansion into the finance industry. It has been selected to enhance the management and activation of first party data across digital marketing for its leading European paytech client, Nexi.
Nexi offers a wide range of payment services to both consumers and businesses, which are fast, simple and secure. By utilising Audiencerate's new customer data platform (CDP), Nexi will automate and enhance its digital marketing campaigns. Employing streamlined first party data to deliver consistent and measurable communication with new and existing customers, the CDP will help to support business development and growth.
Stefano Gatti, Head of Data & Analytics at Nexi, said: "We wanted to take a more thoughtful, smart and efficient approach to our digital marketing. The Audiencerate CDP offers an easy to use, data-led automated and secure solution – and we can't wait to see the results it delivers to help us connect better with customers and grow our business."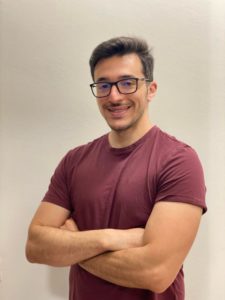 Enrico Vecchio, CTO and Founder at Audiencerate, said: "Audiencerate's CDP provides an intuitive user experience while harnessing the power of cloud technology. Our platform is the next-generation data lake for marketing to help businesses achieve unparalleled efficiency and efficacy in their marketing efforts. We have taken a significant step forward in empowering marketers to unlock the full potential of their data, and I am excited to see the transformative impact it will also have in the fintech space."
Filippo Gramigna, CEO at Audiencerate, said: "We're proud to have the opportunity to support such an important player in fintech. The technology has been designed to the highest standards on privacy and security to manage and orchestrate all kinds of first party data. Our strategy is to continue to innovate in this space in order to allow all business types to take full advantage of their data assets and keep a consistent communication with their customers."
As a first simple step for any business looking to remove the complexity from customer data management, Audiencerate's affordable, accessible customer data platform connects and manages all first party data to help plan and manage targeted digital advertising campaigns.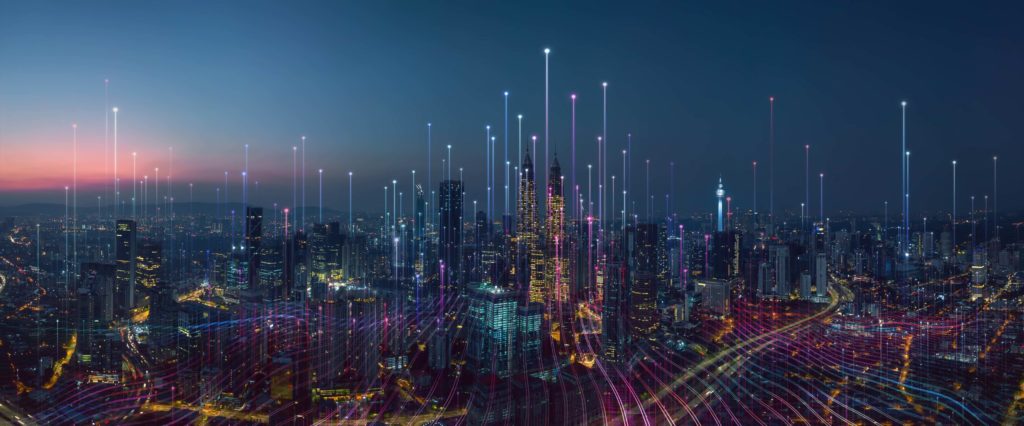 The CDP platform onboarding process is easy and intuitive with fast set up and data onboarding, straightforward audience segmentation based on customer behaviour, and unique audience amplification tools to reach a larger pool of prospective customers. It is a proprietary software with a privacy by design approach.
Privacy compliance is core to the Audiencerate platform which adheres to all local data protection and privacy regulations, including GDPR, CCPA & TCF 2.0. Data is encrypted across all stages of the journey.
Source: Audiencerate