BBH has promoted Holly Ripper to Managing Director and Stephen Ledger-Lomas to the role of Chief Production Officer as part of an array of senior promotions to help drive momentum at the agency as it pursues further creative excellence.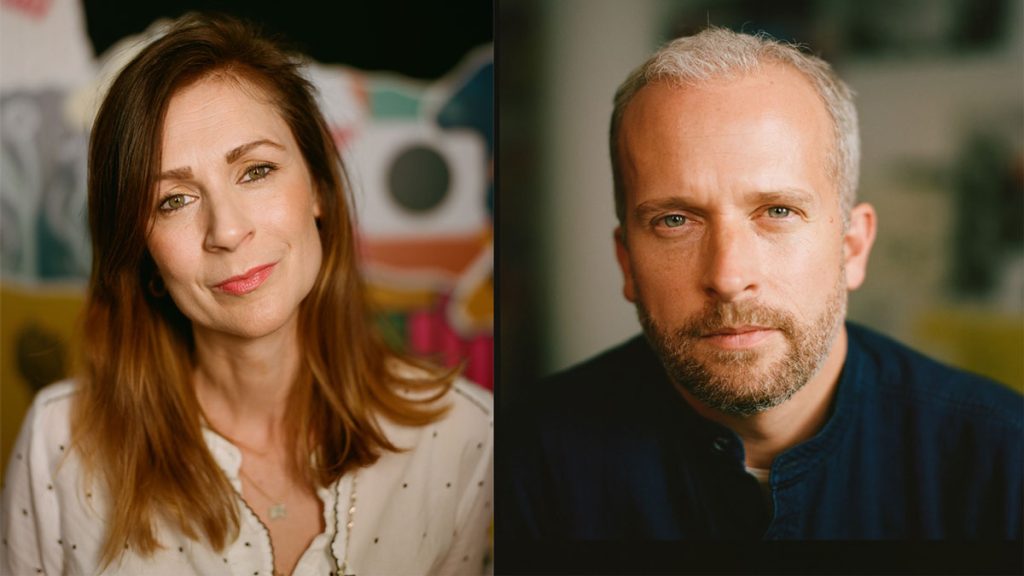 Previously BBH London Managing Partner, Ripper, in her new role, will keep her client portfolio as well as her role across business development while creating an environment for people to make the best work of their lives. She will report to Chief Executive Officer Karen Martin.
In her early years at BBH, Ripper helped to bed in and lead the Tesco account, since then she has also run Account Management and New Business. In 2021, she played a leading role in BBH winning the hard fought Ribena creative account after a competitive four-way pitch. Ripper joined BBH London in 2015, she is a former Business Director at Ogilvy & Mather and Group Account Director at Havas in Sydney.
Ledger-Lomas was previously BBH London Head of Production & Partner. As Chief Production Officer he will be responsible for the overall production strategy across the agency, the client portfolio and Black Sheep Studios. He will take charge of a team of production specialists committed to working on truly modern delivery and solutions and will also report to Karen Martin.
Ledger-Lomas joined BBH London in 2018 from DJA, where he was Head of Production / Executive Producer.
Previously, he has managed an integrated production team at Mother London alongside his role there as Head of Art Buying, ran the London office of Art+Commerce (WME-IMG) as well as holding senior positions at Dazed & Confused / Nowness, Winkreative and Rankin Photography.
In other moves, BBH London Commercial Director Garin Bisschoff, who has been at the agency since 2016, has been promoted to Chief Finance Officer, while Group Reporting Manager Katie Coventry has been promoted to Finance Director.
Head of Film Production Victoria Keenan, who has been at the agency since 2014, has been promoted to Head of Production. Meanwhile, Digital Producer & Partner Susan Liu has been promoted to Head of Experience Production.
BBH London Chief Executive Officer, Karen Martin, says: "BBH has long been committed to growing great leaders for future leadership roles. I am delighted to see Holly, who has already played such an active and important role in the recent growth of our business, now step up as MD. And I am thrilled that Stephen will be leading the expansion of our production capabilities and ensuring that the craft of our work in all mediums is unbeatable. Across all these new appointments, I am proud to say the best people for each role were people we already had internally. I now look forward to us all working together to grow BBH from strength to strength."
Ripper says: "I am so lucky to have worked with many, many talented and fun BBHers over the last six years and am incredibly proud to be made MD as we all emerge into a more flexible and generous world. BBH has produced some of the best work and leaders of our industry and of course we want more of that. I'd like to keep it simple and focus on making good things happen for our work, our people, and our clients."
Ledger-Lomas says: "I'm incredibly excited about the opportunity to further develop BBH's outstanding production offering as we look to double down on the craft of our executions across all channels, as well as expanding our inhouse capabilities with a new team leading the charge in Black Sheep: Studios, Music and Design. Production craft has never been more important than it is now in elevating our ideas and making the most effective work imaginable for our brilliant clients"
Source: BBH