1990, ever more versatile.
Motorists need a practical, fuel-efficient car that is compact for everyday use and capable of taking their family on holiday. Renault Clio was launched to meet this need.
1998: even more comfort.
The second generation of the "Renault Clio" offers a wide range of equipment starting from entry level, and was redesigned to be affordable and fuel efficient.
2005, even more choice.
The third-generation Clio established itself as the most versatile city car in its segment with a new design and a wide choice of engines, including the R.S. version. It was voted Car of the Year 2005.
2012, even more style.
Renault Clio has reinvented itself with a new style and different colours for this fourth generation. It also emphasises on interior comfort and offers easy-to-use equipment.
2019, even more quality.
Clio moved upmarket with new interior materials and even better perceived quality with the fifth generation. It offers greater comfort and a cockpit that is resolutely focused on life on board.
2022, still Clio, now hybrid.
The Clio E-Tech Hybrid will combine everyday life with long journeys while reducing fuel consumption, without compromising on driving pleasure.
The film features all the generations of Clio in graphic universes that are highly identifiable with these eras, a real journey through pop culture.
Clio goes through polaroids, interacts with Inspector Gadget, on social networks and ends with its latest generation: Renault Clio E-Tech hybrid.
This campaign, entitled "Always Clio, now hybrid", supports the brand's objective to be suitable for all generations and to remain the best-selling car in its segment.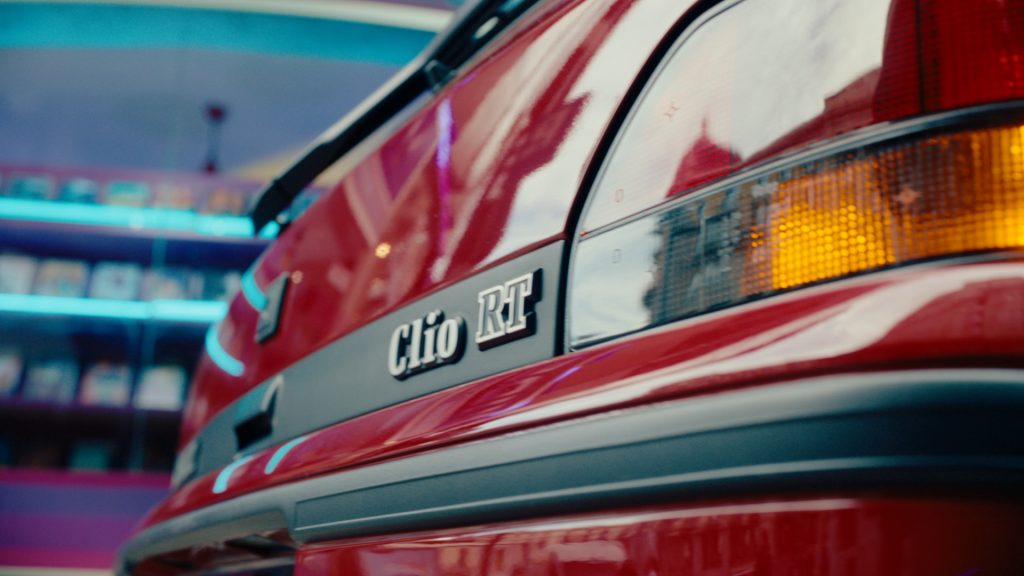 "Clio has been the benchmark in its segment for over 30 years. It is a brand within the brand as our customers have, or have had, a history with this model. Today, it still has everything to seduce thanks to its design, its technology and its comfort. Clio is now a hybrid, and the story is far from over," says Laurent Aliphat, Renault's VP of Brand Content Creation.
Like most of the brand's recent campaigns, the film is supported by music that underlines the message: The Buggles – "Video Killed the radio Star" re-orchestrated for the occasion to mark these changes of era and this road to modernity.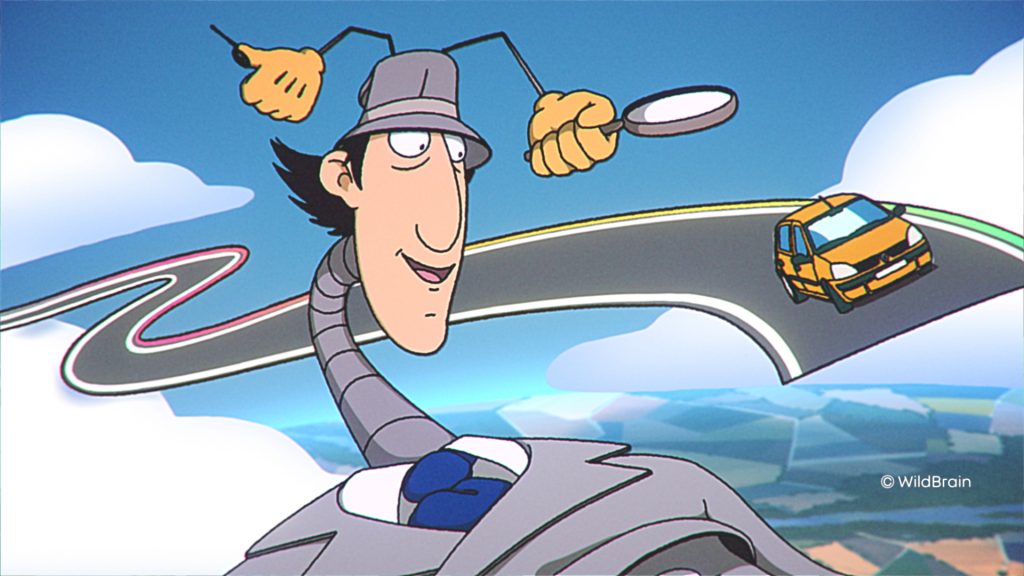 This campaign has been broadcasted since the 1st of January in France and internationally.
Source: Publicis Conseil