The Carlsberg Group has announced that Grey will develop global advertising campaigns for the Carlsberg and Tuborg brands. The move represents the alignment of advertising arrangements across the brands following the Carlsberg Group's review of internal requirements.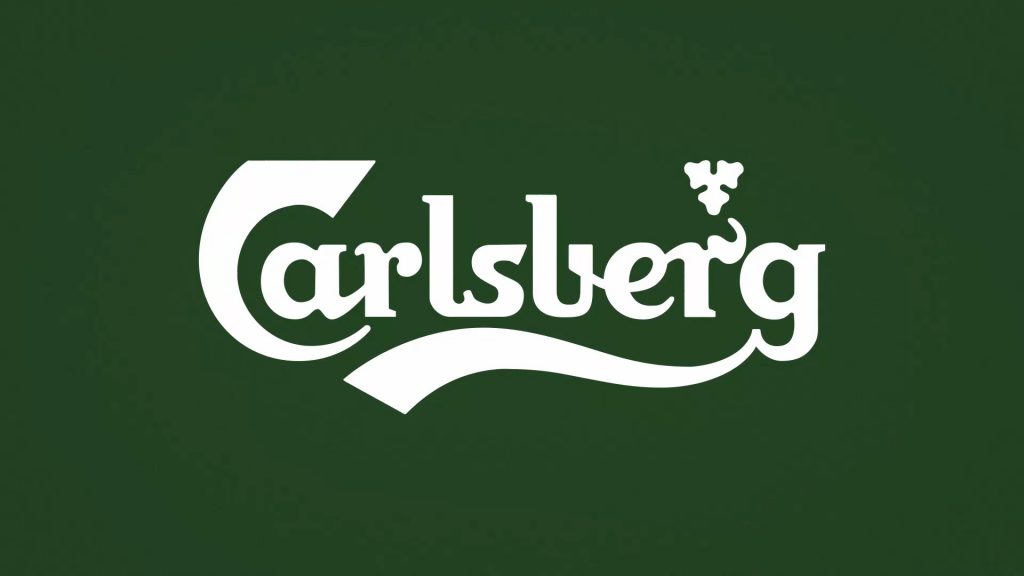 "After reviewing what is needed from our global campaigns to ensure they meet the needs of all our markets around the world, we identified that Grey are best placed to develop our work for Carlsberg and Tuborg," said Robbie Millar, VP Global Marketing at Carlsberg Group. "Our growth ambitions mean we need a global network for our brands and thanks to the footprint and the creative excellence at Grey, we believe we can reach this."
The Carlsberg Group's decision follows working with Grey since 2018 on Tuborg, plus two campaigns for the Carlsberg brand on 'Alcohol Free' and 'Smooth Draught' — both of which have just been completed.
This new agreement does not affect local marketing across the world, where the Carlsberg Group will continue to work with its current roster of agencies to develop local campaigns in each country. For example, in the UK.
Eduardo Maruri, President and CEO of Grey Europe, and VP Global Creative Board, said: "Carlsberg's desire to tap into creativity as a key business driver and to partner with us on a creativity-first culture based on our reputation for Famously Effective advertising, is truly inspiring. This renewable assignment starts with new campaigns for Carlsberg and Tuborg under this new global setup."
Javier Campopiano, Chief Creative Officer Grey Europe and Creative Chairman Grey London added: "We're delighted to have the opportunity to work with probably one of the best group of brands in the world. Having a client that puts creativity first and believes that it can deliver on the brand's business performance and cultural ambitions is extremely refreshing."
Source: The Carlsberg Group