co:collective has hired industry-leading organizational development consultant Derek Newberry to become a lead strategist in its Organization and Culture Design practice. At co:, Derek will partner with Head of Organization and Culture Design, Kit Krugman, to help clients define the future of work and build purpose driven cultures.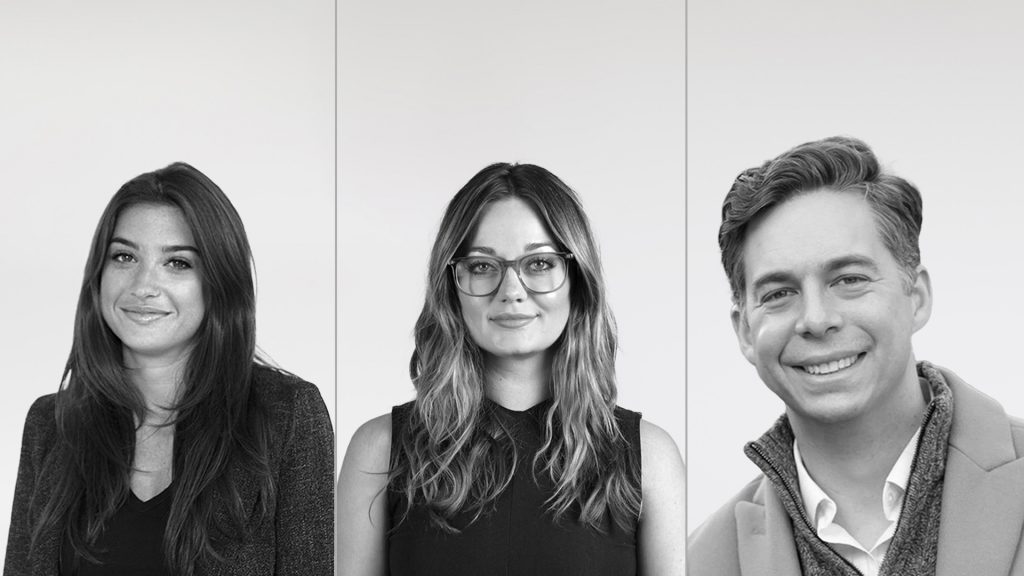 Newberry joins co:collective from the Boston Consulting Group where he spearheaded the cultural change and leadership development efforts of Fortune 500 clients undergoing large scale transformations. A recognized thought leader in the field, Derek has been an executive educator at the Wharton School, and is co-author of the forthcoming book The Culture Puzzle, a guide to building resilient organizations.
Krugman said, "We're thrilled to add Derek to the team – not only does he brings a wealth of experience in culture and capability building programs and transformation, his background in cultural and organizational anthropology perfectly complements co:'s emphasis on using the power of story to drive action and real lasting change in organizations."
In a further boost to the management lineup, co:collective has promoted Jamie Hall, former Group Director, to Head of Client Engagement. In addition Amanda Ginzburg, its former Head of Marketing, has been promoted to Head of Growth. 
Jamie Hall will now lead the client engagement discipline at the consultancy, overseeing all client relationships, organic growth, and the growth of the department. Hall, who has worked at co: for four years, has led strategy and business transformation initiatives for brands including LinkedIn, Google, The New York Times and the ACLU. Jamie brings nearly 15 years of experience in the brand strategy, creative agency and experiential industries to her new role.
Amanda Ginzburg will now be responsible for overseeing all of business development and growth, in addition to continuing to lead marketing. Ginzburg has been with co:collective for over four years and was previously responsible for building the co: brand across its brand strategy, experience design, organization and culture design and content design practices. She led the consultancy to new business wins during the pandemic through the creation of new offerings and products designed to meet the changing marketplace.
Both will report to co:collective's co-founder and co-CEO Rosemarie Ryan. Ryan said, "in their roles overseeing existing clients and new growth, Jamie and Amanda have been pivotal in putting us on track for our best Q1 in years. We couldn't be more excited about our plans for future growth with the current leadership team in place. " 
Source: co:collective