TwelveA.M., the content creative agency, has created and released a short documentary and suite of visual assets in support of the 4BYSIX C.I.C. exhibition BREAK IN EMERGENCY 3, a group exhibition showcasing 26 internationally renowned urban and contemporary artists, to help homeless and underprivileged people across London.
Miroma_TwelveA.M._4BYSIX_Break In Emergency from Miroma Group on Vimeo.
The agency is a founding supporter of the BREAK IN EMERGENCY initiative, having joined the project at its early inception, creating the name alongside the concept for the documentary, which charts the journey of the team at 4BYSIX C.I.C as they commissioned and curated the third instalment of the fund-raising exhibition. TwelveA.M. are responsible for producing, editing, and directing the film and all digital collateral.
OJ Deady, Co-founder and Creative Director at TwelveA.M. is passionate about doing pro bono work and supporting important initiatives such as BREAK IN EMERGENCY, commenting: "As an agency based in Central London we are exposed to the homeless community more than most and wanted to support this project using our skills and creative minds. We are connected to 4BYSIX by a shared belief that creative projects such as this can be limitless in their ability to do good, and it's a privilege to be involved. We are already looking ahead to what else we can do together."
The exhibiting artists in the exhibition have created new works on bus panels from decommissioned London buses, supplied by 4BYSIX. The artists were given the creative freedom to respond to the panels in their own unique way. Profits from the exhibition will be donated to 4BYSIX's ongoing charitable initiatives including 4BYSIX FC, 4BYSIX handouts, donating essential items such as sleeping bags, knitted hats and clothing, and 4BYSIX Pizza Kitchens in London.
The founders of 4BYSIX personally salvage bus panels from London "bus graveyards", and upcycle them to become canvases for visual artists, and distribute the panels to artists all over the world.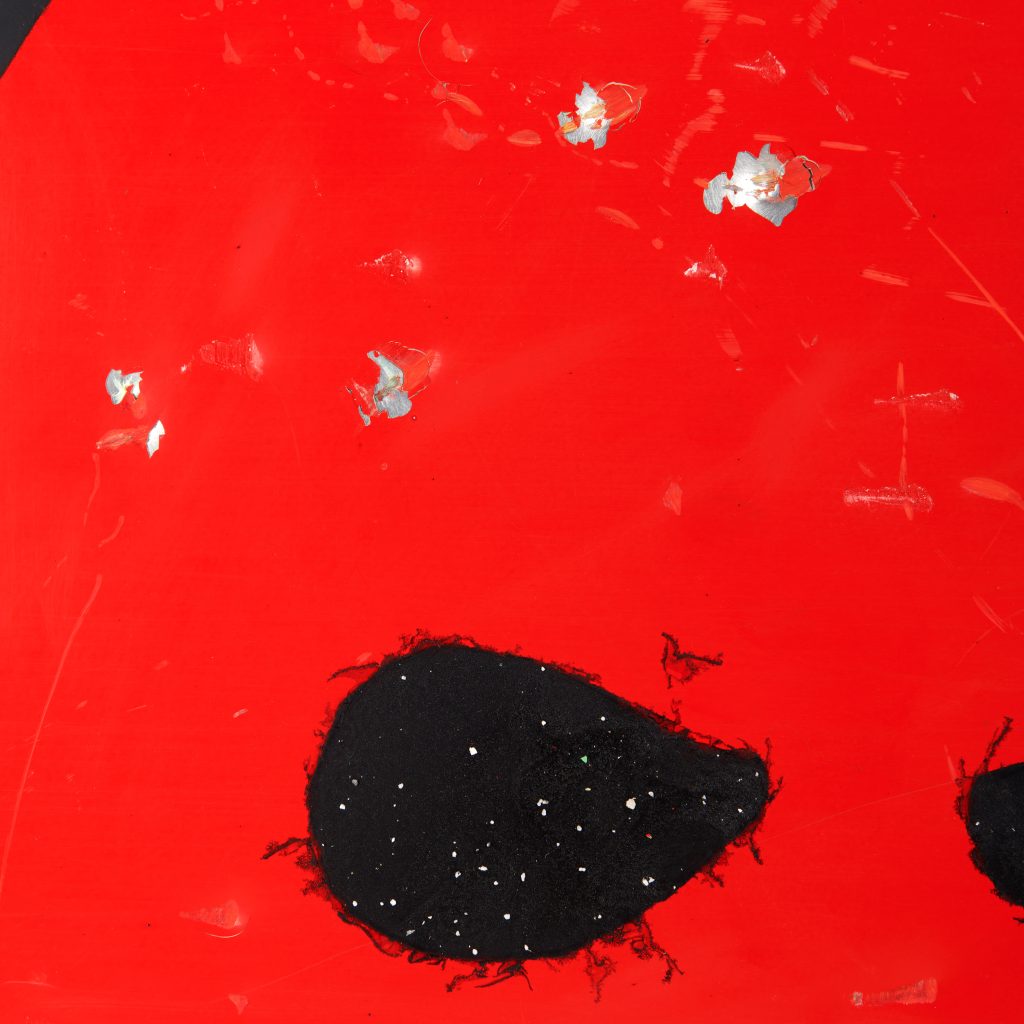 Exhibiting artists include Ana Aleksov, André Saraiva, Anthony Lister, Chen Wei Ting, David Kaye, Dot Pigeon, Eva Beresin, Freddie Peacock, Geoff Walker, George Vicary, Gideon Rubin, Isaac Andrews, Johan Van Mullem, Jon Burgerman, Jonathan Edelhuber, Keeenue, Lil Kool, Mike IRAK, Nantoka, Richie Culver, Sara Berman, Slawn, Wayne Horse, Willem Hoeffnagel, Yu Nagaba, and Zhu Chen-Wei.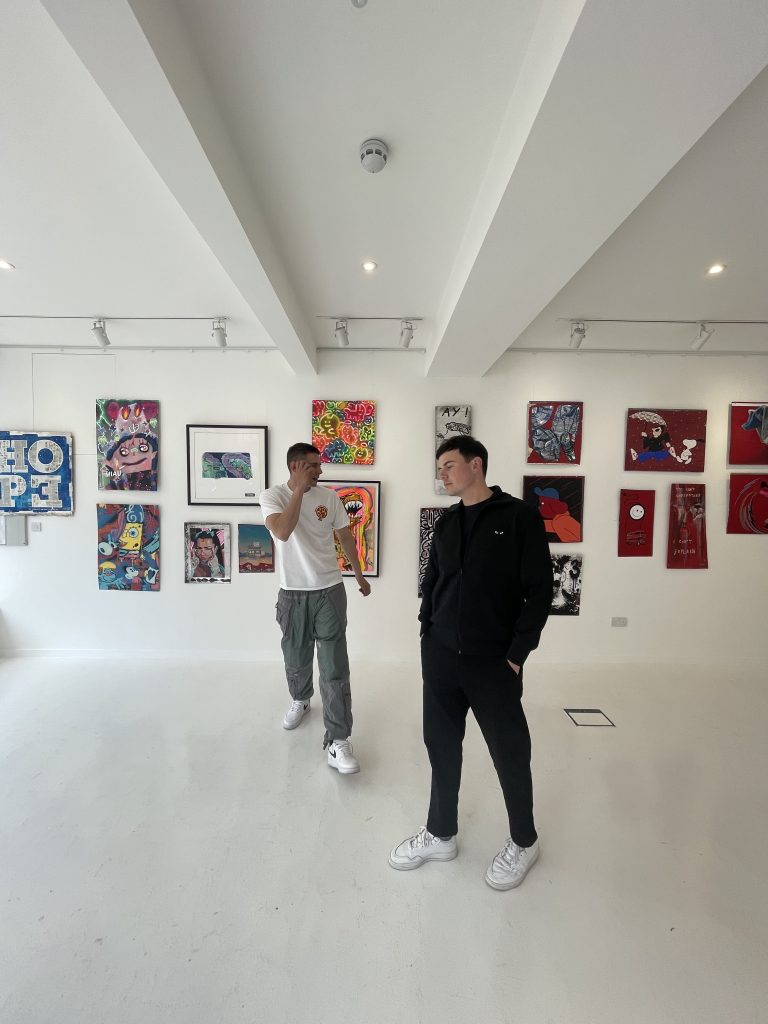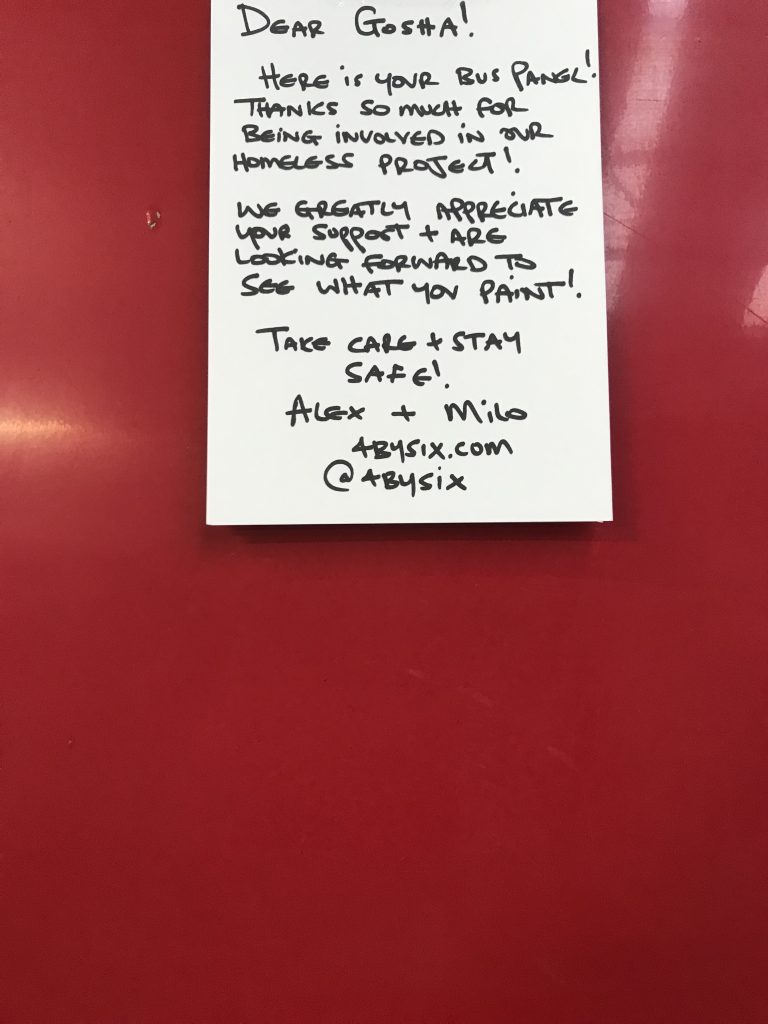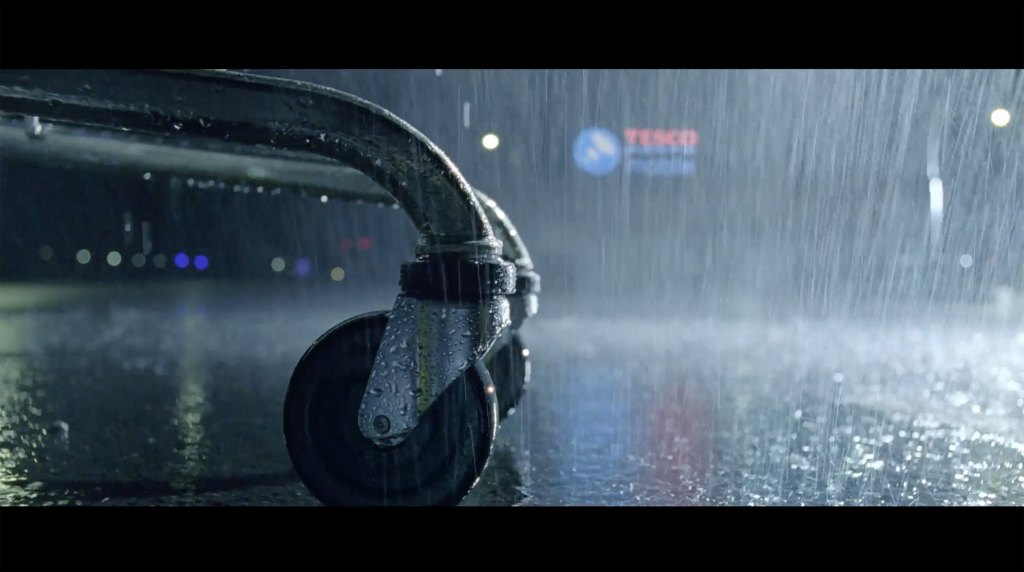 Creative credits:
Creative Director / Director / Cameraman – OJ Deady (TwelveA.M.)
Producer / Editor – Sam Herbert (TwelveA.M.)
Colourist – Jon Dobson (Wash)
DOP (interview) – Mark Warmington
Art Director – Natalie Bell (TwelveA.M)
Source: TwelveA.M