:Strategic and creative healthcare agency, Create Health, whose creative work includes global and national campaigns for big healthcare brands such as Thermo Fisher Scientific, ConvaTec, BD and HOYA, has added two new staff members to its growing team. Polly Buckland joins as Strategy Director and Ollie Davies joins as Finance Manager.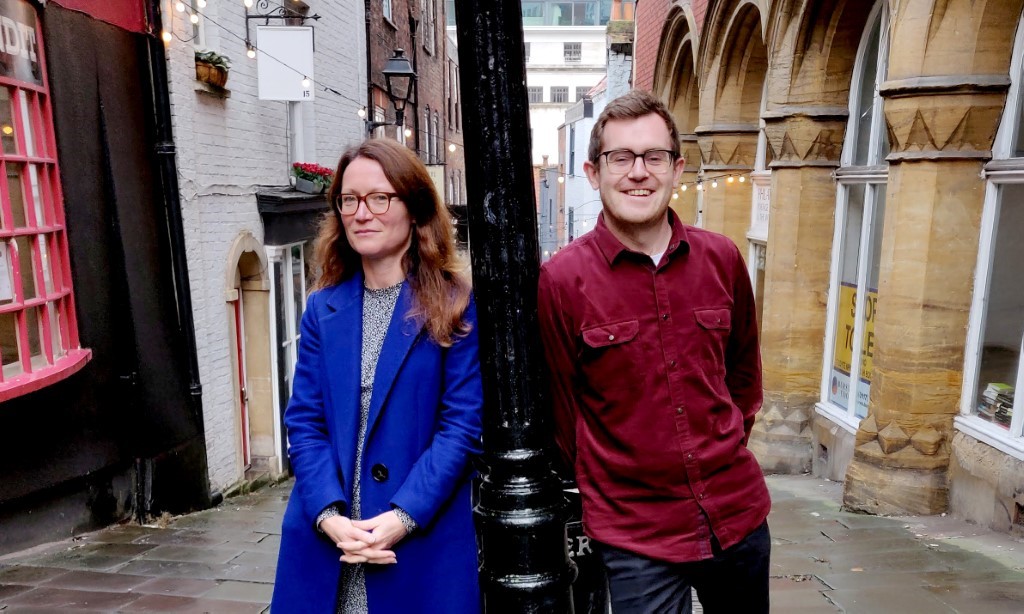 Polly Buckland brings a wealth of experience to the role, having worked across a wide range of sectors and clients. Previous roles include strategic partner at LIDA/M&C Saatchi.
Buckland comments, "I joined Create because I think the world of Healthcare is fascinating and at a real turning point right now. The way we think about and manage our health is radically changing, and along with that comes changes in the ways we interact with and connect with healthcare professionals. So the need for more creative and innovative solutions to support and engage healthcare professionals and support and guide patients and consumers has never been greater." 
Ollie Davies joins the Create Health team after contracting for various creative companies over the past couple of years throughout Bristol, including the recently acquired McCann Synergy (formerly Synergy Creative). Prior to this he spent a year living in NZ, spending time working as a management accountant for Special Group (Campaign Creative Agency of the year, 2020). In the years leading up to his travels he worked as assistant FC for a music management and events company, alongside co-running 2 successful club nights over a 7 year period.              
Davies added, "I am excited to be part of the Create family; to be involved in a creative healthcare agency producing projects and campaigns that I can be passionate about, knowing that they're making a difference to people's lives." 
Ed Hudson, managing director, commented: "We are very pleased to be in a position to grow the team at Create Health. Ollie and Polly both demonstrate a true passion for healthcare communication as well as a solid understanding of this pivotal time within our industry." 
These appointments represent success for Create Health as its expansion plan continues following the management buy-out in March. 
Source: Create Health