SixSpeed, a Minneapolis creative marketing agency with the mission of making the world's most adventurous brands impossible to imitate, has recently re-acquired itself away from its holding company as of January 1, 2023.
The holding company, which purchased SixSpeed in February 2019, is in the process of reorganizing some of its business units to strengthen their conjoined offerings. As a result, a unique, and mutually beneficial, opportunity arose for the longtime Minneapolis agency to amicably part ways.
SixSpeed President Kevin Reilly had this to say about the opportunity:
"We believe to be what others can't, you have to do what they won't. For us that was regaining our status as an independent creative shop. We are grateful for the support over the last few years and we are now beyond excited to focus on delivering amazing brand campaigns, content and experiences for our clients while investing in ourselves and our people."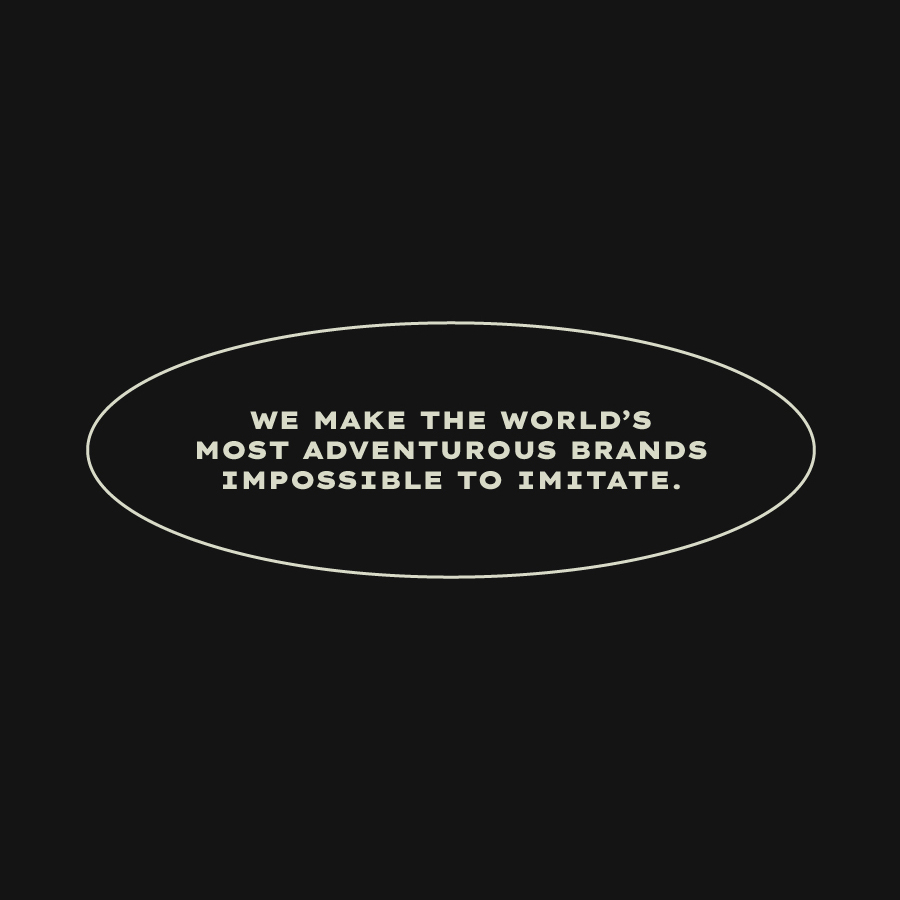 SixSpeed is an agency specializing in turning insights into calculated risks that put adventurous brands in a category of their own. They have worked with notable clients like Polaris, Red Bull, Club Car, Titleist, Phillips Distilling, Wisconsin Brewing Company, and more. To seek career opportunities, reach out at sixspeed.com/careers. 
Source: SixSpeed