Freelancers make up nearly half of the jobs in the capital's world-leading culture and creative industries, but the pandemic has hit them hard. Up to 60 per cent lost all their work during the pandemic. Self-employed workers have been much more exposed to the economic shock of the crisis, and at least 200,000 self-employed Londoners have been excluded from Government support.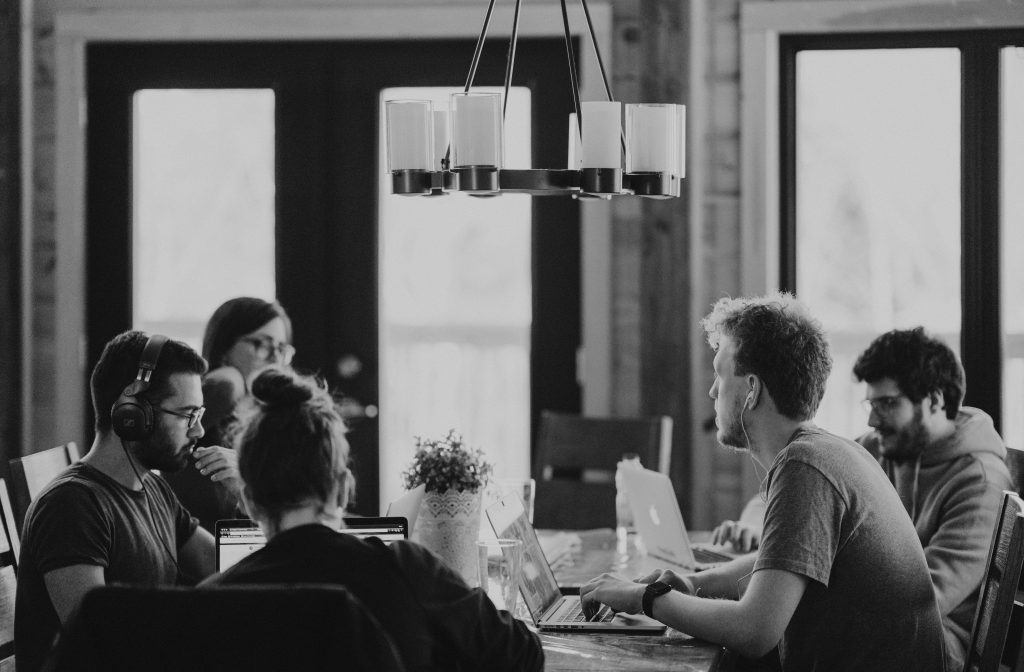 Creative UK and the Mayor of London's Culture Team have today announced a partnership to tackle systemic inequalities and to encourage under-represented groups to enter and stay in roles in the Creative Industries.
On 11 July 2022, freelancers and organisations working across London's creative economy are invited to join Redesigning Freelance: London, where they will be given the opportunity to test, prioritise and develop ideas to help implement a more sustainable freelance model for creatives. The virtual event is open to freelancers and employers across all creative sectors, including performing arts, music, visual arts, fashion, design and screen.
The event will be an opportunity to hear from a cohort of freelancers who have been leading change for creative freelancing in London as part of City Hall's Creative Freelancers: Shaping London's Recovery programme. This event is intended to workshop recommendations, prioritise key actions, to help build momentum and agree next steps for positive and impactful change.
Before COVID-19, the creative sector contributed £115.9bn in GVA nationally, growing four times faster than the economy overall, and in every part of the UK. Since 2011, employment in the sector had grown by 35%, three times the national average, to over 2 million jobs. There is huge potential as well as risk but the fragility of the freelance model, which the creative industries rely on heavily, was revealed at the advent of the pandemic when many parts of the Creative Industries swiftly experienced a large drop in their volume of work and were left unsupported.
Evy Cauldwell French, Development & Partnerships Manager, Impact & Change, Creative UK, said:
"Creative freelancers working throughout London continue to face an unequal playing field, with many sadly choosing to leave creative occupations due to unsustainable practices. We are pleased to announce our partnership with the Mayor of London's Culture Team, with whom we are empowering organisations and freelancers working across London's creative economy to create a more sustainable future for our growing workforce."
The guidance and ideas that emerge from the online event will be taken forward and shaped into a robust business case, as part of Creative UK's Redesigning Freelancing programme.
The programme will:
· Produce an industry-led, freelancers-shaped proposition, committing employers to a radical new solution.
· Create a go-to freelance framework for the creative industries.
This will be developed with full visibility and support from freelancers, and designed to implement systemic change by:
· Advocating for best practice in work and employment.
· Developing policy recommendations around freelance work.
· Signposting resources and best practice insights for freelancers and employers.
For further information and to register for Redesigning Freelance: London on 11 July 2022, please visit https://hopin.com/events/redesigning-freelancing-london
Source: Creative UK