Independent brand agency, Design by Structure (Structure) has announced the appointments of Olly Chubb to the role of Strategy Director and Fara Darvill to the role of Growth Director this month.
Chubb brings 15 years of experience to the agency, having led the strategy and a team at Portland, oversaw cultural insight at Mother, and turned Canvas8 into a leading cultural strategy consultancy. Similarly, Darvill brings 14 years of creative industry experience, having headed up marketing communications at Conran Design Group, promoting the agency and supporting the new business strategy. More recently, she was head of PR for ad agency, Impero.
These positions are new to the agency and the appointments come on the back of a growth phase for Structure, following a recent spate of pitch-wins for the agency. The agency is bolstering its team and bucking what has been a difficult year for the creative industry due to the global pandemic.
Speaking about the appointments, Nicole Clemens, CEO Structure said, 'We have continued to win new work and grow as a business while navigating an ever-changing landscape. We have carefully considered the right support we need to deliver on our client's needs and see these appointments as vital to supporting our growth strategy for 2021 and beyond'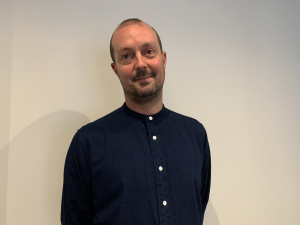 Olly Chubb, Strategy Director said 'I'm excited to be joining a dynamic agency at a time when bold ideas are more essential than ever. The dramatic change we've witnessed this year has created new possibilities and opportunities – and I'm looking forward to helping our clients navigate and thrive in this new normal.'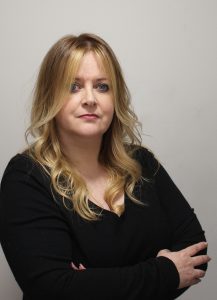 Fara Darvill, Growth Director said, 'I am thrilled to join Structure during such an exciting time for the business. I look forward to the challenge of a new position within the organisational structure of the agency, and the opportunity to grow what already is a thriving business.'
Source: Design By Structure