Full-service, Detroit-based advertising agency Doner announced the appointment of Ryan McKone as Senior Vice President, Director of Digital Strategy, and Carla Butwin as Vice President, Creative Director.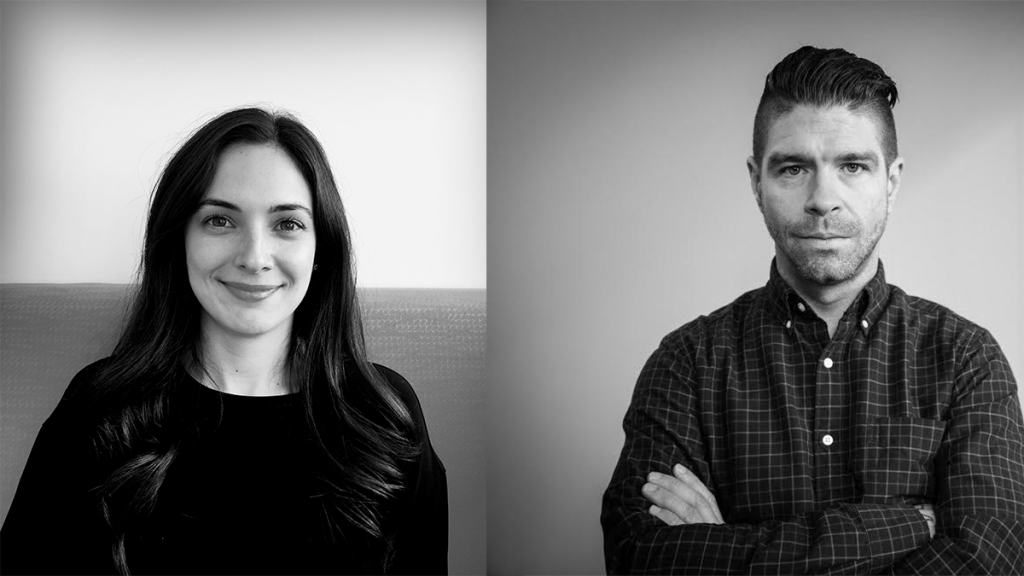 "Our clients look to us to keep them on the cutting edge of digital content creation and execution," said David DeMuth, CEO at Doner. "In recent years, we have propelled the agency to become a strategic, digitally-driven operation. The additions of Ryan and Carla mark a significant step forward as we continue to advance the agency's digital expertise."
In this newly created role, Ryan will refine Doner's approach to digital strategy and expand the agency's digital capabilities across a variety of channels and he will be reporting to Jane Goodman, Chief Strategy Officer. Carla will help lead creative development for a range of Doner clients including Cox and McDonald's; she will be reporting to Executive Creative Director, Jon Krevolin.
Prior to Doner, Ryan served as a strategic consultant for B-Reel in New York, where he partnered with brands including Facebook, Google, Pinterest, Spotify, and Viacom, amongst others. He also held digital strategy roles at Onion Labs, FCB New York, Cramer-Krasselt, and J. Walter Thompson. In addition to his 10 years of advertising agency experience, McKone has worked in the music industry. He designed the digital strategy for Heineken's summer music event series and worked with iconic British music magazine Mixmag, helping the publication launch in New York as a purely digital and experiential brand.
"I'm looking forward to blending my passion for and experience in music with digital strategy to create more effective marketing models for Doner's clients," Ryan said. "Working closely with David, Jane, and the team in Detroit, I will look to implement a vision for a digital practice that complements the agency's unique spirit and the city's rich history. From the moment I met the team, I could feel the refreshing Midwest vibe and energy."
Carla previously served as Associate Creative Director at Huge and Deutsch New York. She has worked on creative campaigns for a variety of brands including Alfa Romeo, Anheuser-Busch, Capri Sun, Fiat, Jeep, Ram, Siemens, and Sherwin-Williams, amongst others.
"I'm excited to be a part of the Doner team and this movement of great work the agency is creating," Carla said. "Everything Doner puts into market is so well strategically grounded and produced in a modern, refreshing way."
Source: Doner