Independent agency DUDE make a series of creative hires after new business wins
Independent creative agency DUDE London have hired Grey Creative Director Tomas Gianelli and a series of further creative hires to join the growing team after multiple new business wins.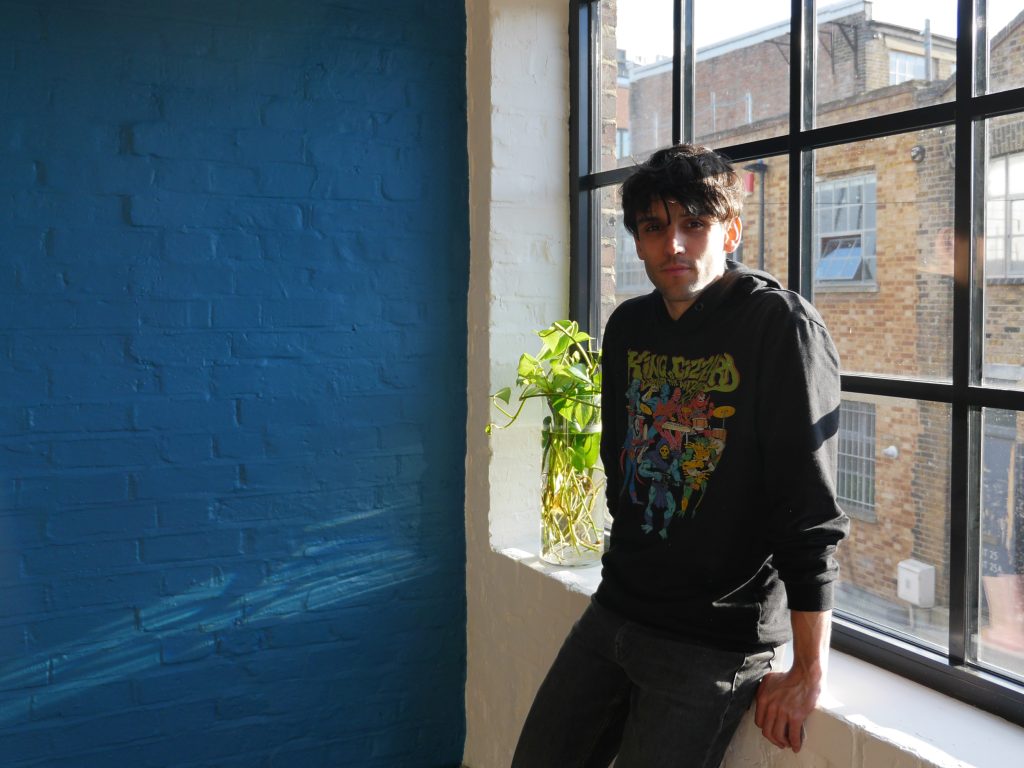 Tomas's experience with international brands such as Carlsberg and Nestlé, and national clients such as Very.co.uk complement the DUDE client line up of international and national clients such as Affinity Petcare, Trainline and Campari.
Tomas will work directly into Executive Creative Director Curro Piqueras and London CEO Francesca Spitali.
Curro added: "Tomás comes to DUDE at the right time to do great things and make DUDE London Thrive. His experience at some of the world's top agencies will be key to leading a department of 10 talented creatives from 8 nationalities who are ready to smash it."
Tomas added: "I feel honoured by the trust DUDE has put in me. I'm looking forward to doing great stuff together and (last but not least) having lots of fun along the way."
Chilean-born, Tomas worked at Ogilvy, BBDO and Ponce in Buenos Aires for local, regional, and global clients. He was at Mother BA for over five years, before moving to London where he helped set up a new agency, TheOr, backed by the original founders.
Also joining the expanding creative team are Marta Morientes and Vic D'Andrea from MediaMonks and Pietro Soldi joins as Head of Art.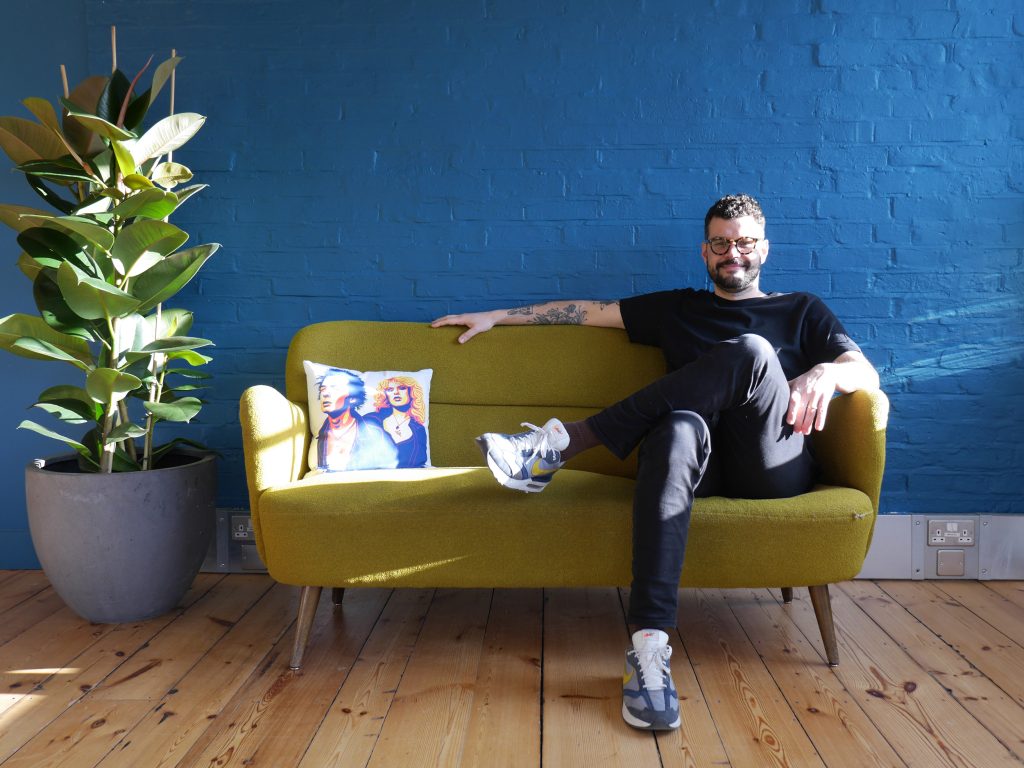 Source: DUDE London