ENGINE Group has announced the launch of Growth Studio, a new offering dedicated to finding ways to deliver clients' next competitive advantage through innovation and design. Growth Studio will complement ENGINE'S long-standing transformation and consultancy business.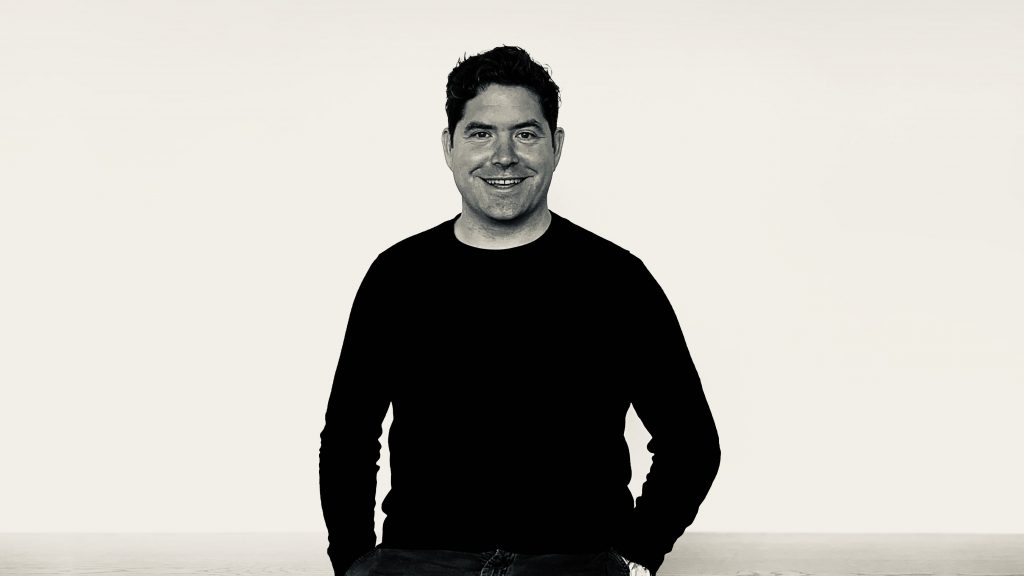 ENGINE Group has hired Rob Sellers, previously Chief Growth Officer at Grey London, as Executive Director of Growth Studio, working closely with ENGINE CXO Rob Chalmers on the new venture, and reporting to Ete Davies, CEO at ENGINE Creative.
Sellers and Chalmers are joined on Growth Studio's leadership team by three recent hires, all brought on board over the summer to start developing the new offering: Matt Fenn, the former Head of Design at AnalogFolk, who becomes Chief Design Officer; Nina Lewis, formerly at R/GA, who takes up the reins as Executive Project Director; and Dulcie Omonubi who has joined from Market Gravity as Director of Consulting.
The studio expands ENGINE Group's consulting offer, taking an entrepreneurial approach to delivering growth for clients by finding innovative new revenue streams – a service which is increasingly in demand with a global economic downturn on the horizon.
Jim Moffatt, CEO of ENGINE Group, said: "Eight months into the worldwide Covid-19 crisis, we see that the need to pivot and establish new products and services is no longer auxiliary to our clients' business, it is front and centre. At a time of increasingly exponential change, they need help getting new ideas to market at speed, and need a partner who can move rapidly from identifying the opportunity to delivering a delightful finished solution. We know there's a real need for ENGINE's end-to-end consulting through to creative approach."
The Growth Studio team uses a proprietary process called OPM, which fuses the disciplines of innovation consultancy with brand and experience design to come up with outcomes. ENGINE Group's uniquely diverse resources can be utilised at every step of the OPM process, depending on client need. From data and business insight, through to brand consulting and ultimately the delivery and scaling of products, services or entirely new business ventures.
Growth Studio is already working with brands including MoneySuperMarket, Jägermeister and Santander, with Sellers responsible for spearheading the push to build the client base.
Rob Sellers, Executive Director of Growth Studio, said: "Growth Studio will bridge the gap clients experience between thinking, making and scaling, helping businesses identify and deliver growth opportunities – quickly. The crew we have assembled here is purpose built to deliver that. Absolute credibility in what they bring, matched by an obsession with helping clients achieve their ambitions, and an attitude that constantly smashes through barriers."
Source: Engine Group