– Former Grey chairman joins 80-strong creative consultancy founded by Rob Noble

– Rossi was previously named by Cannes Lions as the number one creative director in the world
– He will lead on clients including Lego, Gates Ventures and Logitech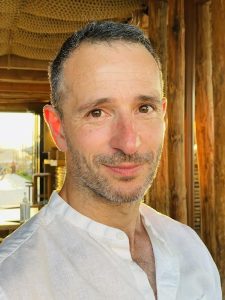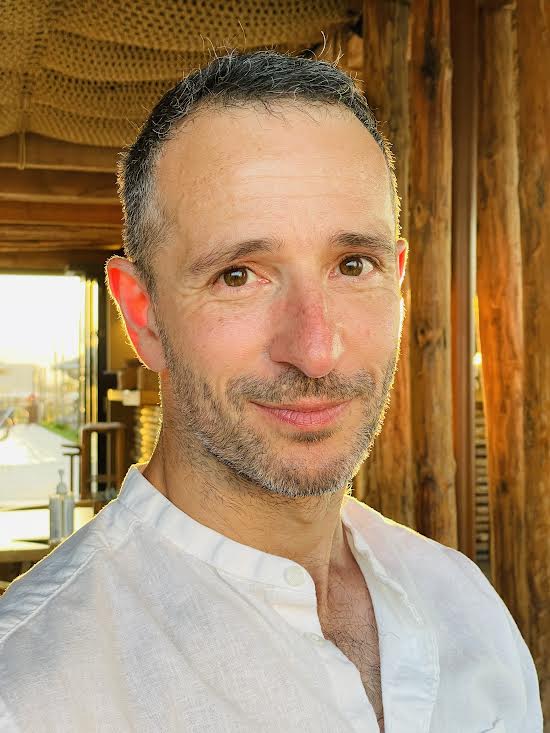 GROUP OF HUMANS, the fully distributed creative consultancy, has today announced that former creative chairman of Grey London, Adrian Rossi, is to join as creative partner.
Rossi joins GROUP OF HUMANS from independent network The Constellation Network, where he spent two-and-a-half years as creative partner. Prior to this, he was creative chairman at Grey London, leading the agency and reshaping a number of departments, with a focus on futureproofing the business and building its digital social capabilities, while also developing award-winning work and winning a number of new accounts.
In his new role, Rossi will join a number of other creative directors at GROUP OF HUMANS, such as Simon Waterfall RDI, co-founder of Poke; and Sean Reynolds, co-founder of Iris Worldwide. Rossi will lead on clients including Lego, Gates Ventures and Logitech.
In recent years, Rossi has worked with brands including Amazon Prime, Apple +, The Bill & Melinda Gates Foundation, Nissan, Formula E, EE, Diageo and Skoda.
In his previous role as executive creative director at AMV BBDO, Rossi was named by Cannes Lions as the number one creative director in the world and by the Big Won as the most awarded executive creative director in the world.
He has won the top accolades at almost every major international awards show, including Cannes Lions, D&AD and the One Show.
Founded by entrepreneur Rob Noble in 2018, GROUP OF HUMANS is a fully distributed community of 80+ creative professionals, with plans to add another 70+ 'HUMANS' by the end of 2023.
Earlier this year, Noble launched sister company SUPERHUMAN PARTNERS, an advisory firm for creative companies and the people that lead them.
Rob Noble, founder, GROUP OF HUMANS, said: "Adrian has won more awards than you can shake a stick at, from multiple Cannes Grand Prix to D&AD Black Pencils, as well as running two of the biggest and most creative agencies in the world.
"His work shows he thinks in ideas not just in the confines of advertising, which is why he is such a great addition to the GROUP OF HUMANS community."
Adrian Rossi, new creative partner, GROUP OF HUMANS, added: "The SAS are seen as elite, the best of the best. GROUP OF HUMANS is the creative equivalent. Nowhere on earth is there such an esteemed, eclectic, heavy-hitting bunch of humble people. It's an honour just to be breathing the same air as them."
Source: GROUP OF HUMANS