Guide Dogs, the leading UK charity for people with sight loss has revamped its brand platform, and created a national campaign that launches tomorrow celebrating the wide range of services the charity offers. 
Developed by The Gate, the campaign "We Find the Way" showcases the broader range of services that Guide Dogs offer, beyond the dogs themselves, aiming to raise awareness of the organization's purpose to help people with sight loss live the life they choose.
Guide Dogs has been supporting people with sight loss for over 90 years, with a mission to help them live actively, independently, and well. This is Guide Dogs first truly integrated brand and legacy fundraising campaign, with a media plan and creative tailored for brand awareness in prime time and a legacy response during daytime.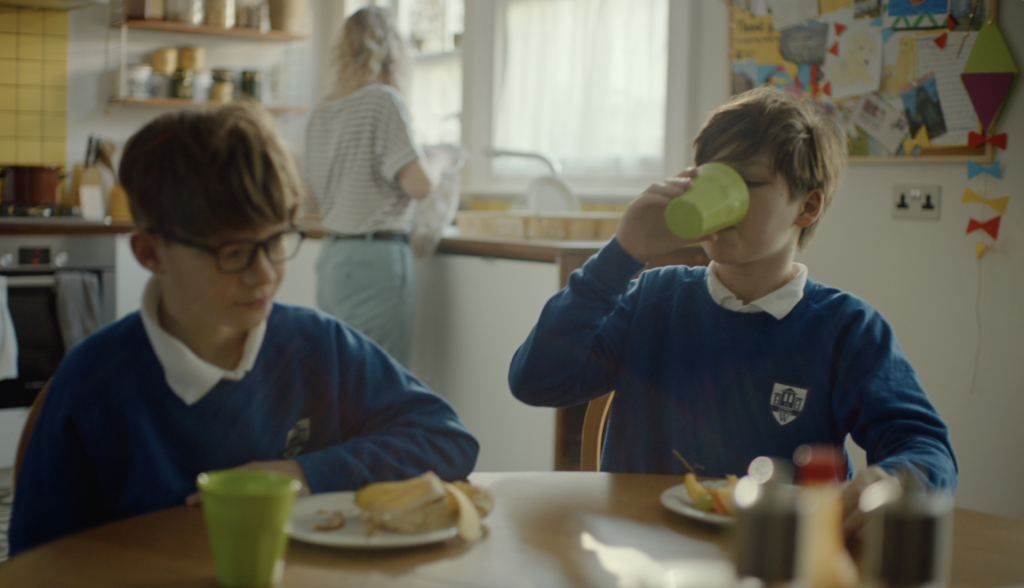 The film tells the story of two brothers growing up together, and how their fierce sibling rivalry hangs in the balance when one develops sight loss.​ It shows how the range of services from Guide Dogs help the brother with a vision impairment as his life develops: from learning life-skills with his habilitation specialist at an early age to eventually being partnered with a guide dog. It reveals that with Guide Dogs support he is able to live the full life he chooses including continuing the mischievous rivalry with his brother.
The campaign's casting includes people with lived experience of sight loss, to ensure authentic representation of the organisation's service users. The production team consulted with Guide Dog inhouse specialists, people with sight loss and Guide Dog users at key stages of the process to ensure the production was fully accessible and the action authentic.
The campaign will run nationwide from tomorrow across multiple channels, including TV, digital, and social media. The film was directed by Arni Thor Jonsson through Dark Energy Films. Media planning and buying for the campaign was handled by Medialab.
Emma Foulds, Chief Marketing & Strategy Officer at Guide Dogs, said: "We are delighted to partner with The Gate to showcase the full range of services that Guide Dogs offers. It was fantastic to be able to cast people with sight loss from our Guide Dogs network to bring our lead characters to life. The campaign is an opportunity to raise awareness of our mission and to show how the right support can help people with sight loss live the life they choose."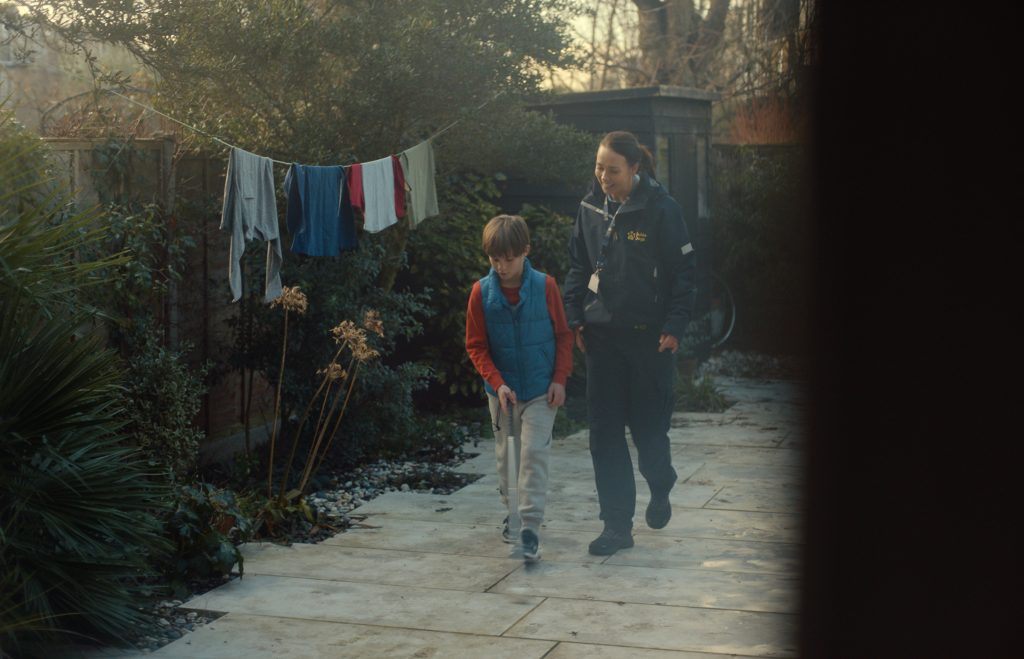 Deborah Bourne, Director of Fundraising at Guide Dogs, said: "This creative collaboration between Guide Dogs' brand and fundraising teams has been a joy to work on. Together with The Gate, we have driven out a powerful campaign which places a spotlight on the long-lasting impact of leaving a gift in your will and deepens public understanding of the work Guide Dogs delivers. We hope to start conversations with legacy donors of the future – inviting them to find out more about how they could leave a truly powerful and personal legacy."
Lucas Peon, CCO of The Gate, said: "We wanted to help audiences feel the importance of supporting people with sight loss from childhood through adulthood, so that they can continue living a full life. And the story about the relationship between two brothers felt full of emotions that everyone can relate to. All of us at The Gate are proud and grateful to be part of this campaign."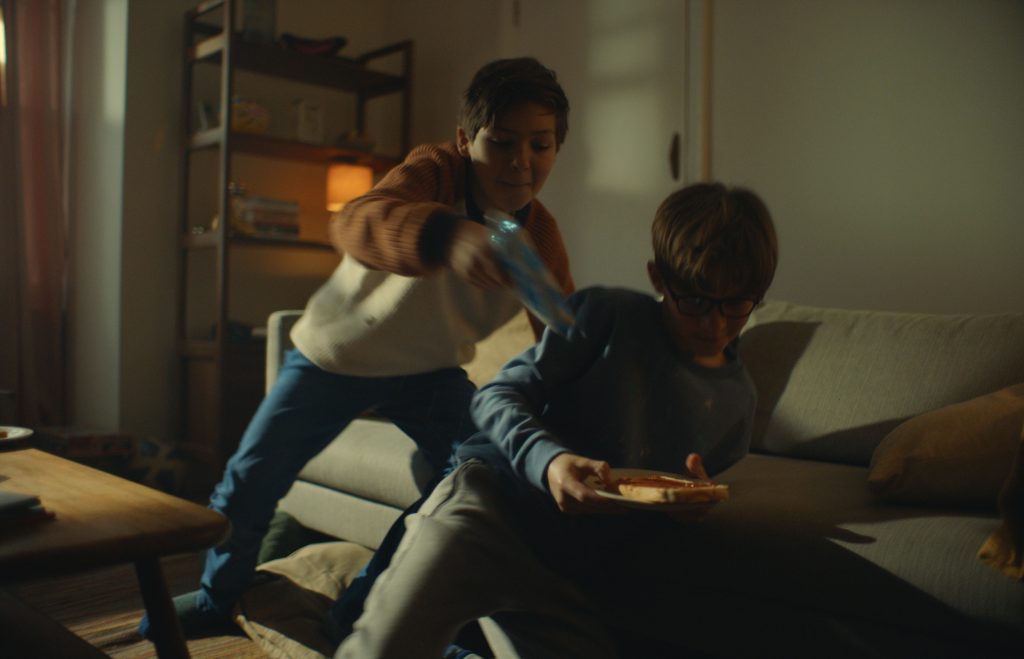 The Gate has won a variety of high profile industry awards in the last 2 years including: the Transport for London Diversity in Advertising competition for its 'Sex Never Gets Old' campaign for Replens; 5 Cannes Lions (including Gold); 3 D&AD Pencils (including Yellow);2 Creative Circle awards); 3 CLIOs; 2 One Show Pencils; 4 Kinsale Sharks (including 2 Gold); APG Gold for Creative Strategy; Most effective use of data and insight, Not for Profit Marketing, and the Judges Choice: Most Inspirational Story at The Marketing Society awards; Gold in the Sustained Success category at Effie's UK, and Strategy Team of the Year at The Drum's Business Awards. It was also shortlisted for Best Agency Culture Small at the Oystercatcher Awards. 
Source: The Gate