Hall & Woodhouse to start work with Big Black Door as they refine their consumer marketing strategy.
Hall & Woodhouse, the Dorset-based beer and pub company that owns the iconic Badger Beers and Outland, has appointed Big Black Door, the Leeds based strategic marketing consultancy, to develop a long-term consumer strategy for their ale portfolio.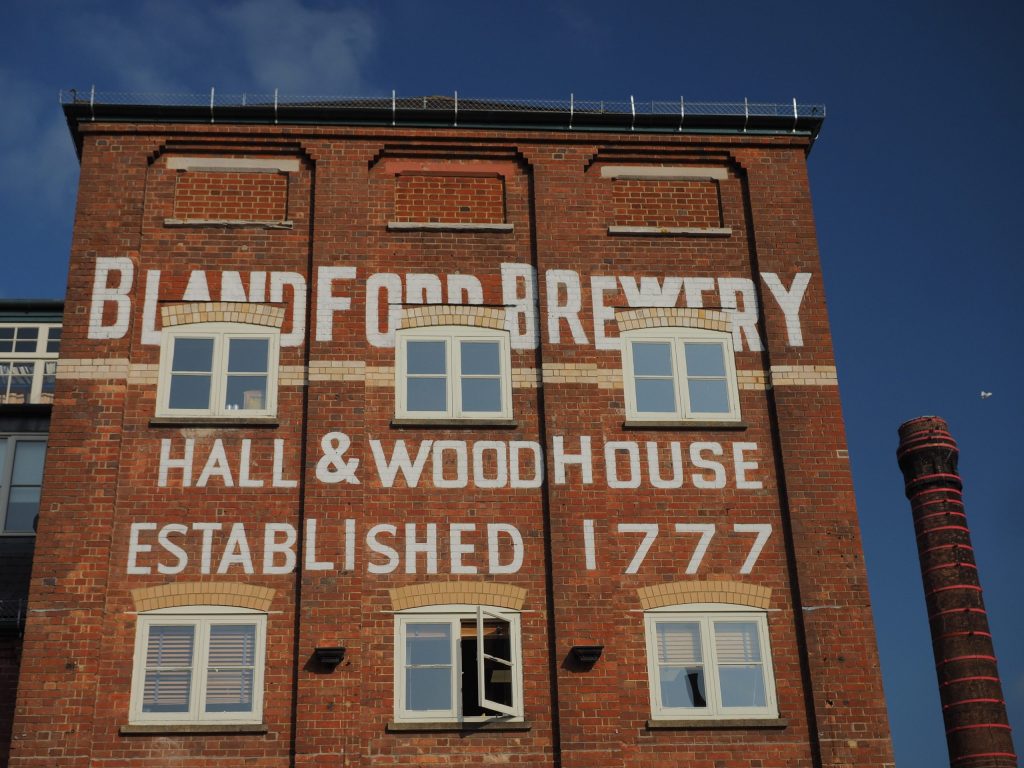 While the brewer's rich 240-year Dorset history still plays an important role in its positioning, it is now looking to build on that to become more innovative, with greater appeal to today's beer drinker.
Big Black Door's team have decades of marketing leadership experience in the alcoholic drinks industry, which combined with their simple pragmatic approach proved to be a winning combination.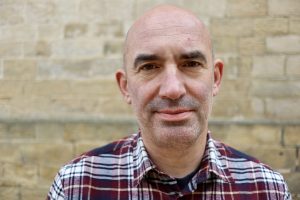 Gareth Turner, founder of Big Black Door shared his enthusiasm, saying "I've longed to return to my marketing roots in beer since I started Big Black Door. So, I'm delighted to be working with such a fabulous, famous and historic brewer. I'm a huge fan of their beers and have admired the modernising work that Giles and the team have already done. We can't wait to get started and support them with the next phase of their growth plan."
Giles Mountford, Drinks Marketing Manager at Hall & Woodhouse emphasised the importance of consumer insights to their business. He noted, "I'm a passionate believer in insight and consumer led marketing, and it was this approach that led us to create a new craft beer brand and refresh our core ale range in a way that made them more enticing, memorable, and easy to understand for new consumers. Working with Big Black Door will give us the chance to maximise the impact of this work by tapping into their extensive FMCG and Beer experience to bring Badger and Outland Beers to a whole new audience."
The partnership between Hall & Woodhouse and Big Black Door is set to begin immediately.
Source: Big Black Door