Leading creative technology and content production studio Happy Finish today announces the appointment of Lyndon Greenlees as its new Director of Strategic Partnerships.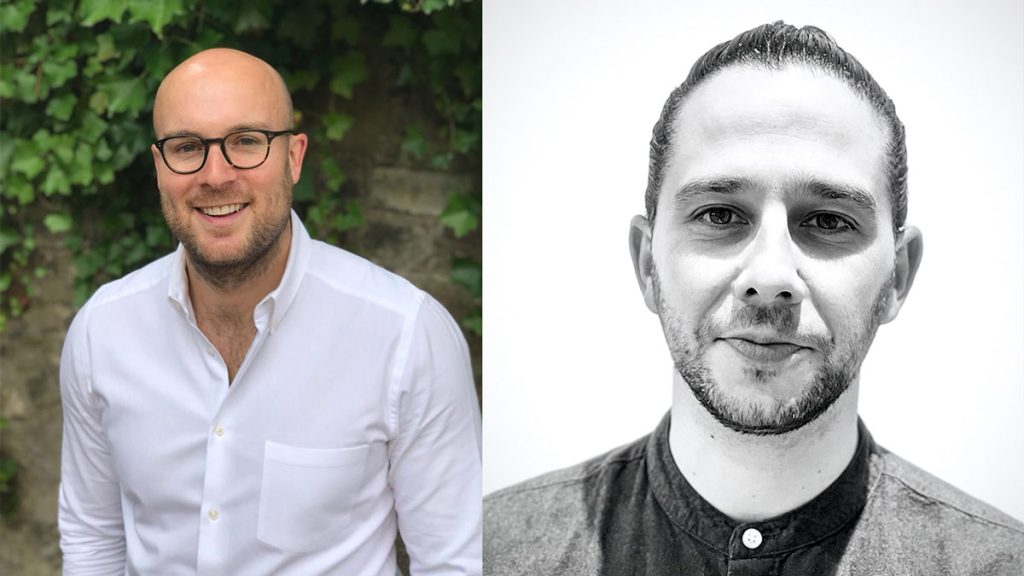 Greenlees takes over from Jerome Botbol, who has been promoted to Head of Immersive – a first for the agency – ahead of the launch of the agency's Metaverse Steering Group (MSG).  
Lyndon is tasked with managing key accounts across HF's content and immersive offer. He will be responsible for ensuring these brands and agencies' needs connect with HF's DNA of compelling, authentic storytelling, asset creation and experiences in ways that add value and deliver engagement across multiple channels and platforms.
Coming from Group Nine Media, where he was Director of Global Partnerships, Greenlees has experience working with big brand names including Apple, Nike, Diageo, Unilever and Adidas, adding further brand expertise to the HF commercial team.
As the new Head of Immersive, Jerome, a highly visible subject matter expert for all things immersive, will be the figurehead of HF's immersive tech offer, both internally and externally, acting as a champion and evangelist for creative tech solutions that best address project and business needs.
Lyndon Greenlees, Director of Strategic Partnerships at Happy Finish says: "Happy Finish has a long track record of developing some of the most innovative campaigns in the market. I have admired the company's work for some time. When I met the team, we clearly had an aligned view of the landscape and a shared commitment to delivering outstanding work for clients. I look forward to joining at such an exciting time for the business and working with HF's partners, both existing and new." 
Jerome Botbol, Head of Immersive at Happy Finish comments: "Happy Finish has a wealth of knowledge and capabilities in this space, and it is my aim to showcase our collective skills and proficiencies to the benefit of our brand and agency partners." 
Mirko M. Scolari, CEO of Happy Finish says: "As we ramp up our immersive multi-platform capabilities, it was important we strategically prepared our resources to best meet the needs of our clients. Jerome's promotion to this new role is designed to do just that. His unrivalled expertise in this area also gives us the right recipe to launch MSG. Alongside this, Lyndon's strategic, account focused approach, tech credentials, and impressive track record of successful commercial partnerships, mean he's well placed to make a strong contribution to our ambitious growth plans." 
Source: Happy Finish