After abolishing any stars of their uniform in 2012, considering that the team is more important than any title, Corinthians is going to the field this Wednesday (6), for the Brazilian Championship, with the yellow symbol on its shirt once again. This time, however, for a noble cause, which goes far beyond football.
This week, the world remembers the Crystal Night on November 9, 1938, which marks the beginning of Nazi persecution of Jews. One of the main symbols of those times was the Star of David, subverted by Nazism and used to identify Jews in one of the saddest chapters in human history: the Holocaust.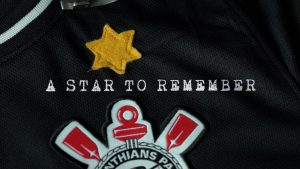 Created by the Brazilian agency Tech and Soul, the initiative is carried out in partnership with the Holocaust Memorial from São Paulo, which aims to keep this history alive through documents, pictures, memories of the victims and historical records, aiming civility and empathy for the cause, for something like this will never happen again.
"Corinthians is 'the people's team' and, as such, has always been engaged in social causes, regardless of race, color or creed. This initiative reinforces it, using the most popular tool we have in Brazil, which is football, to bring a message of peace and conscience to millions of people, "says Claudio Kalim, Tech and Soul's CEO.
In the match this Wednesday, against Fortaleza, Corinthians will enter the field with the yellow Star of David embroidered above the shirt symbol, along with a banner highlighting the cause and the Holocaust Memorial. After the match, the shirts worn by the players will be auctioned, with the proceeds reverted to the memorial and their actions. In addition, part of the collection will become a temporary exhibit at the Corinthians Arena, giving more people access to the history and key events of the Holocaust.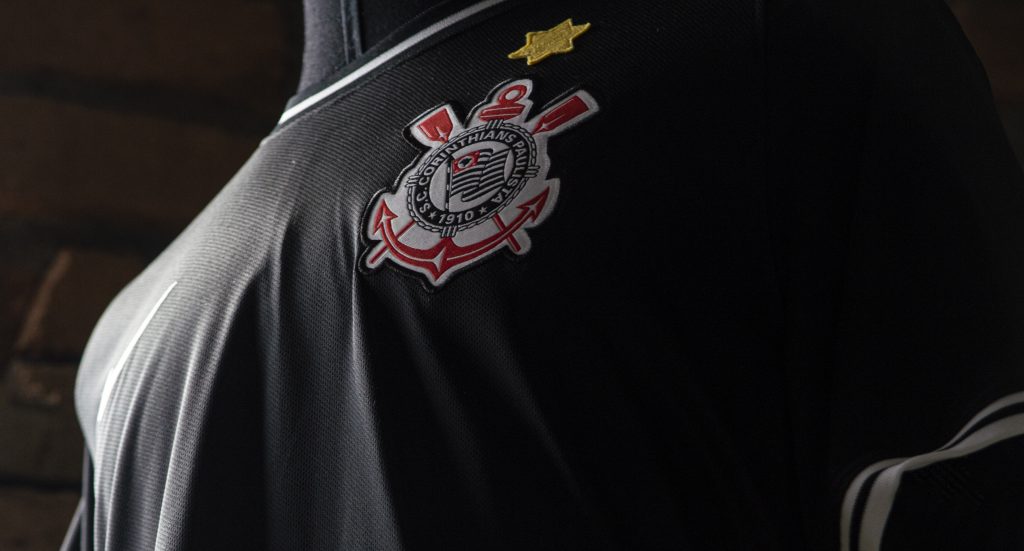 Source: Tech and Soul