CJ Cheiljedang, Korea's number one food company, has appointed Art of the Possible as its strategic and creative agency of record for bibigo seaweed snacks, as it prepares to launch the brand across Europe. The appointment follows a four-way competitive pitch.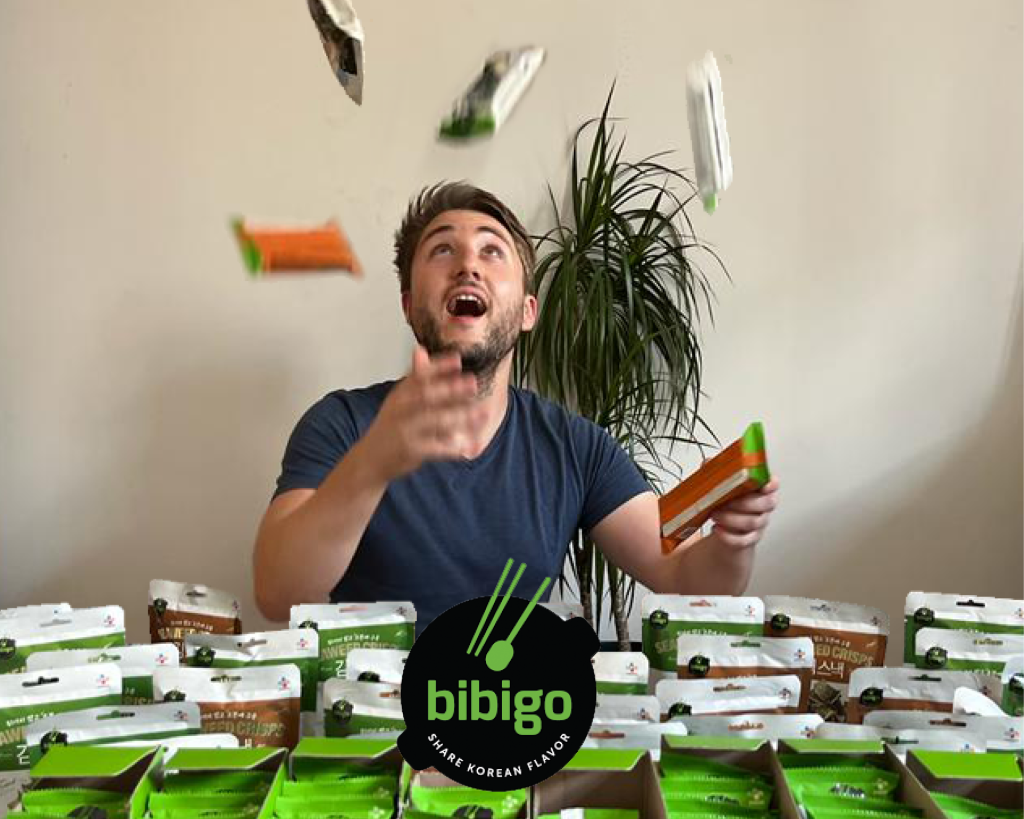 Global Korean food brand bibigo, which already supplies and produces products for many retailers across the UK and Europe, is partnering with Art of the Possible as it seeks to make its first foray as a consumer brand across Europe.
Art of the Possible will work closely with the brand to identify and capitalise on the opportunity for the new bibigo range of healthy seaweed snacks, a superfood based on traditional Korean ingredients, in the UK and beyond,
The launch will tap into the growing global trend for seaweed consumption, seeking to engage with lovers of Asian food as well as health-conscious consumers and those looking for a tasty alternative to more mundane snacks.
The agency is tasked with helping to get bibigo into European retailers, developing the new product positioning, creating a creative platform and launch campaign, and executing across connected TV, out-of-home, digital and experiential channels. The first activity will launch in January 2023.
The engagement is the latest in a series of wins for the fast-growing and highly awarded independent creative agency Art of the Possible, which has also picked up work from Bidfood, SUDC and InferSens in recent months.
Originating in South Korea, CJ Cheiljedang is a global food and BIO company that brings health, happiness and convenience to consumers around the world.
Youngran Choi, Head of Global Seaweed Business, CJ Cheiljedang, said: "We were looking for a trusted creative agency partner to be at the helm of our entry into the European consumer market. Following a pitch process involving several rounds, Art of the Possible stood out as the strongest agency. They demonstrated real passion, impressive insight into our business and marketing challenges, and a determination to go above and beyond to deliver impactful creative work."
Kat Patterson, Managing Director, Art of the Possible, added: "This win represents a huge opportunity for Art of the Possible, enabling us to build on our existing expertise in the food and beverage sector. It's an honour to work with an innovative business such as CJ Cheiljedang, which delivers an incredible range of products on a global scale. The engagement will also allow us to showcase our incredible creative prowess – made possible by our rapidly growing, multitalented creative team!"
Source: Art of the Possible