MarComm's Star Parade is a series where we shine the spotlight on some of the global stars from the Marketing and Communications industry, and Tony Coppin, Executive Creative Director StormBrands is precisely that.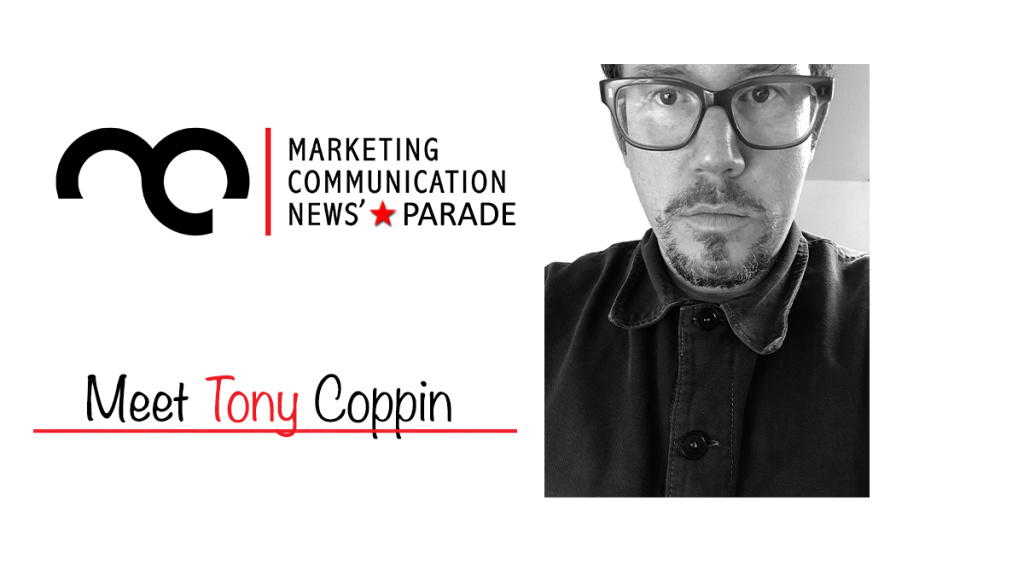 Q) Give us a brief insight into your career so far
I was the first person in my family to pursue a career in the creative industry. I grew up in a small London commuter town and always felt like I was out on a limb. That all changed a few years into my art school education when I found a community of misfits who thought differently. I loved it (and them) and that environment has guided how, where and with whom I've worked over the last 26 years.
I cut my teeth in book design and corporate literature then quickly switched gear into branding and brand experience. Later, I fell in love with packaging design and now I've found the perfect fit at StormBrands in combining all that knowledge.
I've been lucky over the years, I've worked at great agencies, with super-talented people on interesting but challenging briefs, not a bad way to earn a living!

Q) What according to you is the strongest tool in your skill set?
The fear of failure is a strong motivator every day. But I guess the strongest tool in my skillset is the combined experience of many years spent working across the creative disciplines giving me perspective and allowing me a 360°view on things.

Q) What is your favourite piece of work that you have created? Or a favourite project that you were a part of?
The repositioning and repackaging of Kenwood is a career highlight of mine. More recently, I was involved in creating the new visual identity for the Black in Business association for London Business School. It's not often you get a chance to do great work that has a positive social impact. I am very proud of the team in delivering such a simple but effective solution. It's a powerful piece of work.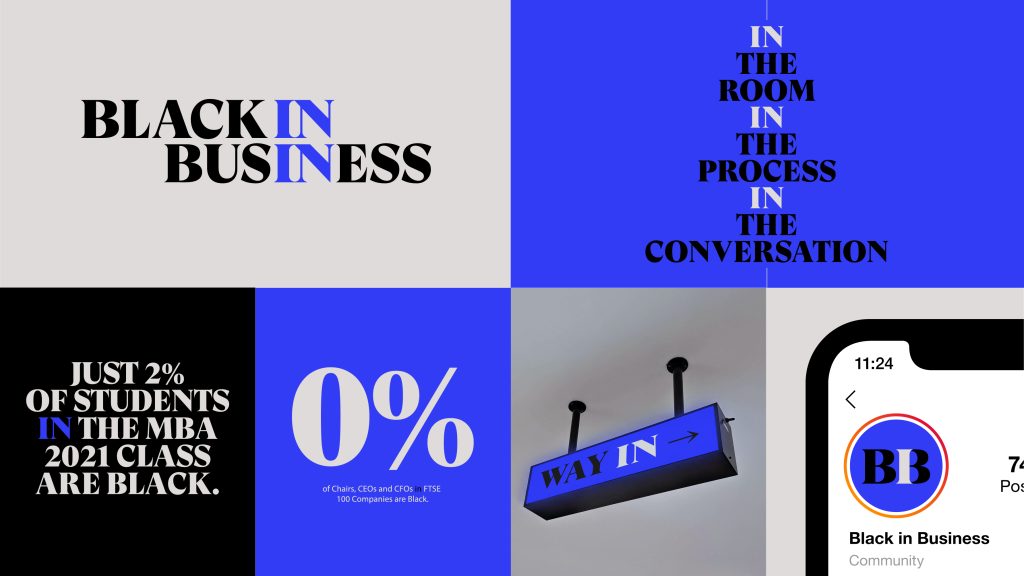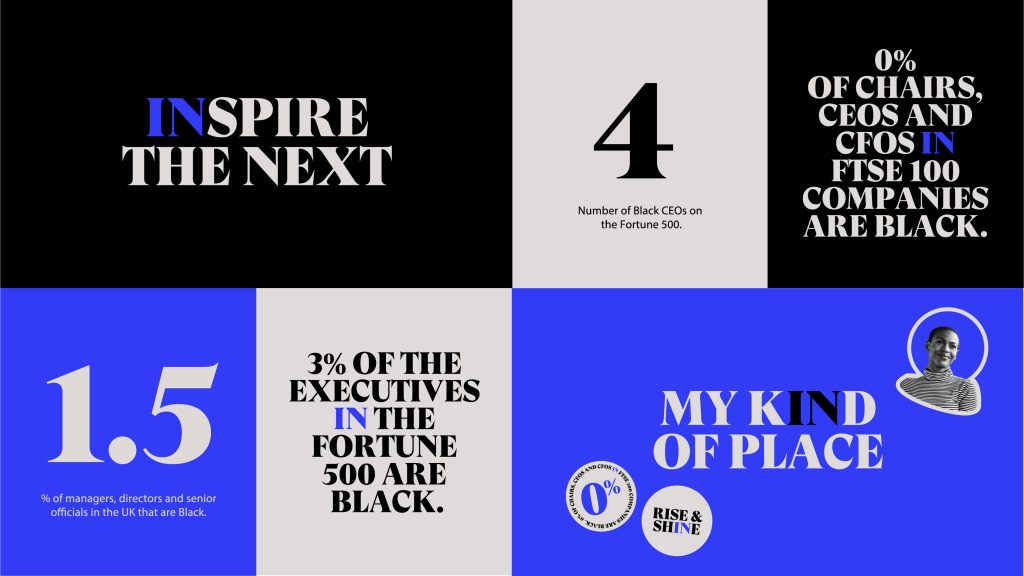 Q) What is your favourite piece of work you wish you had done?
Wow, what a question and kind of impossible to answer. I am suitably envious of so many pieces of work – the envy is the engine that keeps me creating. So…safer to choose an event which I guess you could class as 'a piece of work' – The opening ceremony of the 2012 London Olympics. I remember looking on nervously for the first 10 minutes, then I got swept away with the emotion of it all and was completely moved to tears by the end. It was just such a great moment of optimism, so beautifully executed and masterfully directed. Bravo Danny Boyle and team. Missed a trick though Danny not inviting Susan Boyle, that could've been interesting!
London Olympics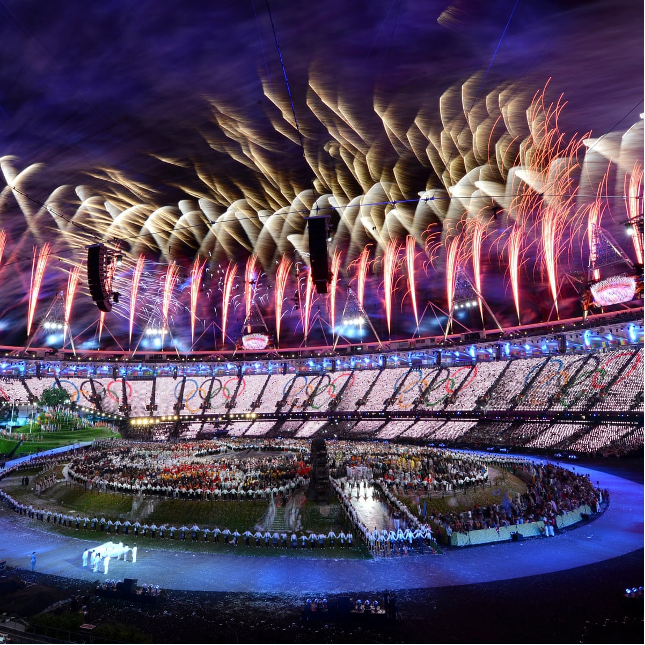 Q) Who (if anyone) has been the greatest influence in your career?
Impossible to name one, so here's an attempt at 5 notables, for their single-minded vision, talent, entrepreneurialism and bravery:
Neville Brody, Sean Perkins, Gary Withers, Adrian Caddy, Wally Olins CBE

Neville Brody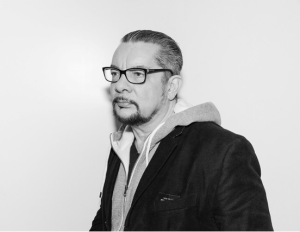 Sean Perkins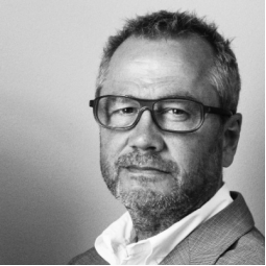 Adrian Caddy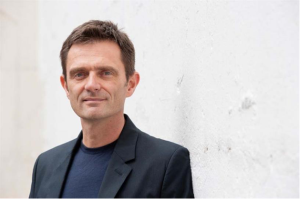 Wally Olins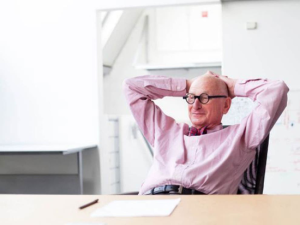 Q) What would you change about the industry, if you could?
Problem solving takes time. Things were pacey back in 1995, now client expectations have compressed that even further. We're very agile at Storm and always lean into work to hit deadlines, but I always wonder what the outcome would have been if we had the time to incubate our thinking more. Typical creative answer I know.
Also, the pre-occupation of digital, it's just a channel like anything else. It still requires all the rigour, discipline and good ideas to create compelling connected content that answers the why? The best examples do just that.
Q) Tell us something that people wouldn't necessarily know about you?
I would love to do stand-up or write for comedy. Having a good sense of humour helps me through the long hours and the uncertainty of the times we are all living through. One day…
Comedy General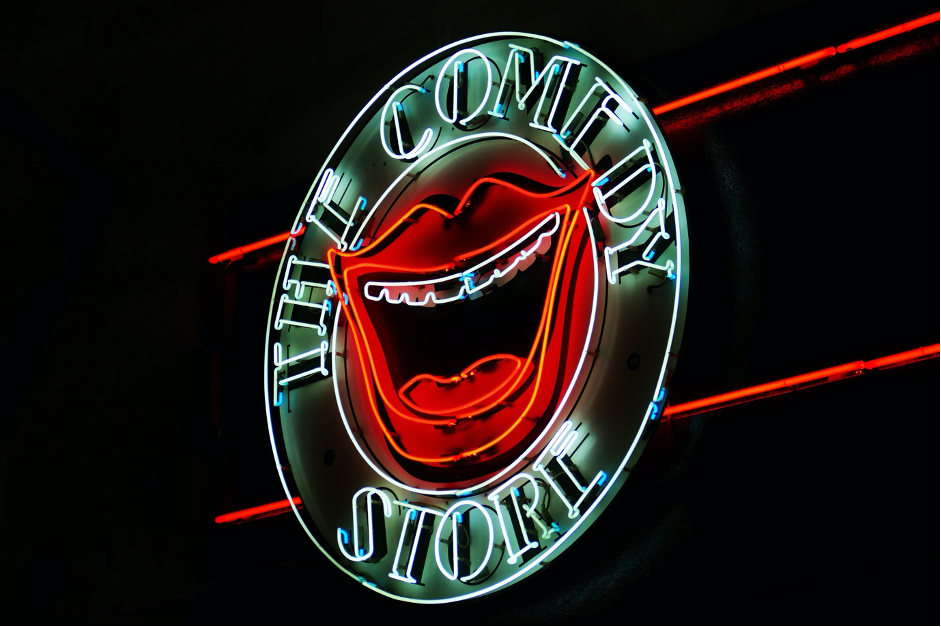 Q) Where would you ideally like to be in your career in the next five-years?
Right now I am enjoying growing and nurturing the team of super-stars we have at Storm and I'm eager to see how I can help create a platform for the new generation of talent to succeed. Let's see where that goes.
Tony Coppin is Executive Creative Director StormBrands