Marketing Debuts, the apprentice scheme run by The Industry Club with The Opportunity Group to boost diversity and inclusion in marketing, has signed up Wilderness Agency to the programme, with funding provided for two members of staff and a new apprentice – also recruited through the scheme.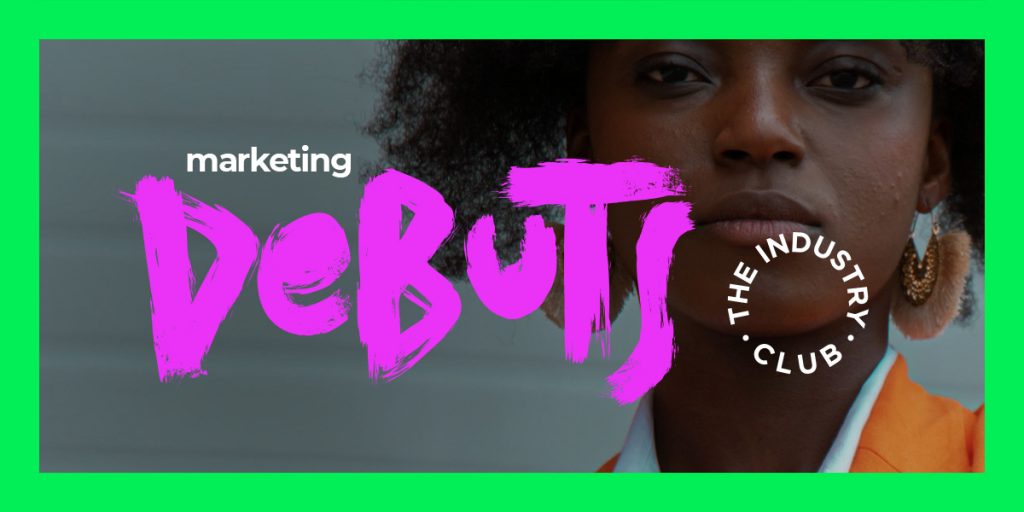 Marketing Debuts, which last month announced adamandeveDDB as its first agency partner, helps agencies secure Apprenticeship levy funding – which many agencies don't realise they can access through corporate donors. These levies cover the training costs for the apprentices and represent the unspent levy funds of large organisations such as Amazon. Several other well-known agencies and brand owners are in talks to join the scheme, which also recruits apprentices from underrepresented sectors of society.

"Accessing training and recruiting underrepresented sectors of society is a big challenge for the advertising and marketing sector," says Melissa Smith, founder and managing director of The Industry Club, which runs Marketing Debuts. "This scheme works to solve these problems in one go. We help agencies access talent that can't, for whatever reason, go to university – something that can in a single move, improve access and representation for a range of people that don't currently feel adland is for them. We help provide access to training. And the costs are covered by bigger firms."
Businesses with annual wage bills of £3 million or more pay a sum equivalent of 0.5% of the total into the Government Apprenticeship Levy. When training apprentices, they can draw on this money to cover their costs. However, where the money is unspent, it can be donated to non-levy payers. Many companies don't realise this is available – a problem solved by Marketing Debuts, which co-ordinates this for agencies, as well as finding school-leaver apprentices for firms to take on.
The levy donation has made it possible for Wilderness Agency to recruit an apprentice into the Marketing Debuts Social Media and Community Management programme and place two existing employees into the Creative Project Management programme.
Wilderness Agency is also supporting the programme by creating and delivering training modules for the Social Media and Community Management programme.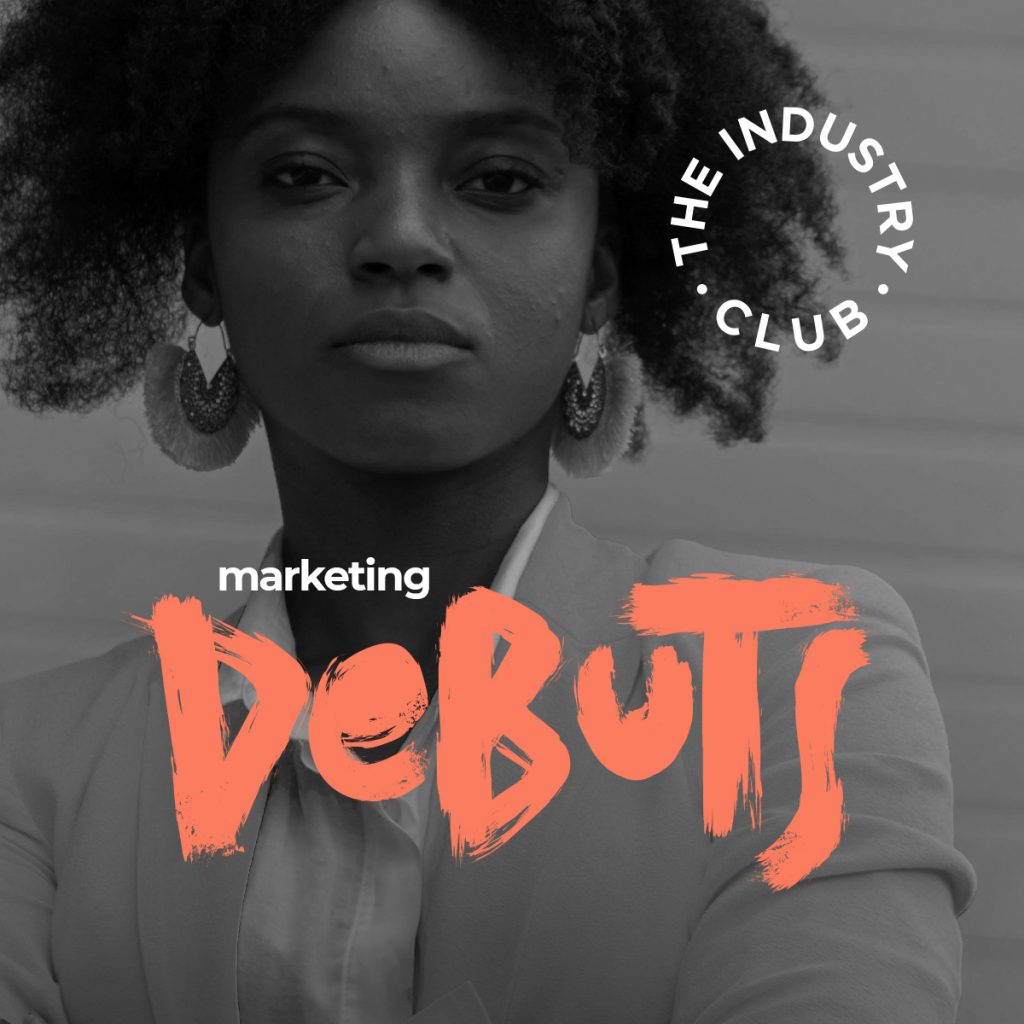 Underlining Wilderness Agency's commitment to diversity and inclusion, Tilly Morgan, Wlderness' operations & people director, said: 
"The Marketing Debuts initiative from The Industry Club and The Opportunity Group provides access and training to those who might otherwise find this industry impossible to break into – those who, for whatever reason, might not be going to university. I didn't go to university – so I know exactly how challenging this can be. It's a step in the right direction towards recognising that the creative industries will be stronger when they value the contributions of all individuals in society."
Melissa Smith, founder and managing director of The Industry Club, said: 
"This is a great example of the Apprenticeship Levy donation scheme in action. It has enabled a dynamic, forward-thinking agency to offer young people exciting career opportunities and structured development. And, having worked with Wilderness Agency in social media training already this year, we know apprentices on the Social Media and Community Management programme will find their training modules engaging, lively and immediately applicable. We're delighted to welcome Wilderness as both an employer and a trainer to Marketing Debuts."
Source: The Industry Club