Mars Petcare and AMV BBDO have launched Pet Health Pal, a new free online tool to answer dog and cat owners' questions and concerns about their pets' health during the current pandemic.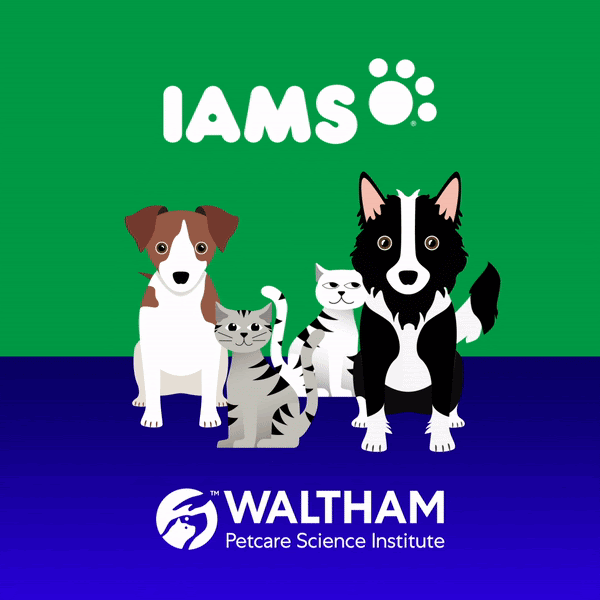 AMV BBDO created a bot in partnership with the research and development centre, the Waltham Petcare Science Institute, which answers users' questions via the Facebook Messenger and WhatsApp chat bot functionality. The partnership ensures Pet Health Pal is equipped with the latest information, in accordance with government-issued guidelines and pet wellness experts.
AMV BDDO worked closely with developers at Conversocial and the Mars client team, building a fully animated world to engage consumers and drive engagement through branded content in paid media.
The messenger bot launched on Thursday 21st May with digital content running in the US and UK across Facebook and Instagram.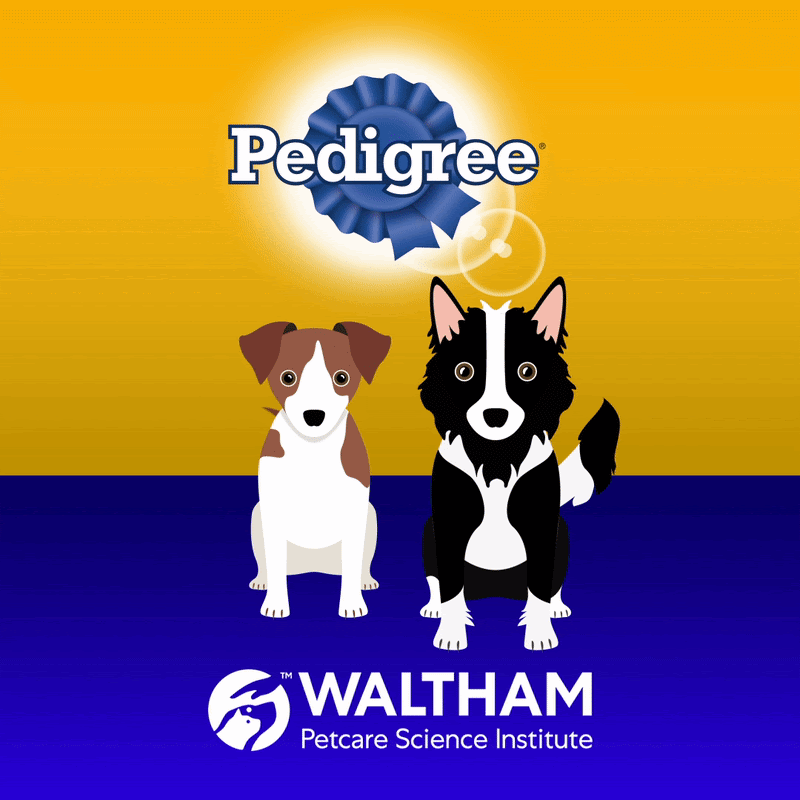 Pet Health Pal is the first resource of its kind and topics covered include the effect of Covid-19 on pets; feeding cats and dogs; and animal wellbeing. As Mars accelerates its agenda on pet parent centricity, the bot is a great example of the brand providing value through utility by genuinely understanding what people need.
To access Pet Health Pal, pet owners can visit Pedigree.com or Whiskas.com, or go to the global Waltham Petcare Science Institute Facebook page for more information.
"Pet owners are especially concerned about keeping their pets happy and healthy right now, but it is difficult to keep up with the rapidly changing landscape," said Dr. Rena Crumplen, Global Vice President of Research and Development at Mars Petcare. "The Pet Health Pal is our way of helping to ease pet owners' minds with simple, credible information, so they can give their pets the best care possible."
Brian Williamson, Senior Strategist at AMV BBDO said: "In a moment when pet owners may be feeling anxious or confused, The Pet Health Pal is a warm and conversational way to give them the information they need to feel secure." 
"The Pet Health Pal was a wonderful opportunity to make Mars Petcare's incredible scientific knowledge accessible to all at a time when they need it most." 
The new platform is the latest way in which Mars Petcare is furthering its mission to create A BETTER WORLD FOR PETS™ by building a resource to support responsible pet ownership during this time.
Source: AMV BBDO