Brand consultancy and creative agency 50,000feet, has announced that senior brand marketer Molly Ungs will join as Director of Partnerships and Business Development.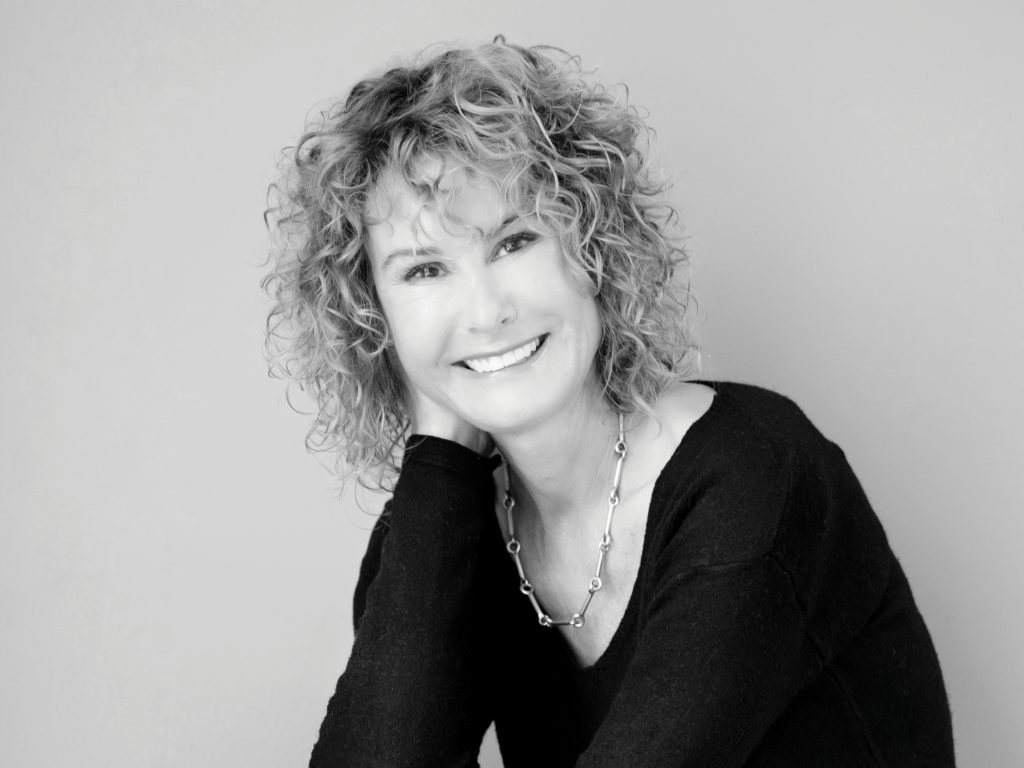 Molly was formerly Director, Creative Services and Strategic Partnerships for Sappi for more than 13 years.
In her new role, Ungs will lead marketing and client engagement efforts alongside 50,000feet's executive and client services teams, helping to grow the independent creative agency in a people-centric, design-led and brand-focused approach.
Ungs brings a wealth of experience and perspective to the position, having worked closely with respected brands in luxury, beauty, wellness, fashion, entertainment and technology. She has expertise in both B2B and B2C marketing and has been recognized for her leadership and work within corporate ESG initiatives including the development of sustainable packaging solutions.
In her most recent position, Ungs partnered with Fortune 1000 clients to help them navigate transformations from traditional to more immersive, omnichannel experiences, specifically integrating technological innovation into more traditional packaging, direct mail, publishing and marketing approaches.
"It is an honor to join 50000feet. The design solutions, attention and commitment that the agency extends to clients reflect in the growth that 50,000feet continues to realize. I say this from my experience as a client of 50,000feet for more than ten years. I trusted them with the most demanding campaigns that I had to deliver. Consumer expectations have changed dramatically during the last two years, and I'm excited to work with the world's most innovative brands to help them adapt and scale."
Ungs joins 50,000feet amid the momentum of unprecedented growth for the agency. At the start of 2020, 50,000feet formed a strategic alliance with esteemed brand design firm Carbone Smolan, which has helped to expand the company's presence into a national brand and design platform. In recent years, 50,000feet has experienced above-market growth, driven primarily by their work with clients to support digital transformation initiatives, rebranding efforts amid initial public offerings, talent acquisition and social impact initiatives.
"All of us here are excited to welcome Molly to our team," remarked Jim Misener, 50,000feet Principal and President. "With our focus squarely centered on improving our client experience, Molly will play a vital role in helping to support clients in a consultative approach as they plan and prepare for the tremendous market opportunities that lie ahead."
50,000feet has been recognized for helping to launch high-growth challenger brands and continues to expand its capabilities in strategic services and planning, customer experience, service design, creative and technology execution across channels, platforms and media.
Recent client announcements have included launch initiatives with global financial brand BBVA, air purifier brand Winix America and the only women-owned cannabis dispensary in NYC, Etain, as well as challenger brands within healthtech; the introduction of a digital educational platform; and an automotive AI pioneer.
With an interdisciplinary approach that combines business acumen, audience insights and design thinking, 50,000feet delivers immersive, strategically led creative solutions for some of the world's most respected brands across architecture and design, automotive, financial services, logistics, luxury, consumer electronics, technology and real estate.
 Source: 50,000feet