Ad agency MUH-TAY-ZIK / HOF-FER, part of the VCCP network, has announced the promotions of three long-term team members; Carolina Cruz-Letelier adds Managing Director to her title, Henry Fernandez has been promoted to Director of Business Evolution, and Katie Ramp adds Director of Operations to her title.
These promotions demonstrate the three's long-standing loyalty and years of service to the agency.
"Carolina, Henry and Katie are each two-headed superheroes. Together, the three leaders are responsible for shaping MUH-TAY-ZIK / HOF-FER's culture and growth." Said Matt Hofherr, Founder of MUH-TAY-ZIK / HOF-FER, "Our agency had the best of years in the worst of years because of them, and these promotions are more than well-deserved."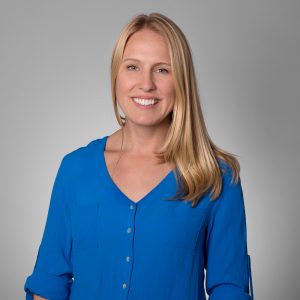 Cruz-Letelier grew up at MUH-TAY-ZIK / HOF-FER, starting out as an account manager in 2011 after holding a position at Goodby Silverstein & Partners, working on brand clients like Chevrolet and Denny's. Over the past few years, Cruz-Letelier has touched every client account that has come through M/H's doors (or today, Zoom rooms!). In June April, she was promoted to partner and will continue to push the agency forward as Managing Director.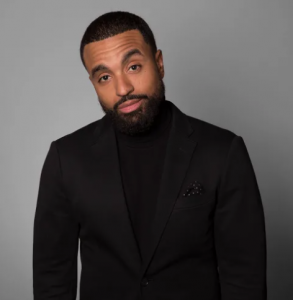 Henry has been with MUH-TAY-ZIK / HOF-FER for 5 years on the account side. Henry brings experience in brand marketing, with a particular focus on social media, marketing research and brand launches.
Carolina responsibilities include leading the account management department, and developing smoother processes across the whole agency to make us more profitable, set and hit goals for growth, and tackle new business opportunities. Carolina is also a key tie between the agency and the VCCP network, assuring our goals are aligned.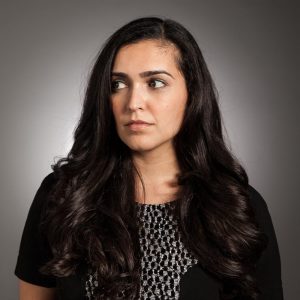 At just short of decade tenure with MUH-TAY-ZIK / HOF-FER, Carolina knows the agency through and through, and what it takes to continue to push it toward greatness.  Henry prides himself on being on the cutting edge of technology and design, a first adopter and a brand advocate. He brings his varied expertise and creative curiosity to help exceed the next business objectives.
As Director of Business Evolution, Henry will continue to take insights from around the globe and translate them into MUH-TAY-ZIK / HOF-FER's work. In his new role, Henry will synchronize brands and organizations with culture by executing day-to-day client deliverables across multiple accounts as well as maintain a pulse on the evolving cultural, social and digital media landscape.
As Director of Talent and Operations, Katie is responsible for leading initiatives across the organization including organizational strategy, performance management, engagement and retention, diversity, equity and inclusion, compensation and benefits, employee experience, office operations and culture. Overall, she will be responsible for developing and executing people-focused strategies and programs for employees to support the company's culture and brand values, while ensuring alignment with business priorities. As a galvanizer of teams, she leads MUH-TAY-ZIK / HOF-FER to walk the talk culturally and grow in a nimble way to meet our client's ever-changing needs.
Source: MUH-TAY-ZIK / HOF-FER