Leading e-commerce focused digital PR agency, Motive, has continued its recent growth by welcoming international luggage and box shipping company My Baggage as its latest client.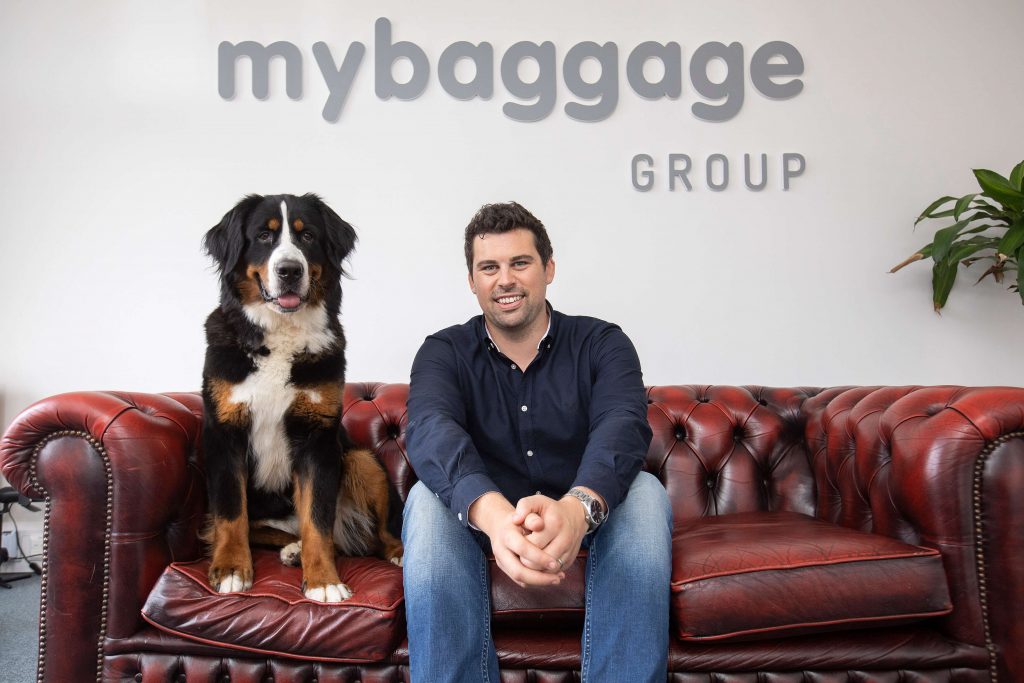 Belfast-based My Baggage are experts at making worldwide luggage shipping convenient and hassle-free for a range of customers, and they are embarking on their next stage of growth.
With a strong portfolio of travel and consumer experience, they have chosen award-winning Motive PR to deliver digital PR, content marketing and brand awareness campaigns to help raise their online profile.
Paul Stewart, Managing Director of My Baggage said: "The team at Motive PR showed a great understanding of our business. Their reputation and outstanding track record made it an easy decision to make. The results they secure for their travel and e-commerce clients are impressive, and we are looking forward to a successful partnership."
Motive Managing Director Steve McComish said: "Despite the economic challenges caused by the coronavirus pandemic, we are excited to be welcoming another new e-commerce client to our business. 
"We have enjoyed working with My Baggage in the past, and are delighted to be the chosen partner to help promote their services in a key period of growth. 
"Consumer engagement for online brands is at the heart of what we do, and the team here at Motive have a wealth of experience in generating impressive coverage for our clients across the travel and tourism sectors."
Motive recently reported a year on year increase in client results, averaging 134 items of media coverage and 102 backlinks per client for each month of 2020.
The agency is currently recruiting for new team members after experiencing significant growth during lockdown.
Source: Motive