University of Cambridge spin-out Xampla has appointed The Gate as it accelerates towards roll-out of its next generation plastic replacement.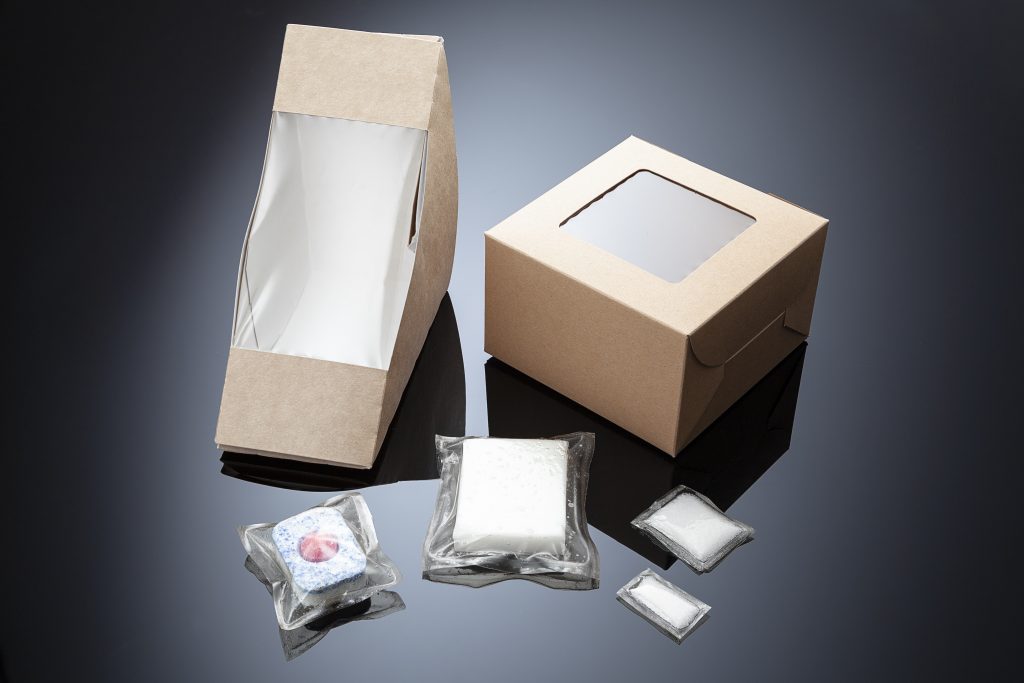 With no change to plastic production, it is estimated that the ocean will contain 1 tonne of plastic for every 3 tonnes of fish by 2025, it is a huge problem that Xampla is on a mission to help overcome as part of ambitious plans to replace microplastics and single-use plastics with its entirely natural plant-protein alternatives. Working with major FMCG brands and their supply chain, Xampla will be bringing to market products that are bio-sourced and 100% bio-degradable to replace everyday single use plastics such as bags, sachets and flexible packaging films, as well as 'hidden plastics' such as intentionally added microplastics in liquids and lotions.
The Gate, MSQ's lead creative agency, will develop the revolutionary mission-led brand to working with members of MSQ's Sustain team, to ensure that Xampla's game-changing material is being asked for by consumer's all over the world and the first choice for companies looking to eradicate single-use plastics from their packaging.
Xampla is chaired by Jeff Seabright, the former Chief Sustainability Officer of Unilever and is the first UK university spin-out to secure B Corp accreditation.
Katrina Curl, Xampla's Head of Marketing and Communications, says:
 "In the next few years the leaders in the replacement to plastic category will emerge, and central to this will be a brand that truly understands customer and consumer needs. In this pitch we were looking for a partner to work with us to create a brand for the future, and deliver our mission, and in The Gate we have found that partner."
Jamie Elliott, CEO of The Gate, says:
"We are hell-bent on being a force for good and the team at Xampla are hell-bent on tackling one of the biggest issues we're facing as planet.  So, we're super-chuffed to be joining Simon, Katrina and team on this critical mission to make their game-changing material the raging success we all need it to be."
Source: The Gate