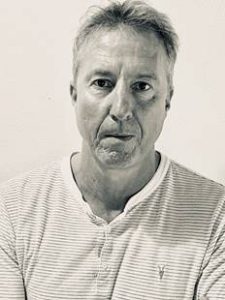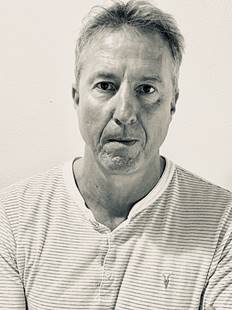 Marketing consultancy, Nokamo, has appointed industry expert Martin Shaw as Growth Director to target right-minded clients hungry for profit transformation.
Nokamo launched in January 2020 with a mission to transform SMEs via conspicuous propositions that haven't been done before.
Martin Shaw said: "Nokamo is on a crusade to rid the world of commoditised thinking. There's been a race to the bottom with price as the main differentiator for businesses, and that's led to snail's pace growth and an asthmatic P&L. We're very specifically targeting the fire-starters and agitators who want to break out of the marketing echo chamber and unhide their businesses to transform growth. What a brilliant brief!"
Shaw has 20 years' experience in marketing, consultancy and business development with roles at companies including AB Inbev, McCann, Disrupt3d and Drummond Central.
Ian Humphris, CEO and co-founder of Nokamo, said: "Martin's got a tough challenge ahead. Nokamo isn't for everyone, and that's fine. We only want to work with right-minded souls who'll seize the chance to be a standout business in a swamp of sameness.
Martin joining the team at this early stage is a statement of intent. We're not just going to help our clients break out of the echo chamber – we're going to smash a hole right through it!"
Source: Nokamo