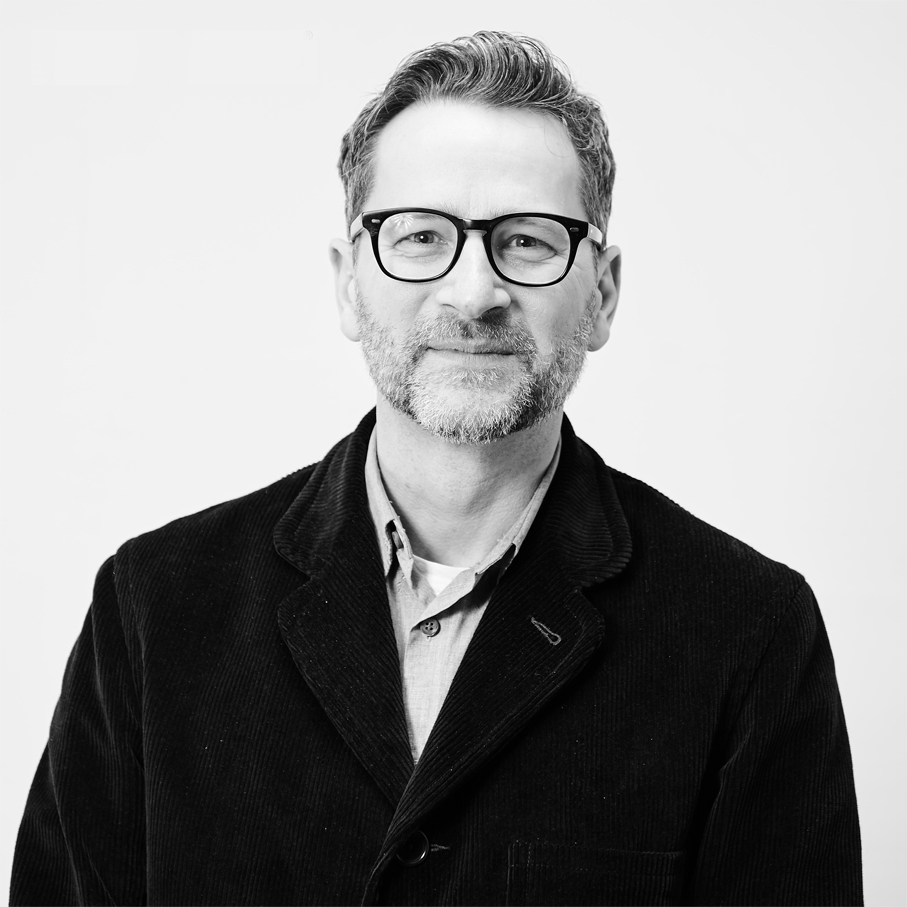 Burgoyne (pictured) has served D&AD as trustee since the beginning of 2019, following almost 20 years as the editor of Creative Review. In his role, Burgoyne will spearhead the charitable organisation's mission to create a fairer, more diverse industry, while continuing to push forward the agenda that creative excellence is an unparalleled essential force for transforming business, building brands and tackling global issues.
Kate Stanners, Chairwoman and Global Chief Creative Officer at Saatchi & Saatchi and D&AD President, commented, "Patrick is someone who understands our creative industries intimately. He has steered Creative Review through transformation, and is brilliantly placed to lead D&AD on its journey that Tim has so brilliantly started. As the creative industries change, so must the organisation that represents them. These are exciting times for D&AD and the industries it represents."
Burgoyne commented, "It's a great honour to be given this opportunity to lead D&AD. For over 20 years I have admired the vital work it does in driving excellence in design and advertising around the world and its belief in a fairer, more diverse and more sustainable creative industry. I'm hugely excited to be given the chance to work with the brilliant team here at D&AD to take that mission forward."
Lindsay commented, "All of us at D&AD – staff, management, Trustees – are delighted that Patrick has agreed to become CEO of D&AD. He's hugely respected across the design and advertising communities worldwide – as an editor, writer, presenter, thinker and industry expert. And as well as being universally admired, he's also greatly liked. He'll head up a brilliant and experienced team at D&AD and lead the charity into the next, crucial phase of its journey."
The news also follows the recent D&AD senior leadership announcement of Kate Stanners as the new D&AD President, taking the mantle from Harriet Devoy.
Source: Campaign Brief