Phenomenon, the independent full-service branding and marketing agency, has acquired Marketing Supply Co., the Detroit-based, data-driven growth marketing company, to expand its expertise in the digital and growth marketing fields. The merger creates an agency with a full portfolio of services, ranging from strategy, branding, design and advertising to the pinpoint, digital targeting of consumers across online and mobile channels.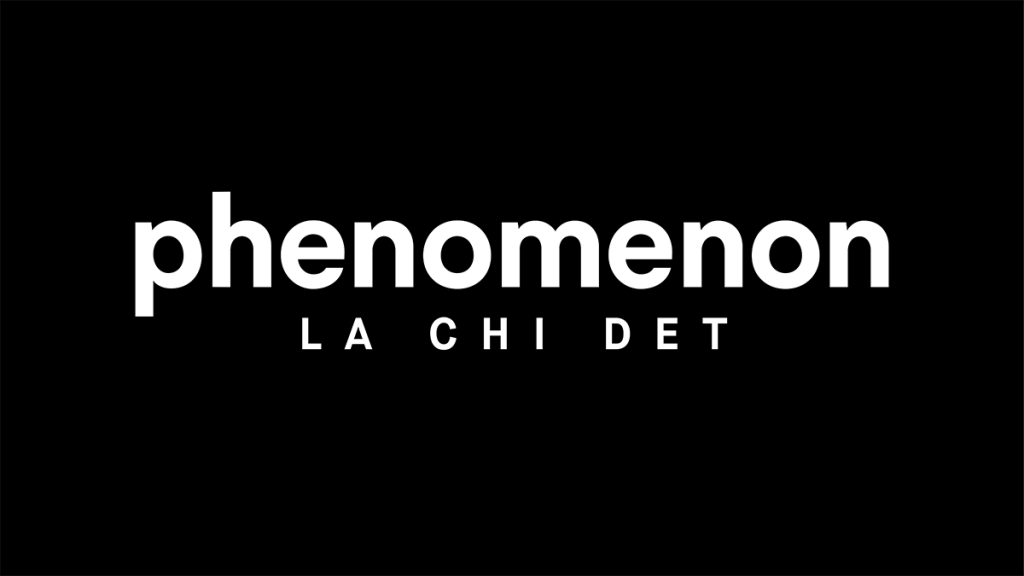 Marketing Supply Co. (MSC) will change its name to Phenomenon, becoming the agency's third U.S. office, after Los Angeles – where its headquarters will remain – and Chicago, further bolstering its presence in the midwest. 
Rapid changes in consumer behavior and the retail marketplace, accelerated by 2020's coronavirus lockdowns, have made data science an integral part of the sales and marketing continuum. Brands are looking for partners that can help them navigate every step of the sales journey.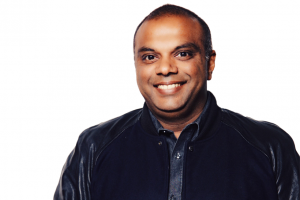 "During the pandemic, where a lot of attachment to traditional media has moved over to digital and performance-driven media, we see significant value in shepherding our clients post big brand strategy and concept ideation to the day-to-day tactical, performance-based ways in which to bring that strategy alive," said Krish Menon, founder and CEO of Phenomenon. "We're excited to partner with MSC because they have a great track record driving growth for clients,  as well as an exceptionally entrepreneurial founder." 
MSC has worked with more than 100 B2C and SaaS companies across the U.S., helping to accelerate digital transformations for dozens of established brands like Capital One, Fathead, Pet Supplies Plus, and American Family Insurance. In addition, they have managed over $200MM in digital ad spend, launched and scaled over 50 startups, fueled more than $100M in venture capital investment for their growth partners. Notably, since the start of the pandemic, MSC and its clients have seen a 30-40% uptick in growth as brands have consolidated their dollars online, many for good.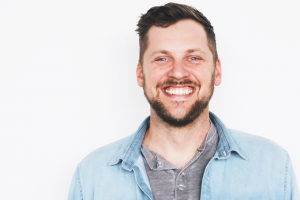 For MSC, which was founded by Shane Bliemaster in 2015, Phenomenon brings access to creative minds that can make the often tactically-focused world of growth marketing, more compelling and memorable. "We are very excited about having Phenomenon's strategic and creative capabilities at hand," said Bliemaster. "It was a plan to build that out in the future, but now we have Phenomenon's teams, who are at the top of their game. Their creative capabilities with our data-driven strategies is a game changer."
Plans are to keep all three offices open—MSC is based in a 110-year-old former broom factory in Detroit—upon the eventual return to office life. As the teams continue to work from home for the time, first up in the merger is systems integration, including internal communications channels, where the agencies' cultures now thrive. Both Menon and Bliemaster cited how the two companies share a culture of energy, youthful connectedness and innovation.
"It will feel like having a bunch of new teammates in Detroit. We are closely connected culturally, just on a different timezone than L.A.," said Bliemaster. 
2021 will provide opportunities to include each other's capabilities—from big-picture strategy and creative to hyper-targeted full funnel growth marketing strategies—as a resource for existing clients and a unified offering to present to new business opportunities. 
"Both agencies are on growth trajectories and we expect to continue that as we come together," noted Menon. "It really is about leaving less on the table. We get to pull each other's resources in across the funnel." 
Detroit was also a key market for Phenomenon for much the same reasons that Bliemaster resettled in his native Michigan, after a long career in New York and San Francisco. Detroit, like other hot second-tier cities, such as Austin and Nashville, are attracting startup capital and creative talent across the tech and creative fields. 
Source: Phenomenon