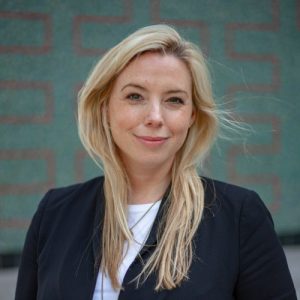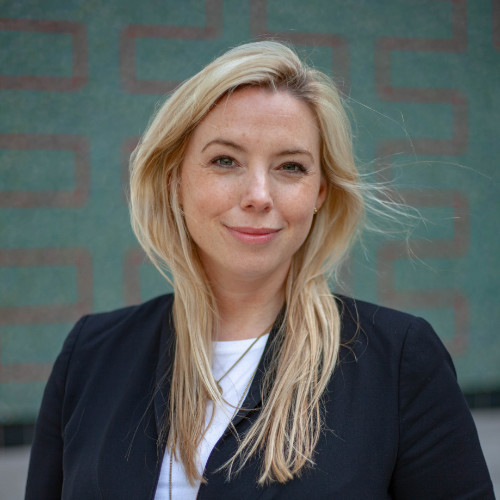 Publicis Media UK today announced that it will merge two of its agency brands – Blue 449 and Spark Foundry – to create one powerhouse proposition in the UK from the beginning of 2020. This follows a global consolidation earlier this year.
Strengthened by the synergies of culture and entrepreneurial spirit that both agencies share, the new unified agency will operate under the Spark Foundry brand and will be led by Lindsay Turner, who has held the dual role of CEO Spark Foundry & CEO Blue 449 since April 2019.
The integration is a result of the close alliance that the two brands have developed over the past few months, having established a strong leadership team that sits across both agencies. The new brand will realign Blue 449 talent and clients to Spark Foundry, bringing the best of both agencies together to deliver powerful solutions for clients.
Sue Frogley, CEO Publicis Media UK, said: "Publicis Media is a brand led organisation and integrating Blue 449 and Spark Foundry will create a powerful brand that is well positioned to drive strong results for clients."
Lindsay Turner, CEO Spark Foundry UK, said: "This feels like the perfect time to bring Blue 449 under the Spark Foundry brand in the UK. The two agencies have been naturally coming together both in its leadership team and in the cross pollination of agency strengths, so this feels a very natural next step.
Bringing together Blue 449's distinctive positioning and Spark Foundry's unique HEAT planning proposition and creativity under one brand we will be perfectly positioned to accelerate growth and continue to deliver transformational work for our clients."
Source: Publicis Media