Radiocentre, the industry body for commercial radio, is launching a new ad campaign amid the coronavirus outbreak to encourage advertisers to continue investing in the medium.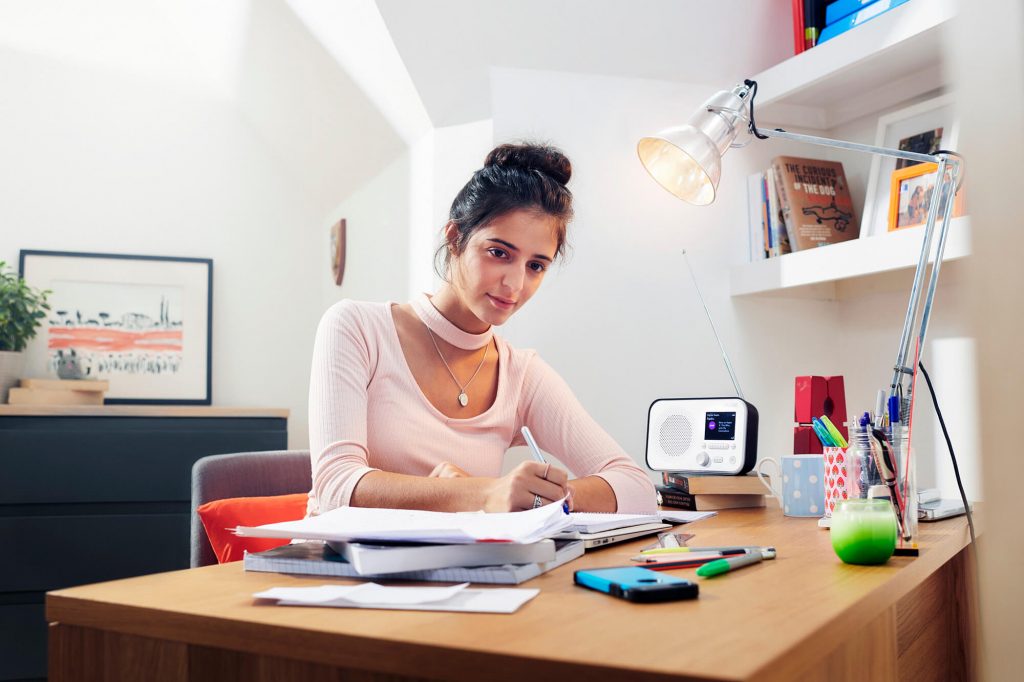 The spot focuses on radio being the medium where brands can reach audiences in a crisis, through ads that can be created and recorded quickly and cost-effectively, even when working from home. With the tagline 'Business as usual, even when it's not business as usual', the creative acknowledges the companies that are still operating, and need to communicate with their customers.
It offers radio's help, before reminding listeners that the medium is playing a key role in keeping the UK informed and entertained in the current climate. It adds that modern technology means that, even under lockdown, ads can be made and broadcast safely, in only a few days.
The 'Business as Usual' spot aims to help promote radio to brands able to advertise in these difficult times. It comes alongside the launch of a coronavirus hub on Radiocentre's website, providing support and updates for both advertisers and members. On the hub advertisers will find a new Rescue Remedy paper, which offers four markers to help advertisers use radio during this unprecedented national emergency.
Commercial radio has seen a double-digit uplift in online listening in recent weeks, as the UK locks in during lockdown – making it an even stronger proposition for brands. Both Bauer and Global reported a 15% rise in reach, with the latter's LBC displaying a daily reach jump of 43%. Regional broadcasters have seen similar rises, with KMFM, which has services across Kent, reporting an increase of 36% in its online audience, while children's radio station Fun Kids has also seen a particularly large increases in online audience following the decision to close schools across the country. Streaming hours for the station are up 80% overall, with some shows has increasing fivefold during the day.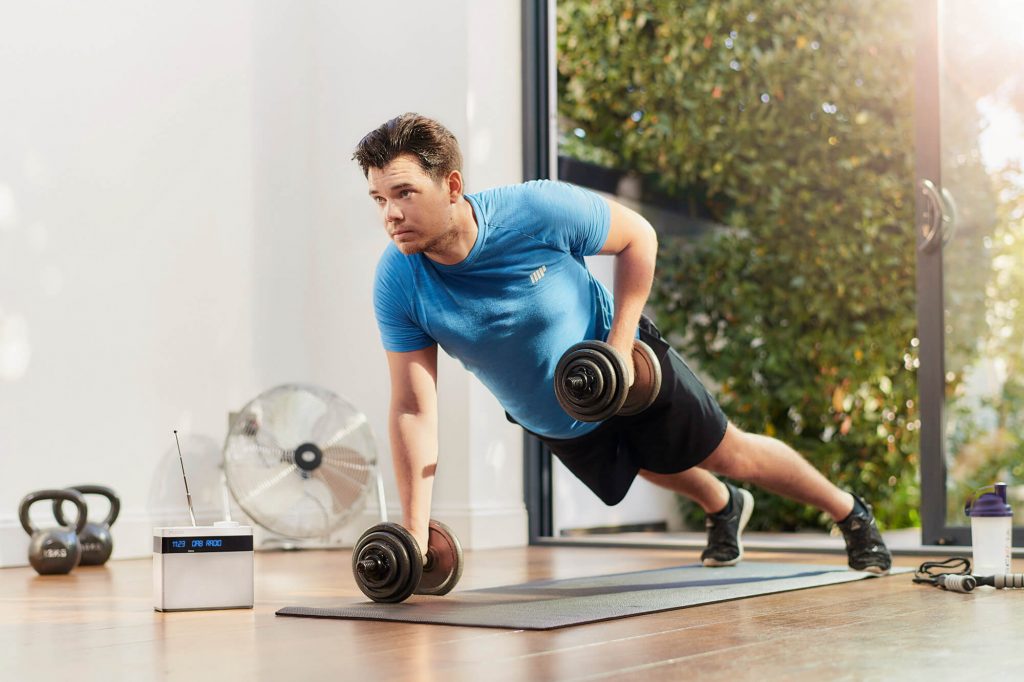 Lucy Barrett, Radiocentre's Client Director said: "We understand there are lots of companies that still need to communicate with customers. This ad demonstrates that radio ads can be made quickly and remotely in a time when getting a message out is critical for both businesses and customers. So to brands that need to communicate with a large audiences, as ever, we need you to know that radio is here for you."
Created by Radioville, the radio campaign will be supported with trade and social ads. The spot is available now to all of Radiocentre's members, who should contact george.butler@radiocentre.org for more information.
Source: Radiocentre