Sam Hawkey joins AMV BBDO after ten years at Saatchi & Saatchi London, most recently as CEO. Sam has had an impressive career starting with his first role at Glue Isobar. From there he moved to Saatchi & Saatchi and held roles including Managing Partner, Managing Director, and Chief Operating Officer. He is well known for developing strong relationships with clients based on trust and mutual respect.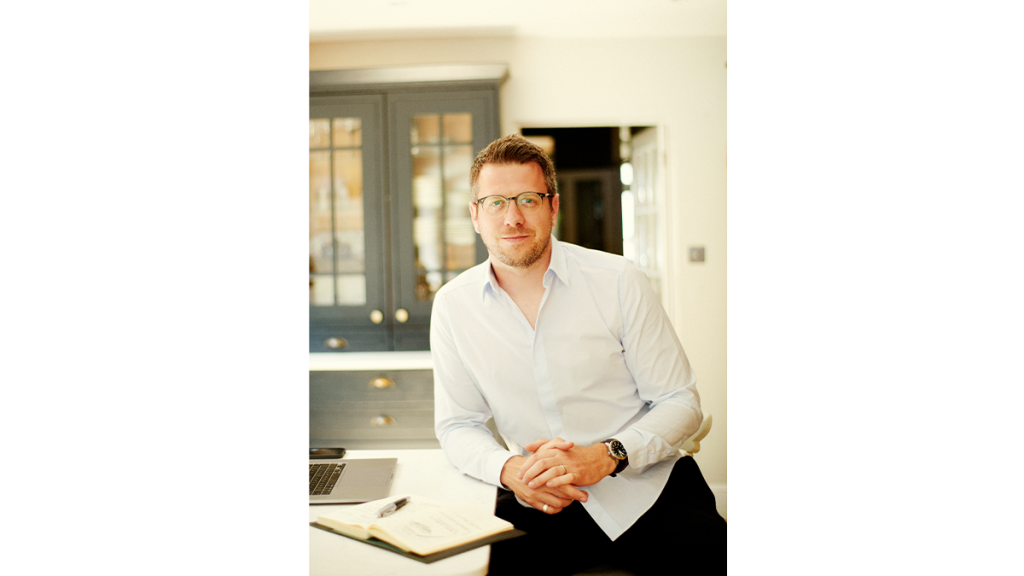 Says Andrew Robertson, Global CEO BBDO Worldwide, "Sam has an infectious energy and passion for creativity, a refreshingly crisp perspective on the future of the business, and a proven ability to lead. He asks good questions and listens hard. It's no wonder he is as effective as he is at connecting both with clients and his people".
Says Sam Hawkey, "Having once stood outside the AMV offices as an Account Manager ready for an interview I got the distinct feeling I was entering the creative pinnacle. Since then, I have watched with a deep respect at their ability to consistently transform businesses and brands with an unwavering belief in the power of creative ideas. Now I get the opportunity to work with Alex and the team to shape, grow and transform one of the most iconic agency brands in the world and I simply can't wait to get going".
Says Alex Grieve, Chief Creative Officer AMV BBDO, "Sam has a curiosity that means he is naturally attracted to the new: new media, new models, new ways of working. But, and this is what makes him so interesting, he is wise enough to understand the value of timeless principles. The power of a great idea, the power of great client relationships, the unifying power of culture. In a remarkably short space of time, Sam has grown into an extraordinary leader. Now he will help us grow".
Sam will join the agency in the coming months. Michael Pring, Deputy Chairman and CMO of AMV BBDO, will be acting CEO until Sam starts.  
Source: AMV BBDO