Teespring, the social commerce platform which empowers independent creators to design and sell their own products, has today announced ex-Nike Senior brand director Les Green as VP Marketing. Les, a seasoned marketer who has spent 18 years focused on internationally-renowned household names including Nike, Timberland, Nissan and Powerade, will use his expertise to continue the company's development as a leading platform which empowers and enables creators to develop their personal brands and engage with their fans.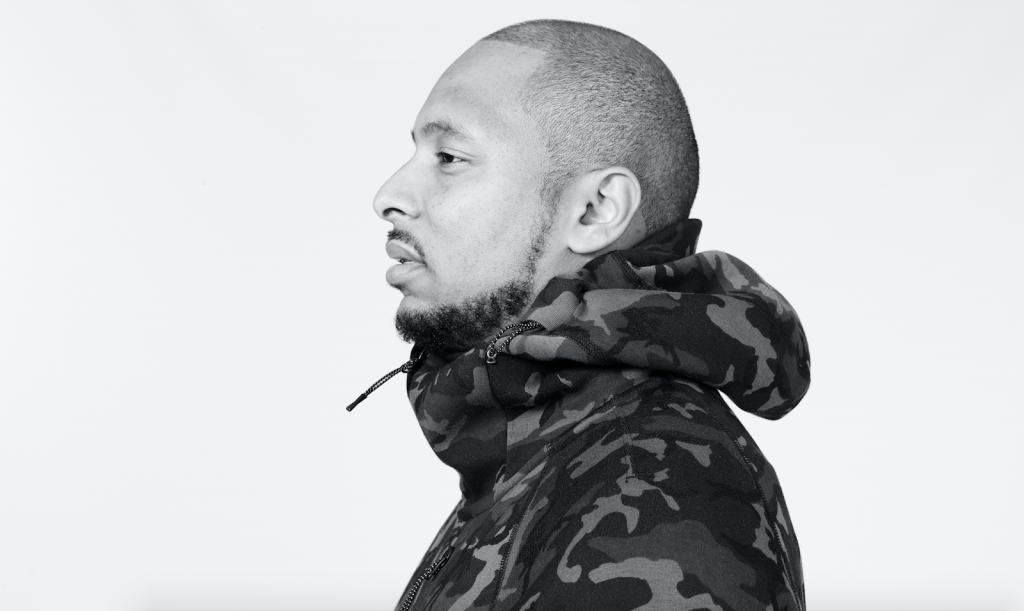 Les moves to Teespring from his previous roles as Nike Africa's Marketing Director, and Global Brand Director for Nike Sportswear, where his efforts in the reset of the business' apparel marketing saw the complete turnaround of how this iconic brand communicates itself to its fans across the world. He has a relentless commitment to staying connected to youth culture, and as a part of the Nike brand marketing organization for over 10 years, Les relaunched Nike's customization service Nike By You, formerly known as NikeiD, serving as the Senior Marketing Director. His time with the business also included cornerstone moments such as his role on the In 2012, Les was part of the London Olympics brand team in 2012.
Les moves to Teespring with the aim of bringing his experience, interest and unique insight into creator commerce, after piloting similar programs for Nike. Teespring has moved from a print on demand platform to the world's largest creator commerce platform, and Les' role is to leverage all of Teespring's partnerships to continue to create meaningful engagements on their platforms between creators and their fans. Les will be working collaboratively with Teespring's platform partners, from TikTok, YouTube, Instagram and Twitch, to ensure that the industry-first functionality works for and in collaboration with the platform's specific needs. His commitment to delivering breakthrough features for these platforms and their creators will play a vital role in the ongoing hypergrowth of Teespring.
On Les' hire, Chris Lamontagne, CEO, says: "2020 has been an important year for Teespring, we are growing exponentially and the addition of Les marks a significant moment for our creators, their fans and the business as a whole. Les's experience and ideas will be instrumental in creating the next chapter for Teespring"
Les Green adds: "The future of commerce will be social. We already see that content and culture have moved to being primarily driven by social media so it's inevitable that commerce will follow suit. I am excited to move to a company unrivalled in the space – where any relevant creator can scale their influence in almost any arena and reap more of the benefits by connecting directly to their fans."
Teespring last week announced a partnership with TikTok, allowing creators to sell merchandise they design and create directly to fans via the app itself. This follows successful integrations with YouTube, Twitch and Instagram which offer creators opportunities to engage further with their fans. Les' hire continues this streak of high level and explosive growth. Teespring also recently reported four quarters of compounding growth, with 97% growth in Q2 2020 alone.
Source: Teespring