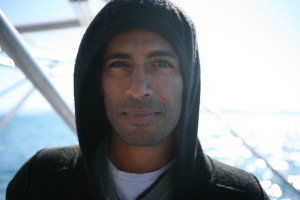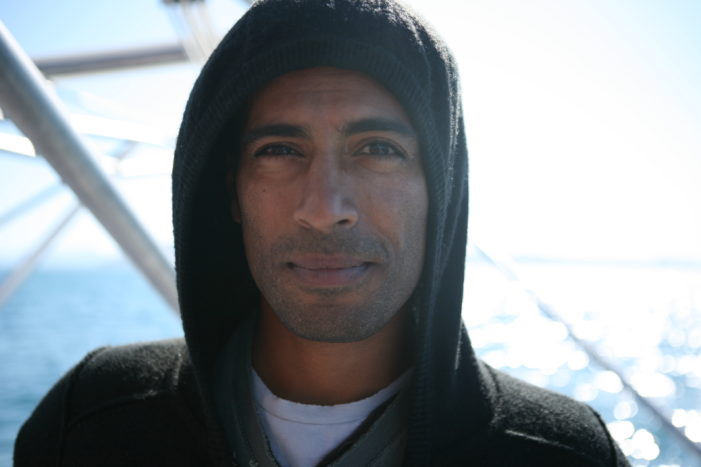 ADFEST is pleased to announce that Shahir Zag, Chief Creative Officer at Y&R MENA in Dubai, is joining next year's festival as Jury President of the Outdoor Lotus category.
A passionate typographer, designer, poet and creative sage, Zag has been instrumental in turning the creative spotlight onto the Middle East since moving to Dubai from Mumbai in 1997.
In 2012, he was ranked #1 copywriter, #1 art director and #2 Chief Creative Officer in the world by the Big Won Report, an annual global report tracking the award performance of agencies.
"I'm really kicked about the 'Co-create' theme at ADFEST this year. Doing great creative is no longer a writer-art director thing. It's evolved into a wonderfully collaborative process. More and more, we're seeing the influence of in-house producers and editors, artists, inventors, consumers, and interns doing social at two in the morning. It's great that ADFEST as a festival is celebrating this. The APAC region is exciting for me because it's brimming with great human stories and the creatives here are fearless in their telling," says Zag.
Zag's writing, design, and art direction have won trophies at ANDY, Art Directors Club, Cannes Lions, Clio, One Show, D&AD, London International, and New York Festivals.
He is also a prolific blogger, whose website shahirzag.com is full of pearls of wisdom such as, 'The fear of being boring is a great motivator' exquisitely expressed in perfectly kerned typefaces.
Zag was promoted to the role of Chief Creative Officer, Y&R MENA, in 2010. He moved to Dubai after four years working at agencies in India, including Lowe Enterprise Bombay.
"It's not often you meet a prodigy like Shahir, who is a major creative force in the Middle East and beyond. It's an honour to welcome him to ADFEST 2014 as Jury President of the Outdoor Lotus category," says Jimmy Lam, President of ADFEST.
ADFEST 2014 takes place on 6th – 8th March 2014 at the Royal Cliffs Hotel Group in Pattaya, Thailand.