SleekFlow, a leading SaaS omnichannel social commerce platform, has launched its new UK operation following an $8m Series A funding round.
The company, which has over 5,000 clients globally, has appointed ecommerce industry specialist Craig Johnson as its UK sales director and opened its doors in Waterloo, London.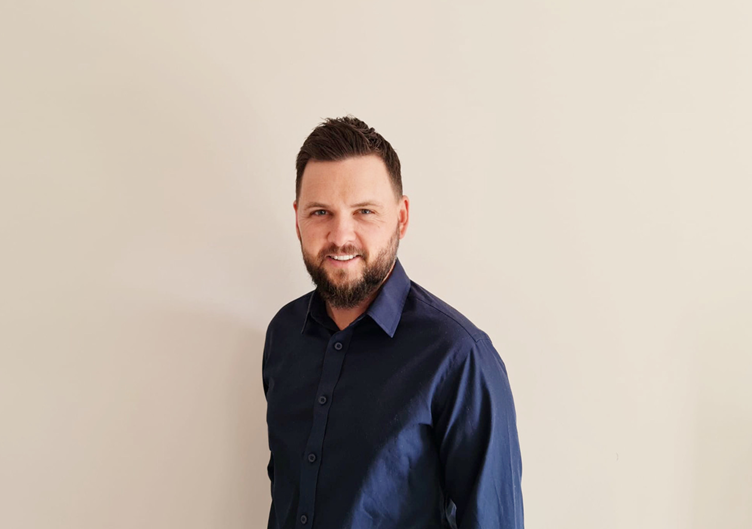 Craig previously led business development at shipping ecommerce provider
Easyship, tasked with overseeing new business, brand strategy and growing the sales department. Prior to this he spent four years serving as regional sales manager for Mindbody, with responsibility for growing the UK and EU market and supporting its IPO. The company went on to be acquired by Vista Equity Partners in 2019 for $1.9bn.
He will be tasked with growing SleekFlow's UK operation, including building the customer pipeline, developing the sales team, and expanding its operations by hiring up to 50 staff in the next three years.
The latest funding round was led by top-tier New York-based venture capital firm Tiger Global Partners, whose notable investments include Facebook, Bytedance, UiPath, Toast, and Databricks, followed by Transcend Capital and AEF Greater Bay Area Fund, which is managed by Gobi Partners GBA*. Alibaba Hong Kong Entrepreneurs Fund (AEF) participated in last year's SleekFlow's pre-Series A round. The fresh injection of funds from the Series A round will empower SleekFlow's strategic market penetration in Southeast Asia, specifically in Singapore and Malaysia, while extending Asia's success to the UK, Europe, and other emerging markets. SleekFlow will also use this investment on continued product development within fintech and analytics to uncover emerging trends in the one-click checkout process on popular social media platforms across all dimensions, such as centralised product listing and easy in-chat payments, etc.
The SleekFlow platform integrates over 2,500 tools and messaging channels, such as Official WhatsApp Business API, Facebook Messenger and Instagram Business, by utilising the smart routing and targeted automation campaigns to help businesses track and retain potential sales leads from both online and offline avenues. With the newly launched one-click checkout payment feature, businesses can now get paid in chat directly, developing a complete conversion funnel on social for boosting revenue and profits.
From its founding team of three, SleekFlow has now expanded to 60 team members strong across regions including the United Kingdom, Singapore, Malaysia, Taiwan, and Hong Kong. The brand has seen a valuation growth of 1200 per cent in the last 12 months and 500 per cent revenue growth. It aims to scale the business internationally, from countries across SEA and Europe.
Craig Johnson, UK sales director, SleekFlow, comments:
"SleekFlow is an incredible business, and I am excited about the opportunity to work alongside Henson and the team to develop and scale-up our UK operation. We have huge plans for this market, supported by a product and services that will revolutionise how organisations operate and communicate through social commerce."
Henson Tsai, founder of SleekFlow, comments:
"Craig is the perfect choice to lead our newly launched UK business, bringing with him a huge array of skills and understanding about the local market. Following our highly successful funding round, we have pledged to create many new jobs in the UK market and rapidly expand our operations, offering customers incredible capabilities through our platform.
"People nowadays spend more than 80% of their time on social platforms. It's already a habit for us to discover products and even buy on social channels directly. The huge social commerce market potential is expected to rise to 3.37 trillion by 2028, so we are excited that SleekFlow is part of this e-commerce revolution. Other than our market expansion to the UK, EU and other thriving social commerce markets, the new fund injection will be invested in advanced product development including detailed buyer journey tracking and analytics which provide invaluable actionable insights for enterprises. With the trust we gained from Tiger Global, Transcend Capital, and AEF Greater Bay Area Fund, SleekFlow strives to be the top social commerce unified hub, merging conversations, product catalogue, payment solutions and order management for businesses to unlock their social commerce power and embrace this unstoppable megatrend."
Source:  SleekFlow