Shibumi Shade, creators of the iconic beach shade designed to work effortlessly with the ocean breeze, has named Baldwin& as agency of record as the company continues to grow as a national lifestyle brand.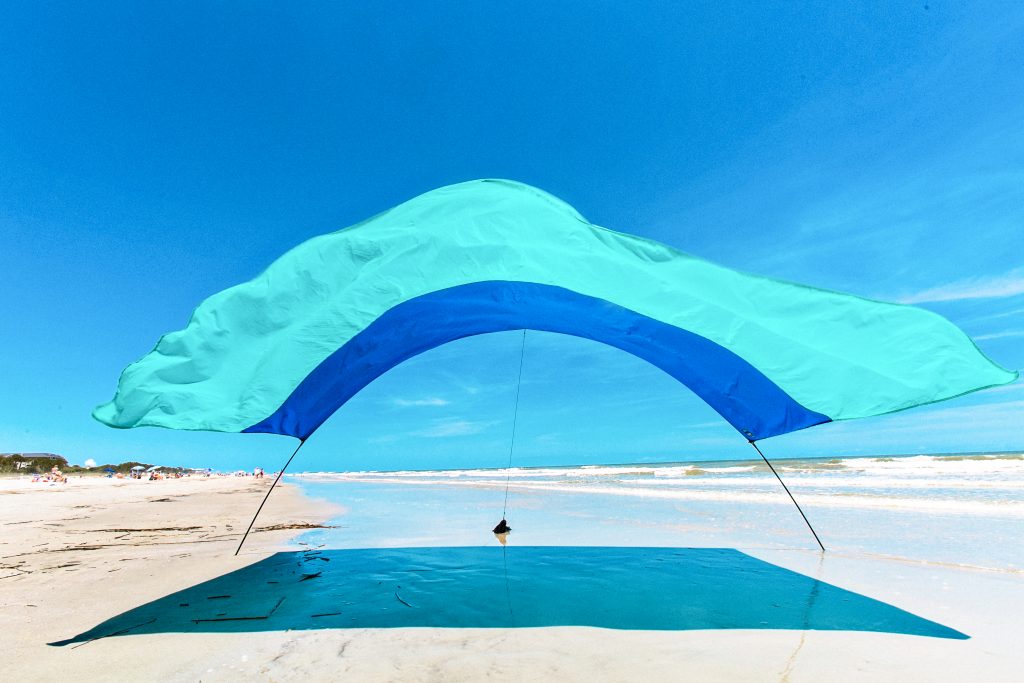 The initial scope includes brand strategy and a brand refresh as Shibumi expands to beaches up and down both coasts and the Gulf. Since the original Shibumi Shade was launched in 2016, it has been lauded by The New York Times, The Wall Street Journal, and PBS, among others.
"We're excited to keep this assignment close to home with another Raleigh-based firm with a national footprint and strong creative chops," said Shibumi co-founder Alex Slater. "It's a bonus that Baldwin& is already familiar with our product and brand."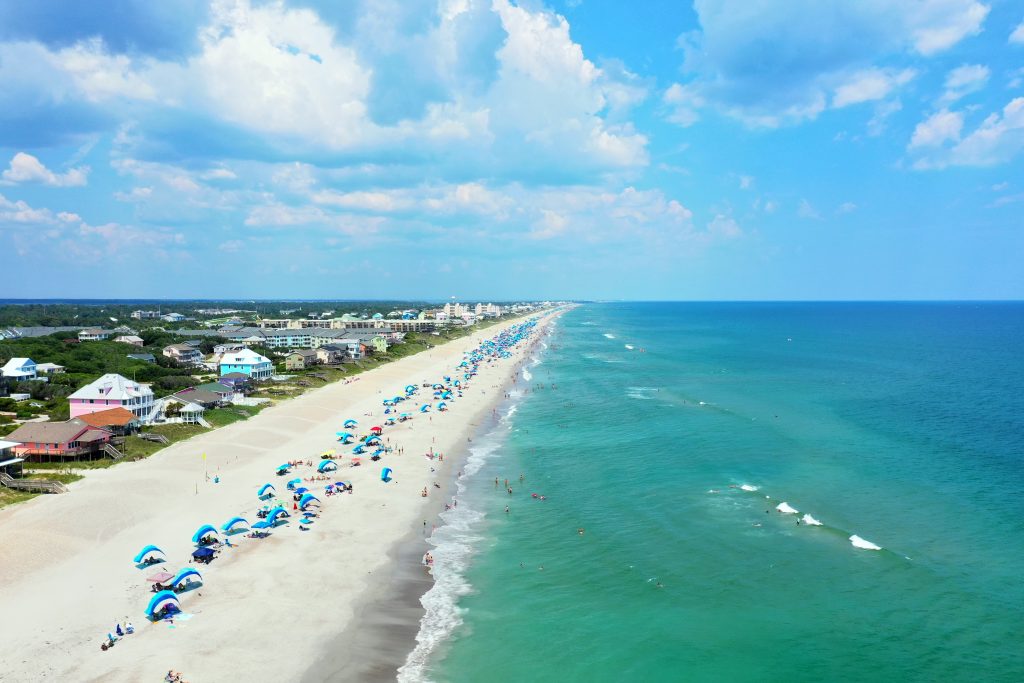 Sold both direct to consumer and at select retail stores, the brand takes its name from a Japanese design concept defined by harmony, tranquility, and balance. In keeping with Shibumi's values, all sewing production for the brand is done stateside in North Carolina and Virginia. Shibumi Shades have become a phenomenon on many beaches around the US, where the signature blue and teal canopies can be seen flowing in the breeze as far as the eye can see.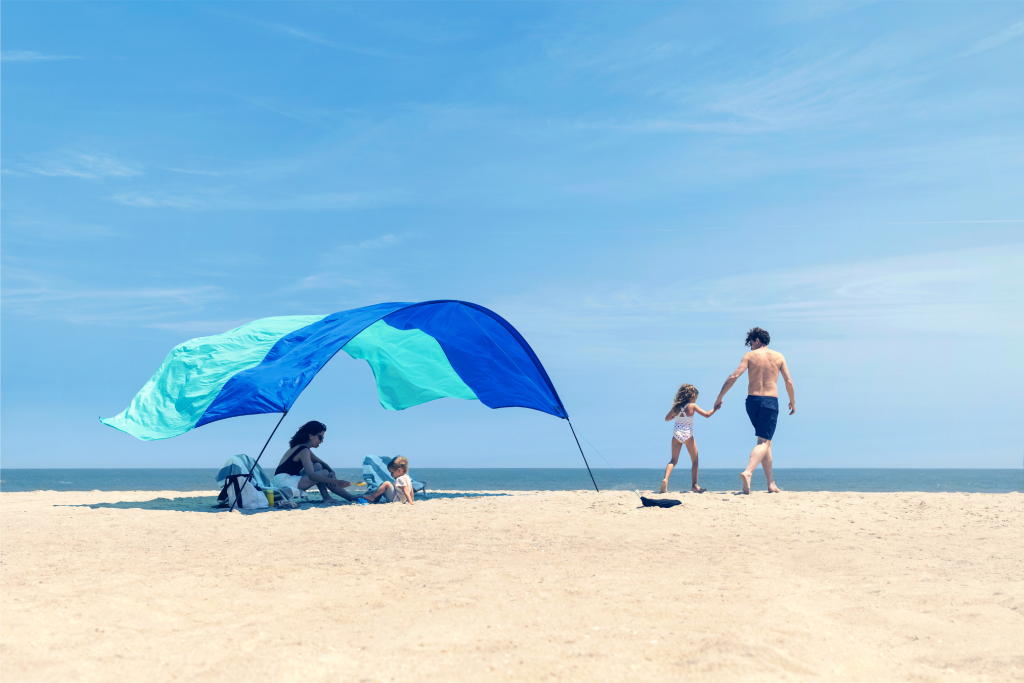 Baldwin& Account Lead Kat Belloir notes, "Look at our beach photos and you'll see we've been Shibumi fans well before we met the team. This is a product we know and love, and we can't wait to help Shibumi Shade continue to grow."
Slater co-founded the company with brothers Dane and Scott Barnes – who all grew up visiting Emerald Isle, North Carolina, every summer for family vacations. Not only that, they all lived in the Shibumi Apartments complex while attending University of North Carolina.
Source: Baldwin&