The industry is constantly creating 'stuff' to test and satisfy the algorithms they serve. This has led to more people than ever touching ideas that try to affect the public. It has also led to strategists and creatives in more nooks and crannies than ever before. But one thing it hasn't led to is more training and better mentorship.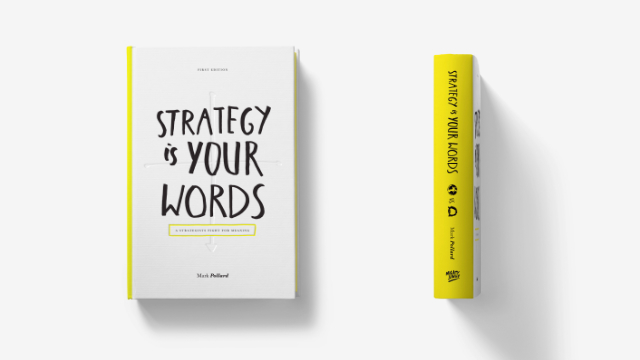 Ekstasy are trying to work with clients in new ways and shift conversations – beyond "what to make" to "why are we making anything in the first place". This is where Mark comes in, with his help they are hoping that conversations can lead to even more effective work and client relationships. He runs people through tens of exercises so they can feel what it is to think creatively when doing strategy, to get them to retrieve answers from their own minds, and to make it all a bit weird. In his doing and teaching of strategy, what makes his approach different, is that he goes into the individual to help them get out of their heads and to help them come alive.
The training is mostly about how this kind of work can feel. Getting people to feel comfortable saying uncomfortable but true things, to use the word "problem" when it can seem negative, or to push topics together in absurd ways is the real work here. 'Strategy! The Workout' is the name of the session. Ekstasy have spent time understanding and doing lateral thinking, writing insights and problems, and exploring ways to write strategy. On training, Mark said "I hope it plays a gentle part in helping the team achieve what they intend to".
Mike Saraswat, Ekstasy's founder said "Ekstasy is a strategy first creative agency. Mark is a master, at the top of his strategy game, so it was valuable to have him spend a few hours with my team helping them to start looking at problems differently".
Mark runs Mighty Jungle and has done strategy for Euronews, The Economist, Twitter and Complex. He also runs strategy training programs and events through Sweathead, a community with over 17,000 members and a podcast with over 1 million listens. You can find further information on Mark and strategy articles on his website.
Source: Ekstasy