Influencer and content marketing agency Sway Group has announced the launch of Sway Proof, its Creator Content Review and Approval Workspace, which offers real-time campaign content collaboration and change tracking between influencers, brands, and agencies.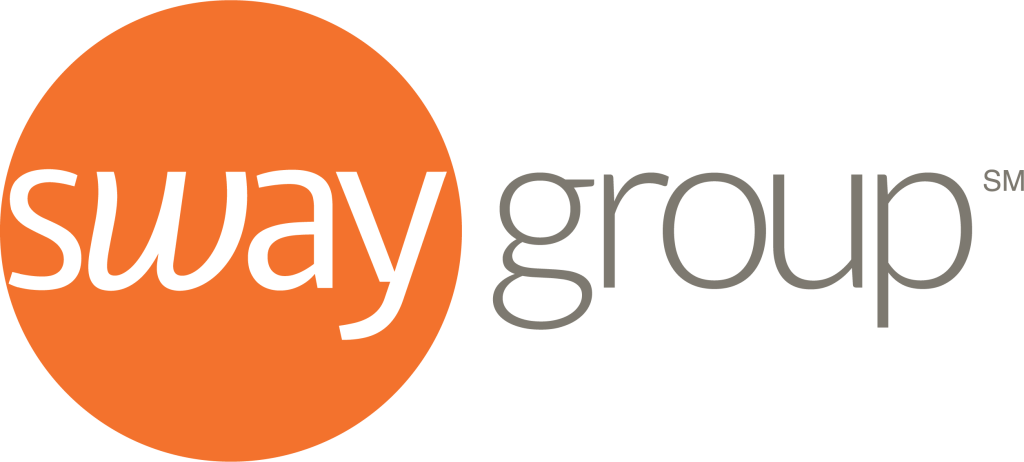 Professional influencer marketing campaigns often require group review checkpoints for quality assurance, from ensuring brand goals are being met to validate FTC-required disclosures for sponsored content.
Sway Group's Sway Proof allows brands and agency partners to engage with influencer content before it goes live, without the need for laborious uploads to file hosting services or relying on content management systems that don't include change tracking.
JD Enrici, Vice President of Sales and Marketing at Coleman Natural Foods comments:
"We were very excited to learn about this new offering from Sway Group. Reviewing campaign content from multiple creators can be overwhelming. SwayProof makes the approval process so much easier and more interactive with everything all in one place."
Sway Proof builds on Sway Group's successful, proprietary approach to tracking, managing, and reporting influencer marketing campaigns. The new platform streamlines campaign communications and reviews between all stakeholders, including partnered brand teams like PR and legal, and can be used for social platform content as well as influencer-owned blog and website content.
"For over a decade, our agency has kept a spotlight on content quality in our influencer marketing campaigns," said Danielle Wiley, founder and CEO of Sway Group. "We built Sway Proof to provide a better industry collaboration tool for brand stakeholders and partnered content creators, because we know that working smarter — as a team — generates the best results."
Sway Group's Sway Proof includes change tracking for creator-drafted content, which facilitates layers of brand and agency review. Sway Proof also allows clients to access hi-res campaign images and video assets for use on their own channels.
Sway Group's new platform Sway Proof coincides with the agency's exponential growth over the past year. Agency revenue is up 32% year-over-year with new assignments for Vision Service Plan (VSP), GoodCook, and more. 
Source: Sway Group