London-based creative agency, The Brooklyn Brothers, has appointed Orlando Warner as Executive Creative Director to manage its creative and design department.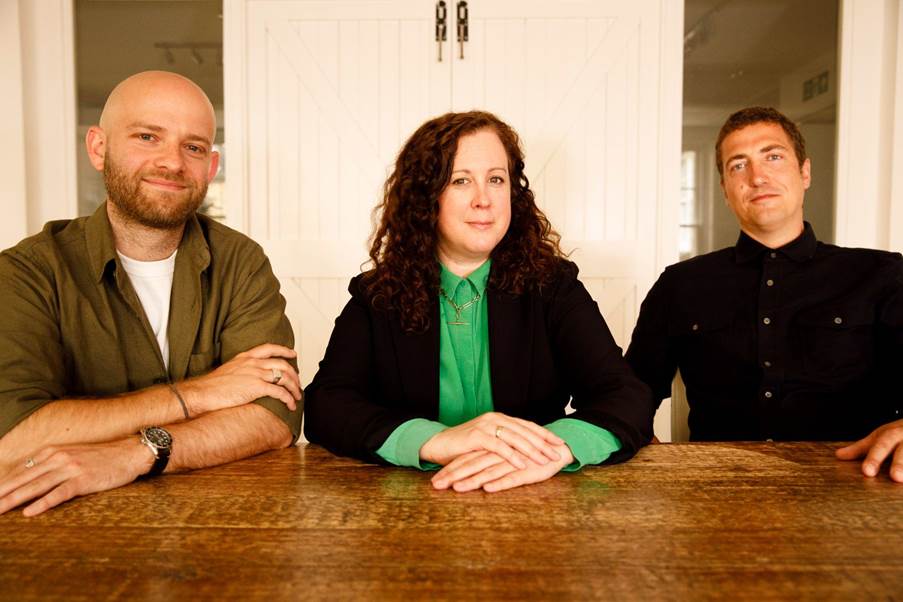 Warner will oversee the creative department and be responsible for setting a standard of excellence within the agency. He will also play an active role in the agency's cultural initiatives such as Night School – an industry-leading diversity and inclusion programme about to enter its third year.
The appointment is Warner's first time as an Executive Creative Director, and he brings with him an esteemed career in the creative industry, having worked across a diverse selection of ground-breaking campaigns, such as the Royal Navy, Dixons.co.uk and pro bono work for an anti-bullying campaign for Princess Diana's legacy charity, The Diana Award. Most recently, Warner worked on the Long Live the Prince campaign for the The Kiyan Prince Foundation, which won four pencils at D&AD, as well as two gold One Show awards.
For nearly 20 years he worked as a Creative Director for leading advertising agencies, including M&C Saatchi, where he spent more than a decade directing many of its main clients. For the past six years he was Creative Director at Engine, with his work there also winning major awards.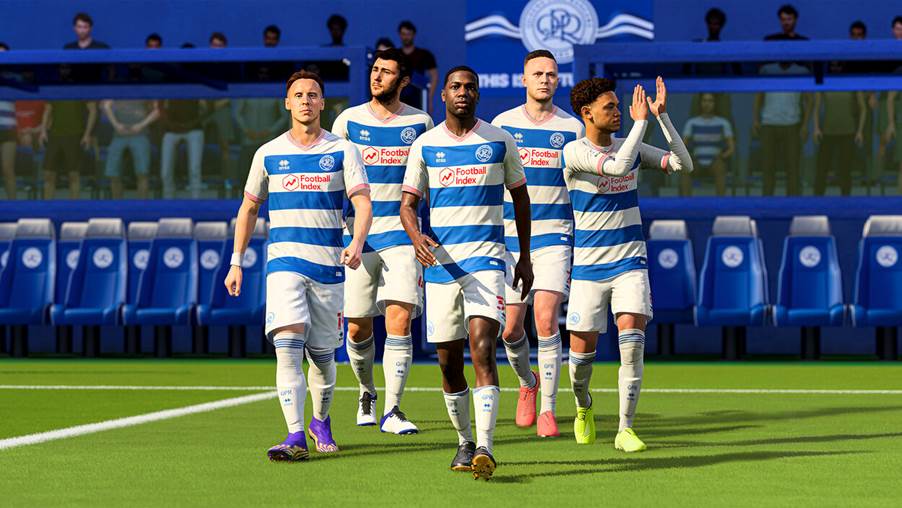 [Long Live the Prince, The Kiyan Prince Foundation]
Orlando will start his role in August, reporting into the agency's newly appointed Managing Director, Abigail Findlay and working closely with head of strategy, Will Sansom. George Bryant, founder and former Chief Creative Officer of The Brooklyn Brothers, transitioned into the role of group chief creative officer, Golin Group, in May 2022.
Abi Findlay, Managing Director, said: "I greatly respect Orlando's high bar of creativity and his appetite to make purposeful, compelling work for clients. He has a track record of being entrepreneurial and delivering brilliantly on briefs. I believe his creative talent, infectious energy and curiosity will enable him to successfully lead the creative and design department at The Brooklyn Brothers. I am delighted to have him join us."
Orlando Warner said: "I'm thrilled to be joining The Brooklyn Brothers at such an exciting time for the company. The new team that Abi has built around her brings together all the skill sets and personality traits I admire most in what is already an extremely talented landscape. I believe my creative zeal and experience in building monumental campaigns for change will allow us to produce outstanding work for our clients that will really make a difference."
Source: The Brooklyn Brothers