DKMS, the leading international blood cancer charity, has appointed The Gate in London as its lead UK marketing communications agency.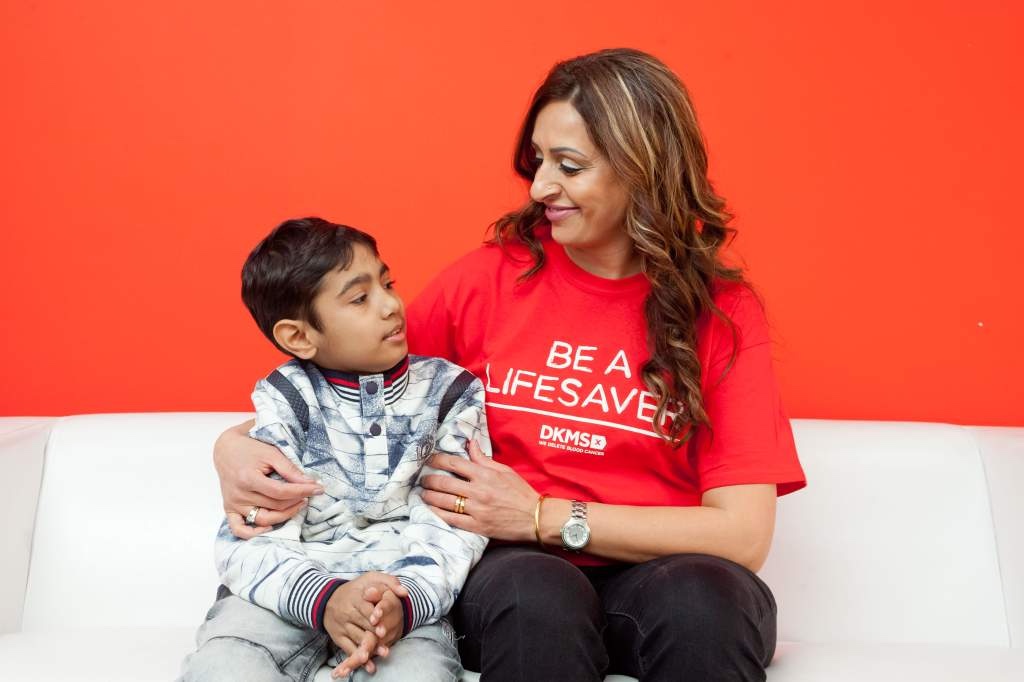 The Gate won the business following a competitive pitch process, run by Oystercatchers and conducted virtually due to Covid-19 pandemic.
With over 10 million registered donors, DKMS is the largest international donor centre across seven different entities worldwide. Every 20 minutes someone in the UK is diagnosed with a blood cancer, such as leukaemia, myeloma or lymphoma and for many a blood stem cell donation is their best chance of survival.
However, only one in three diagnosed and in need of a transplant will find a match in their family. Many others need to rely on a complete stranger to help save their life. Through registering blood stem cell donors, DKMS hopes to provide a future where everyone in need of a blood stem cell donation finds their genetic match and gets a second chance of life.
The Gate will now be responsible for developing a brand strategy and creative activity to help significantly increase the number of blood stem cell donors on the DKMS register.
Reshna Radiven, Head of Marketing and Communications at DKMS, says: "Our mission is to provide a matching donor for everyone who needs one. To do this we need as many people as possible to sign-up to become blood stem cell donors.  The team from The Gate convinced us through the virtual pitch process that they're best placed to help us create the step change we're looking for."
Jamie Elliott, Chief Executive, The Gate, says: "We are so chuffed that the DKMS team chose us to be their partners.  Everyone that can really should be signed-up to be a blood stem cell donor and we'll walk through walls to help make that a reality."
If you are aged between 17-55 and in general good health please take the first steps and register as a potential blood stem cell donor at dkms.org.uk. You could be a lifesaver-in-waiting.
DKMS is the latest in a line of wins for The Gate. The agency was recently appointed to the Buzz Bingo integrated business, working alongside sister agency Walk-In Media. It also helps brands such as Childline, Brewin Dolphin, Chiltern Railways and Church & Dwight to combine creative, data and media so they can walk through walls.
Source: The GATE