Voltari Boat Co., Ottawa, Ontario, Canada, names independent agency The Republik has its first agency of record, according to Commander In Chief of the agency, Robert Shaw West. Billings are expected to be $2 million in 2022.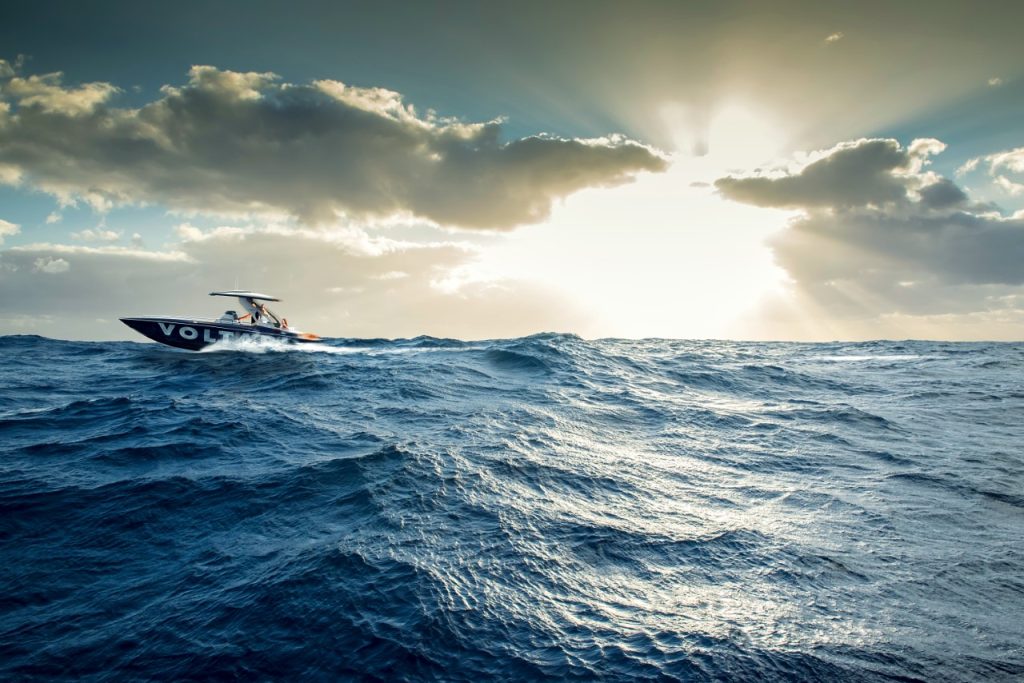 The account win follows a three month review, including two other undisclosed agencies, both category "specialists": one in boating; the other in luxury products. Selection was based on a presentation of a strategy and communications plan, and a creative brief, according to West.
The Republik's assignment for Voltari includes advertising, event marketing, retail website development, design and public relations. First work from the agency is expected to break in March 2022.
The Voltari is an electric pleasure boat with a top speed is 70 mph with a range at cruising speed of 105 miles. No other electric boat goes faster than 30 mph for longer than 45 minutes, according to Voltari.
President of Voltari Boat Co Tim Markou commented, "Our Year One goal is to get 100 boats in the water. The Republik showed us a fully integrated plan to achieve that. They also have deep experience in, and understanding of, marine marketing. And they do breakthrough creative."
Target markets for the launch are upscale boat owners as this will be their 2nd/3rd boat. Key markets are Florida and the St. Lawrence River's Thousand Islands with marketing and sales being direct-to-consumer, not dealer-based, according to the Voltari.
Source: The Republik