Targeting consumers seeking joy & cleaner ingredients, 'Let's Be Taste Buds' spotlights what brings everyone to the table in natural brand's first-ever multi-platform messaging.
Aiming to bring together cookie lovers of all kinds, no matter their dietary needs, The Shipyard launches "Let's Be Taste Buds," a first-ever multi-platform campaign for Sweet Loren's, the #1 natural cookie dough brand in the U.S.. The Shipyard was named agency of record for Sweet Loren's in June 2021.
Following a client-led review, The Shipyard turns up the heat with a campaign that mixes :30 and :15 spots across CTV as well as social and digital elements. The result: "Let's Be Taste Buds," which reminds us that "We all have one thing in common" as Sweet Loren's cookie dough is crafted with clean, Non-GMO, plant-based, gluten free, dairy free, and nut free ingredients.
"We're for the food lovers, those who devour life by the mouthful or the plateful – those with an appetite for delicious." — Let's Be Taste Buds.
"From our first meeting, The Shipyard truly understood the mission we are on to fill an unmet need. We're excited to build even greater awareness together, educating consumers they can expect and have products that are free of compromise and full of joy" says Founder and CEO, Loren Brill Castle at Sweet Loren's.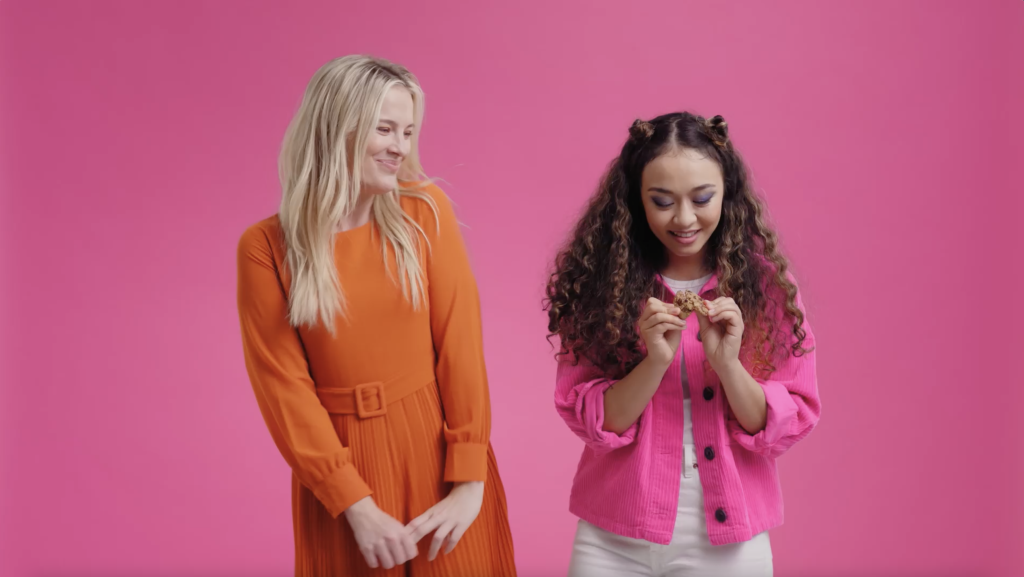 Founded in 2011 by CEO Loren Brill Castle, Sweet Loren's is the no. 1 natural cookie dough brand in the U.S., available in the refrigerated dough section of more than 12,000 grocery stores, including Publix, Kroger, and Whole Foods Markets. After beating cancer in her early twenties, Brill made it her mission to eliminate processed foods from her diet. When she couldn't find delicious cookies made from clean ingredients, she decided to make her own and Sweet Loren's was born.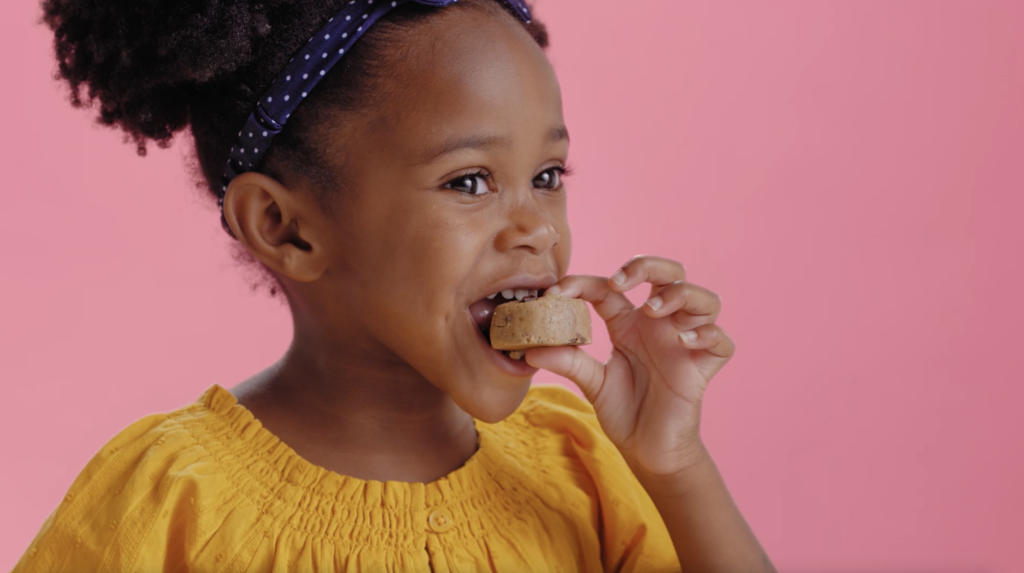 "We are focused on celebrating the goodness of cookie dough, it's people's favorite food after all, especially because it's so convenient for baking, safe to eat raw, and better for the planet. We believe everyone, regardless of dietary restriction or lifestyle, deserves a delectable treat while still maintaining a balanced healthy diet," says Brill Castle.
The Shipyard applied its "Engineering Brand Love" approach in developing the Sweet Loren's campaign by conducting in-market experimentation across many messages to get to the execution strategy. The resulting work is designed to build brand affinity and future growth while simultaneously engineering current day performance. "Engineering" points to the deep data, personalization and experimental mindset of the agency. "Brand Love" means the ultimate relationship between customers and brands.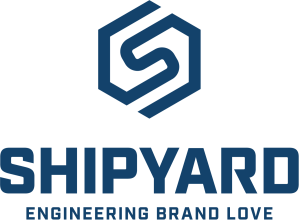 Featuring bright colors and fun dialogue, the "Let's Be Taste Buds" campaign launches as consumers seek cleaner, non-GMO, plant-based, allergen friendly and gluten free products that don't require sacrificing taste, notes David Sonderman, Chief Creative Officer at The Shipyard.
Source: The Shipyard