Toby Pschorr will take over as CEO of the German DDB holding company. In this role, he will be responsible for all agency brands of the DDB Group in Germany. He knows both the national market and the global agency network like no other and promotes the collaboration between its agencies and their teams. With his network experience, he will continue to drive the growth, digital transformation and internationalisation of the German DDB Group.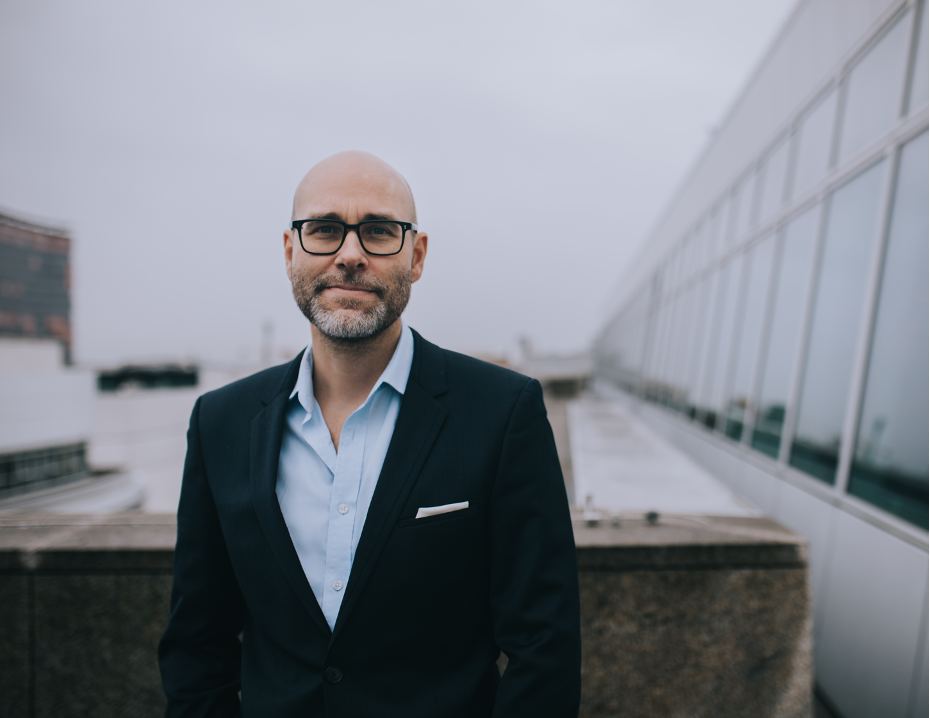 Toby Pschorr has been working for DDB for over twelve years in various positions, most recently as CEO of Team Voltage, Volkswagen's customized agency where he is responsible for more than 500 employees in 16 agencies. He will continue in this position until further notice; a successor for Team Voltage is planned but Toby Pschorr will retain overall responsibility for Volkswagen client.
His previous professional stations include BMW, BBH and Fallon. During his career, he has worked on brands such as Škoda, Audi, Sony, Coca-Cola, Vodafone, Unilever and Nestlé.
Toby Pschorr is a member of the Worldwide Board and the Omnicom Global Client Council. "Our greatest growth potential lies in the collaboration between agencies and interdisciplinary teams," says Pschorr, explaining his approach to the future direction. "Amidst a complex and volatile environment, clients are looking for guidance, for someone who can bring together the most strategic and creative minds and unite them behind a common goal – our clients' business objectives. We have implemented these principles for Volkswagen with Team Voltage. I look forward working with our talented colleagues across the Group to choreograph this expertise on behalf of all of our clients."
"Toby Pschorr has proven that he can successfully motivate and lead large teams," says Pietro Tramontin, CEO, DDB Europe. "He is close to the business and acts as a strategic counterpart for his clients and will help us grow and win new business." 
At the same time, Tramontin thanks Alexander Schlaubitz, who was in charge of the DDB agencies in Germany from 2020 to 2022 and has now decided on a new career path: "During the last two years, Alexander Schlaubitz has built up the DDB holding company with a strong management team and created the right conditions for a strong cooperation between the agencies. I am very grateful for his expertise and dedication and wish him all the best for the future."
Toby Pschorr will lead the DDB Group together with Diana Sukopp, Chief Creative Officer; Christina Antes, Chief Marketing & Growth Officer; Folkert van Dijk, Chief Financial Officer and Christian Unsinn, Chief Operating Officer.
Source: DDB